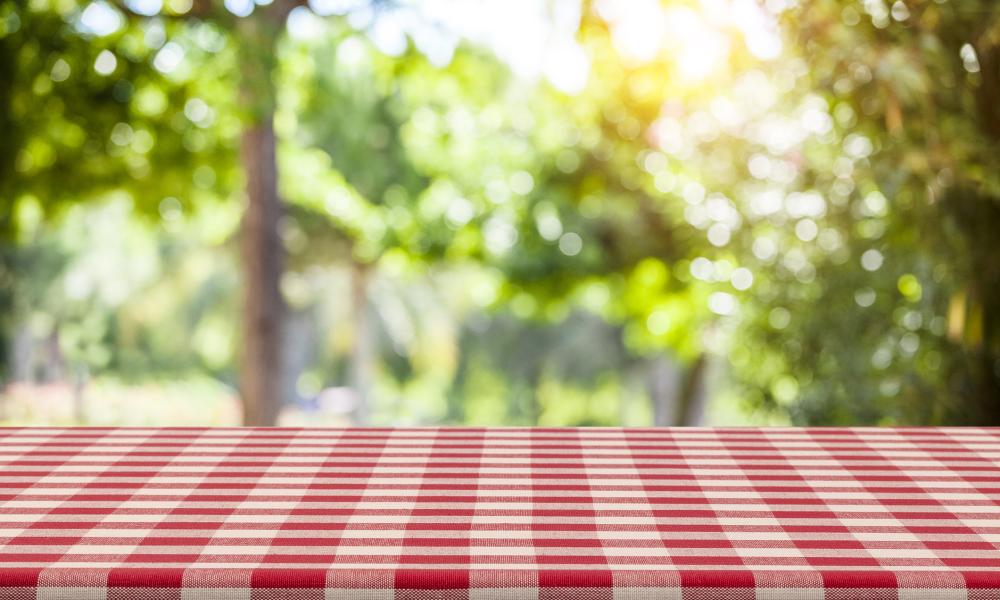 ---
Summer a time to reflect, a time to plan
It usually happens sometime during the first week of June each year. I find myself excitedly thinking that summer is finally here and that things will slow down just a little bit around the parish. After all, by then, most of the major parish events of the spring have been celebrated – Easter, first Eucharist and high-school baccalaureate. With a slower pace, perhaps, summer will offer extra opportunities to spend time with family and friends, chances to enjoy a little bit more time outdoors, fewer evening meetings and a generally slower daily pace. By the third week of June, I usually find myself wondering what I could possibly have been thinking during the first week of June.
In truth, the pace of parish life does slow down a little bit during the weeks of summer, which reflects a shift in focus. Instead of the annual milestone events that are centered in sacramental preparation, religious education, the RCIA and seasons like Advent, Christmas, Lent and Easter, the months of summer provide an opportunity to spend time evaluating the events of the year that has passed. It also provides a chance to begin thinking about and planning for the year ahead. What went well? What might be done better or differently? Are there new needs that will require re-tooling existing programs or ministries? Are there new opportunities to involve parishioners more deeply in the life of the parish?
The slower pace of summer also provides each of us with opportunities to reflect on how we have been involved in the life of our parish communities. Beyond participating in Mass each Sunday, has God been tugging at your heart, encouraging you to explore a new way to take part in the life of your parish? Perhaps serving as a lector, extraordinary minister of holy Communion or altar server? Does the parish office need a volunteer to greet visitors and answer the phones? Are you being called to share the gift of your faith with the children, youth or young adults of your parish? Is someone like you needed to assist with the parish's outreach efforts to the poor, the sick or the lonely? Are people needed to offer the gift of intercessory prayer?
Summer is a perfect opportunity to evaluate the many ministries and programs that enliven our parish communities. Summer also provides the same perfect opportunity for each of us to consider how we can offer our many God-given gifts in support of the life of our parish communities. Have a safe, holy and restful summer – and then be prepared for the new opportunities of the fall. And so our journey in FAITH continues.