Your Stories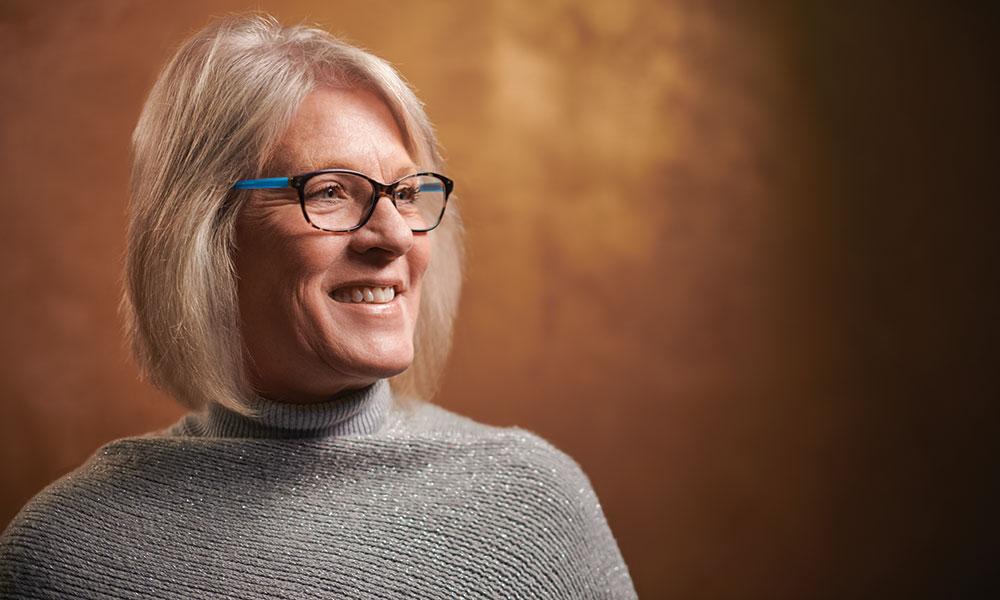 Tammy Provides Faith-Based Counseling in This Difficult Time
After being a business owner for 18 years, Tammy felt led by God to make a dramatic change in her life. Inspired by St. Catherine of Siena, she now helps others find healing and hope.
---
Your Life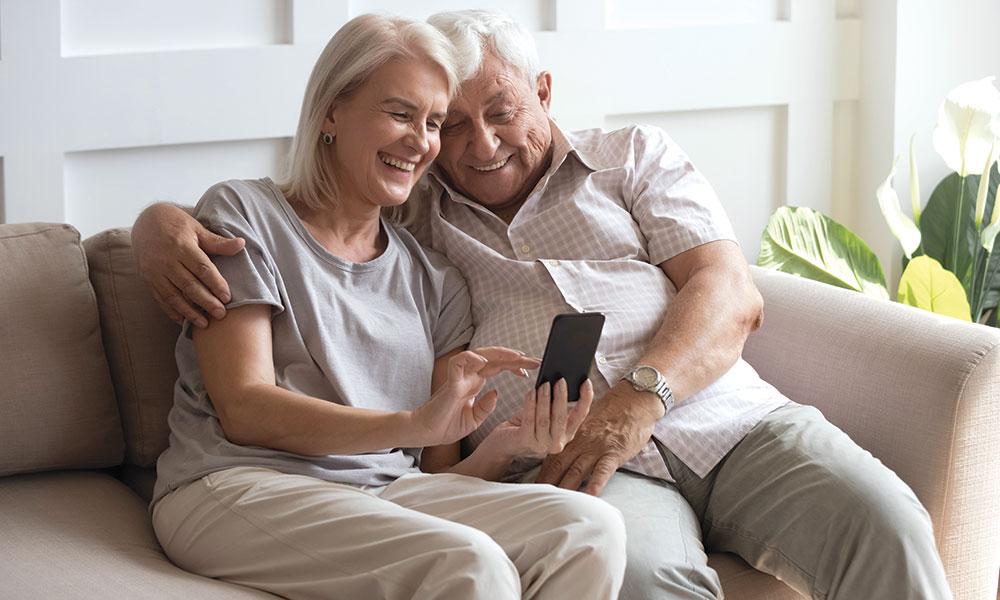 He Says: We should visit our grandchildren. | She Says: I'm not really willing to take a chance on COVID-19 to do it.
What are the actual risks, and how willing are you as a couple to take them on? Find out what our experts have to say.
---
Your Faith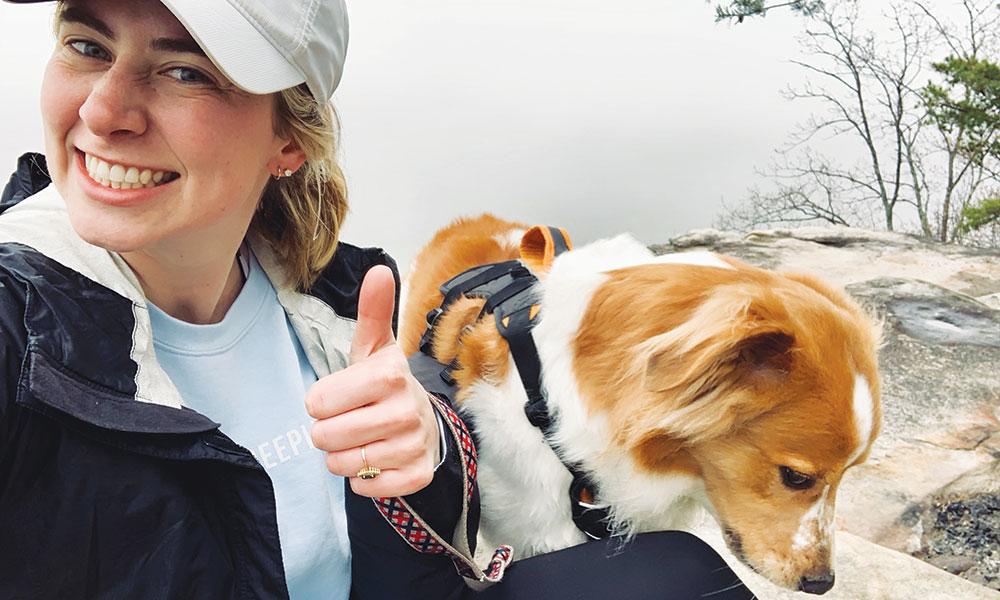 In the Midst of Confusion, God Is Near
A solo retreat to a treehouse in the mountains helped Ashlyn realize God is calling us to be his light and helping hand to those around us (or six feet away from us).
---