Your Stories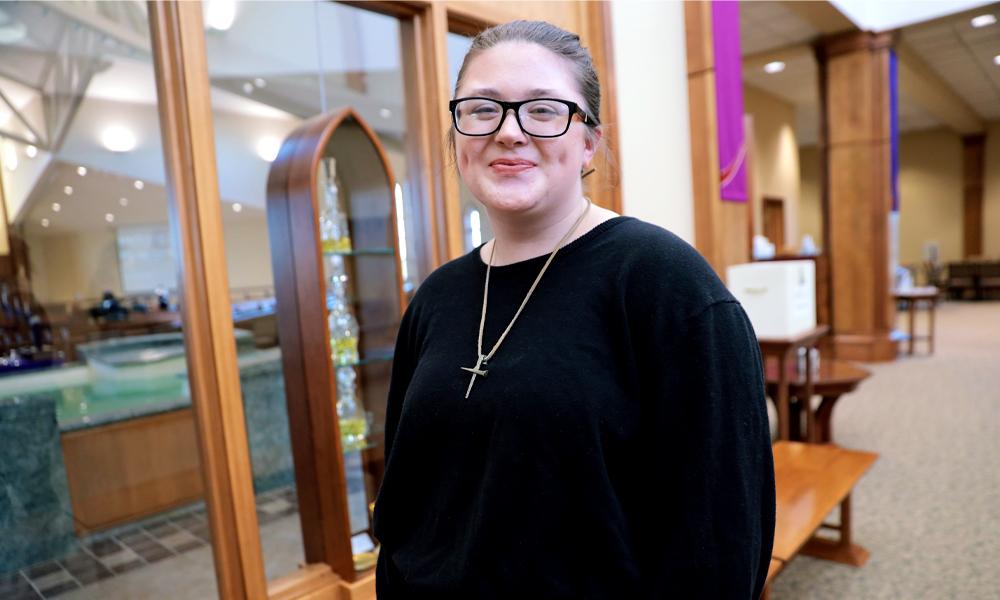 For Krystin, 'Being Catholic Is So Rewarding'
"I wish others knew that being Catholic is so rewarding. This faith is the core of who I am, and I am so thankful for it."
---
Your Life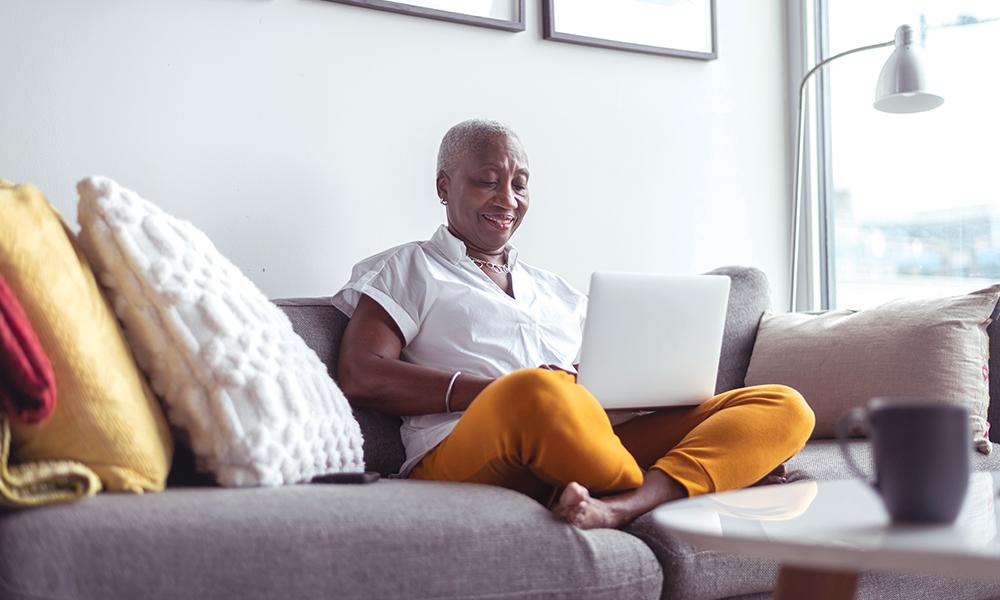 She Says: I Need My "Alone Time"
Quality alone time is good for our mental and spiritual health, and helps us to be better companions.
---
Your Faith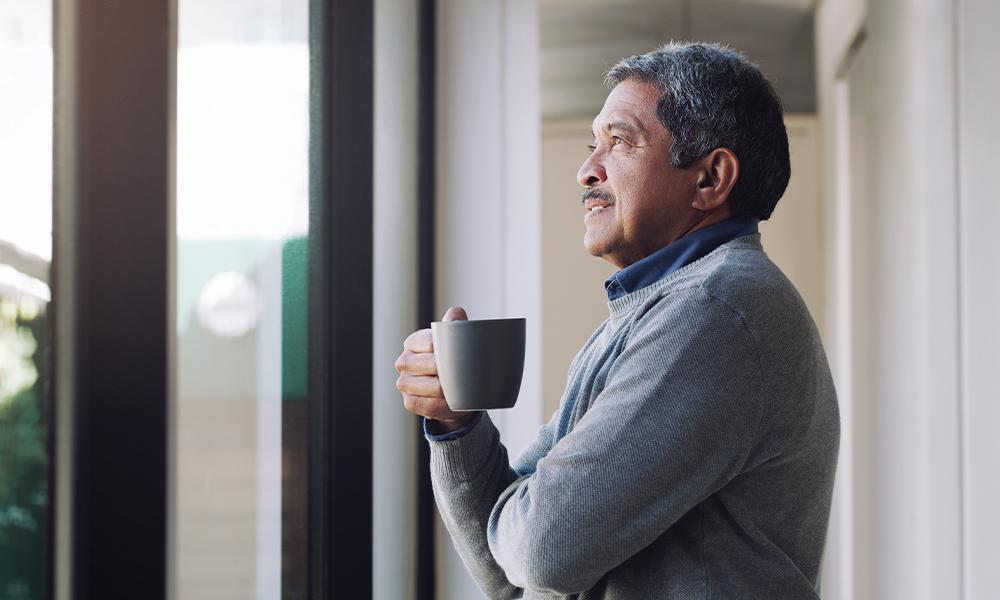 "How do I stay with morning prayer when life gets full?"
Be patient, stay with the routine and God will do the rest. Our days are busy but that doesn't mean they can't be prayerful.
---