Your Stories
'Making Sure Nothing Catches Fire in These Little Lives'
Marshall Hesslau is a counselor who can understand kids going through tough times.
---
Your Life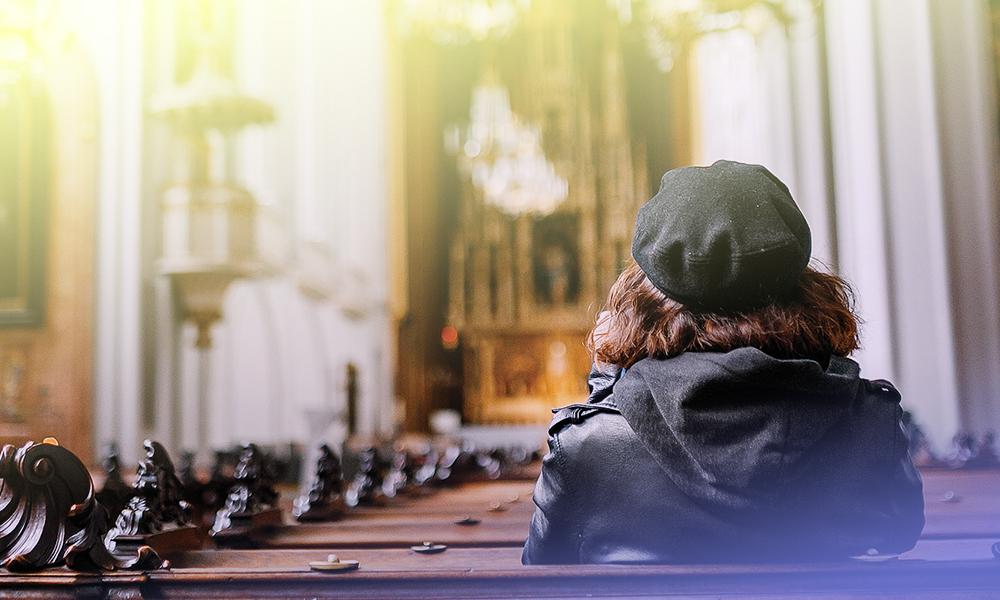 Dear Father Joe: How Do I Become Who God Has Called Me to Be?
What do I do or how do I live so I know I am doing what God wants?
---
Your Faith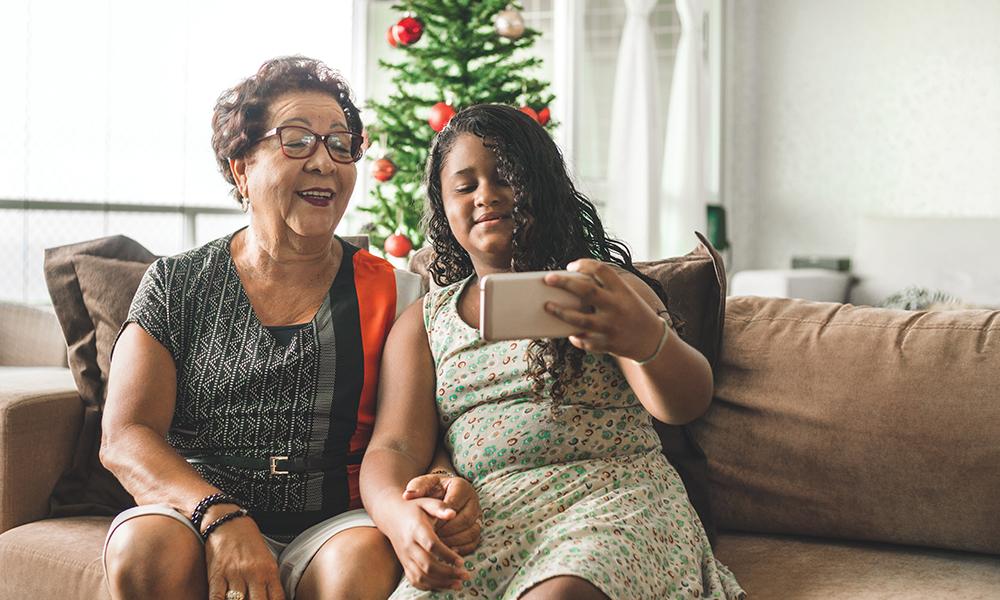 Approaching the Holidays
Advent is upon us. It is a time of waiting, anticipating, remembering and hoping.
---