Your Stories
Senior Outreach Services at Catholic Charities Cares for the Whole Person
Harold Hunter fondly remembers the first time someone from Catholic Charities showed up at his cabin as a turning point in life.
---
Your Life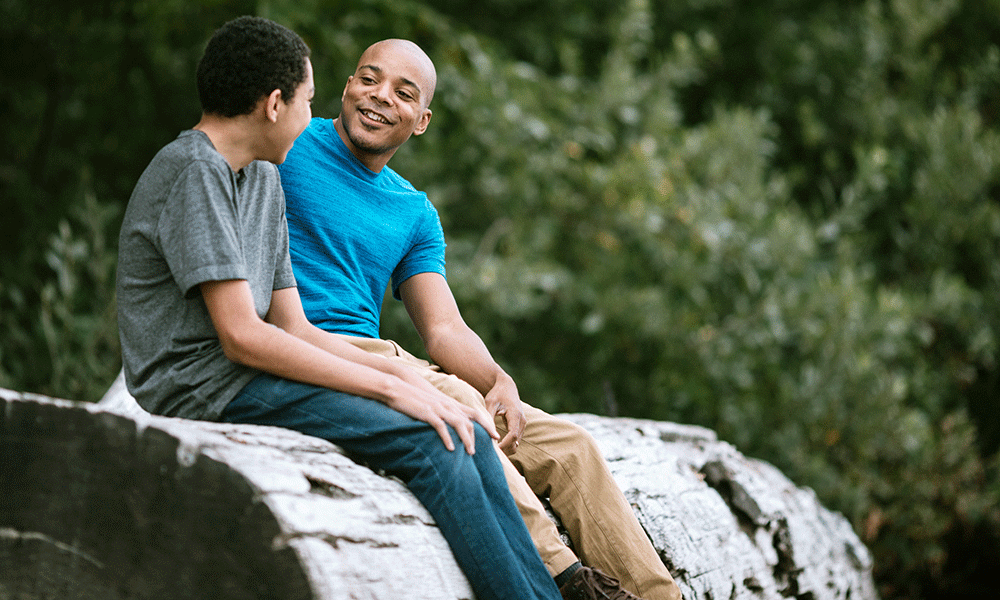 A Catholic Parent's Guide to Dating
The last thing we want is for our teens is to take their cues from popular culture when they want to start dating. How to offer guidelines and keep the lines of communication open with your teen.
---
Your Faith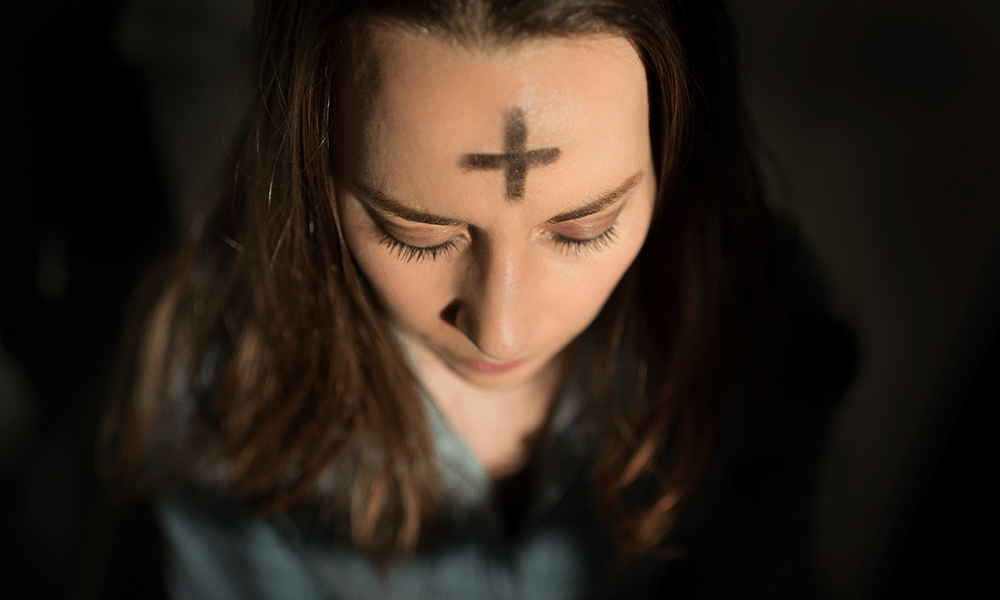 Dear Father Joe: Every Year, Lent Comes and Goes and I Always Feel Like I Somehow Miss it or Blow it
How Can I Make Lent be What it is Supposed to be This Year?
---