Your Stories
Redeemed
Brig Sorber has been depicted as a stickman for decades. But now, his life is rich with faith, meaning and—most importantly—the opportunity to help others. 
---
Your Life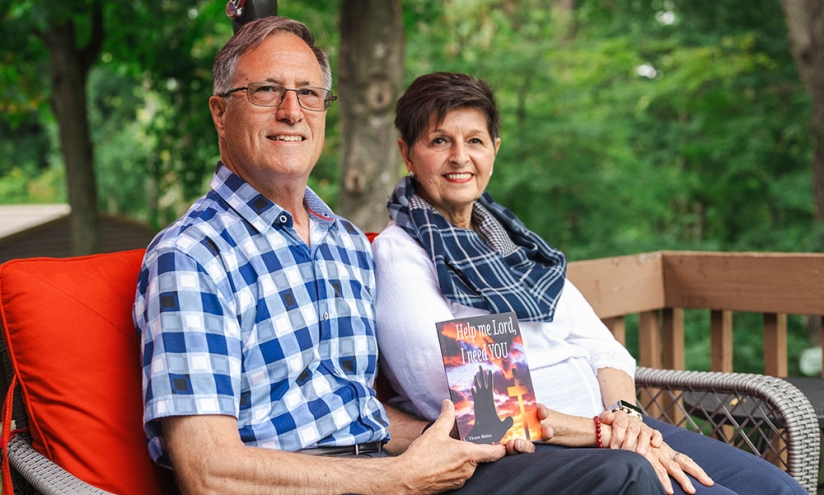 Witnesses of Hope
Thane and Patt's mission is to share stories of God's healing power.
Nearly 140,000 returnable bottles and cans were collected.
Michigan Catholic women invited to seek Christ at annual conference.
Safe Haven Sunday launches a critical diocesan effort against the epidemic of porn.
---
Your Faith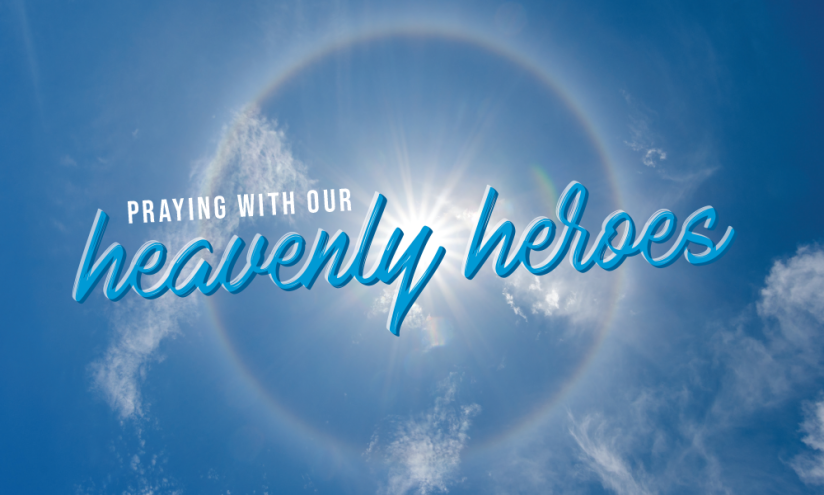 Praying with our heavenly heroes
"Follow the saints because those who follow them, will become saints." - Pope St. Clement I
Clearly, our culture is fascinated with the spiritual realm and the beings that inhabit it.
Imagine how, as active followers of Jesus, we can cooperate with God's grace and goodness to pass that along.
For Teri Sage, the Rosary is more than just a prayer—it's a daily touchstone.
---