Your Stories
Studying theology is not just for priests
"This is a hidden gem!" declares Leisa Fredericks. "I had to do a little digging to find it, and I'm so happy I did."
---
Your Life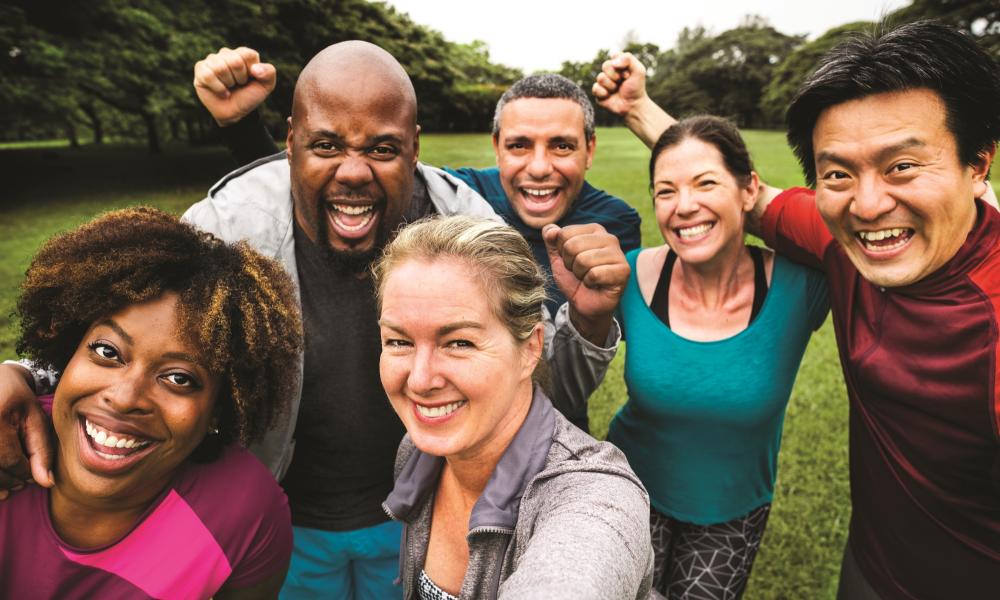 He says: Our friends are all parents of our kids' friends
Most of our friends were parents of our kids' friends. The only way we can have a social life is if we go to the high school football games.
---
Your Faith
Jill prays for others
Jill Martin of St. Mary Parish in Westphalia has been responding to God's call to participate in her parish's intercessory prayer group since attending a discernment workshop.
---