Your Stories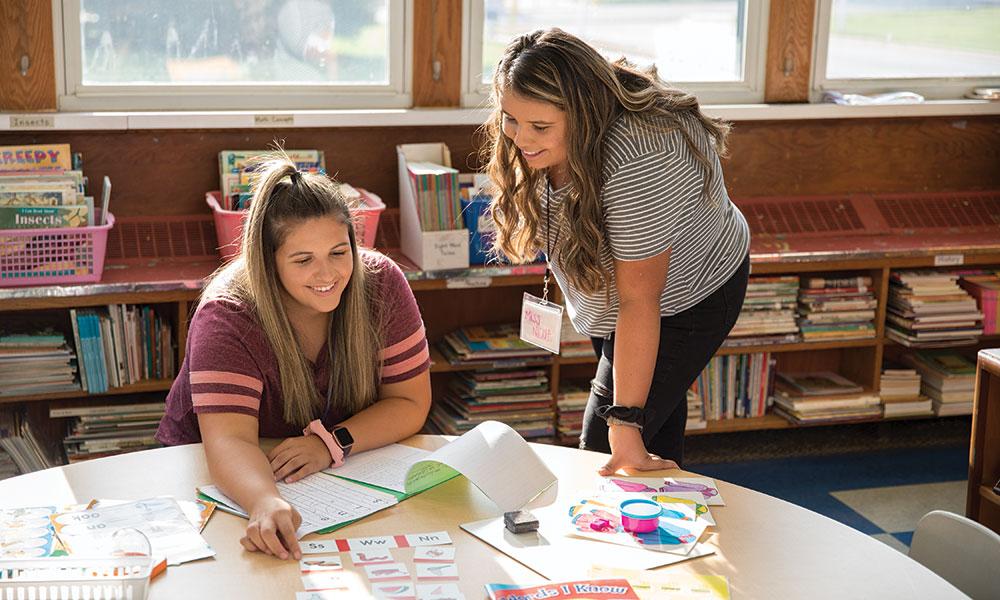 Nicole and Taylor Tutor at-risk Students
The old saying goes: To teach is to shape the future. Nicole and Taylor Villarreal are proving that saying every week at St. Therese of Lisieux Parish's open doors tutoring program.
---
Your Life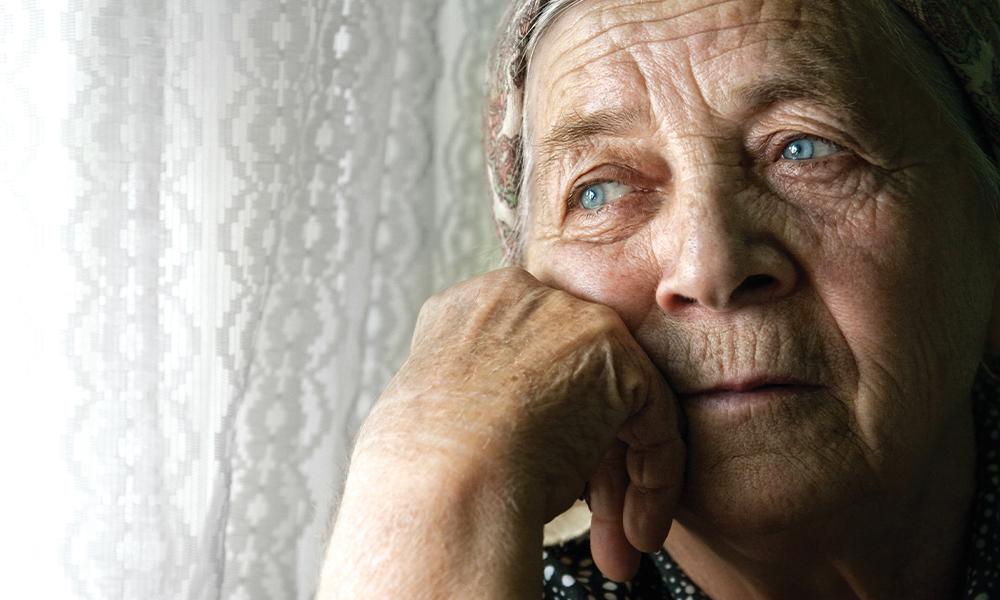 Dear Father Joe: My Mother Has Been Diagnosed With Dementia
"I am struggling mightily to figure out what to do. There are days I just can't take it anymore and I struggle with guilt about how I feel."
---
Your Faith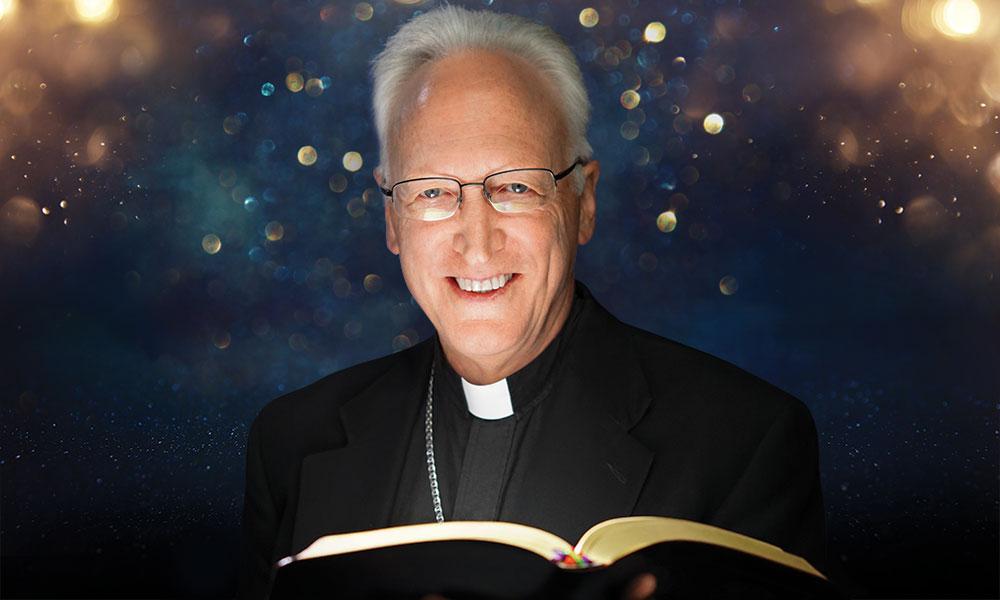 Scripture in the Sacred Liturgy After the Second Vatican Council
Pope St. Paul VI, a great lover of Scripture, hoped for this increased usage of Scripture in the Mass.
---