Your Stories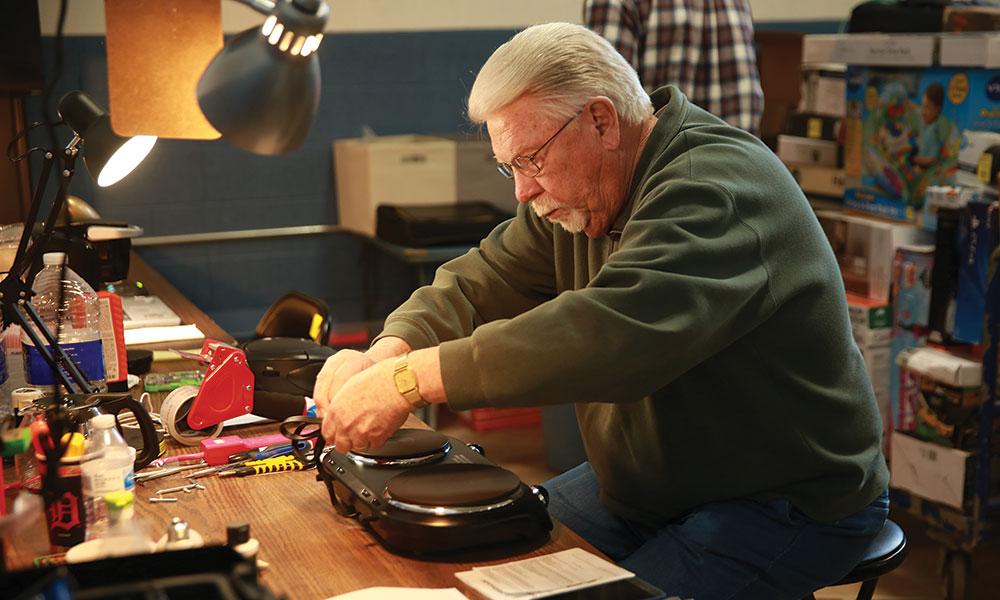 'Evangelization is being present and able to get people involved'
Bill Fritz, a retired Delphi Special Investigations Audit Manager, volunteers five days a week verifying electrical and electronic donations at the Catholic Charities Mid-Michigan ReSource Warehouse.
---
Your Life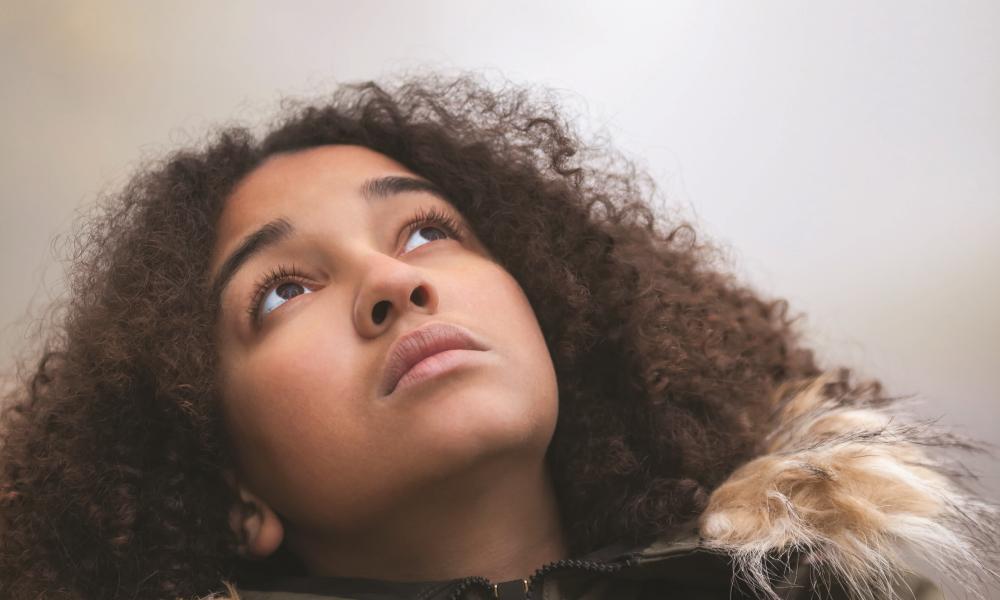 I'm afraid my friend might be depressed
Depression can be a sensitive topic for those who struggle, as well as for those who care about the struggling. How can we help?
---
Your Faith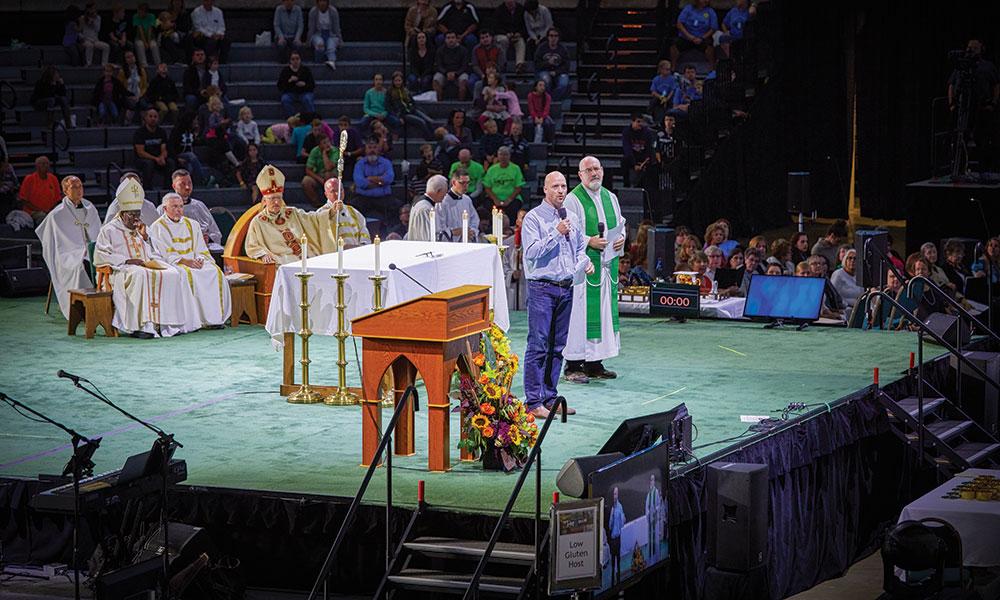 Diocesan assembly still bearing fruit with upcoming EWTN program
A term such as "never before" does not deter Craig Pohl, diocesan director of new evangelization, in being a visionary. Case in point: the diocesan-wide Made for Happiness Assembly held last fall.
---