Your Stories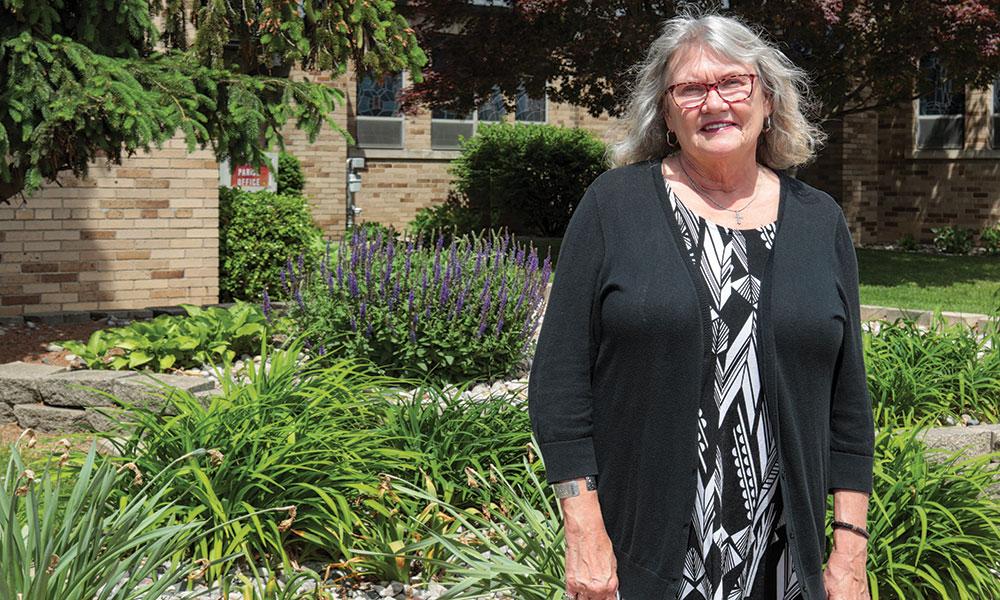 Krista Starts Owosso Catholics in Action
An early response to the isolation created by the pandemic, retired public school teacher Krista Welte, of St. Paul's in Owosso, created the Facebook group Owosso Catholics in Action in April 2020.
---
Your Life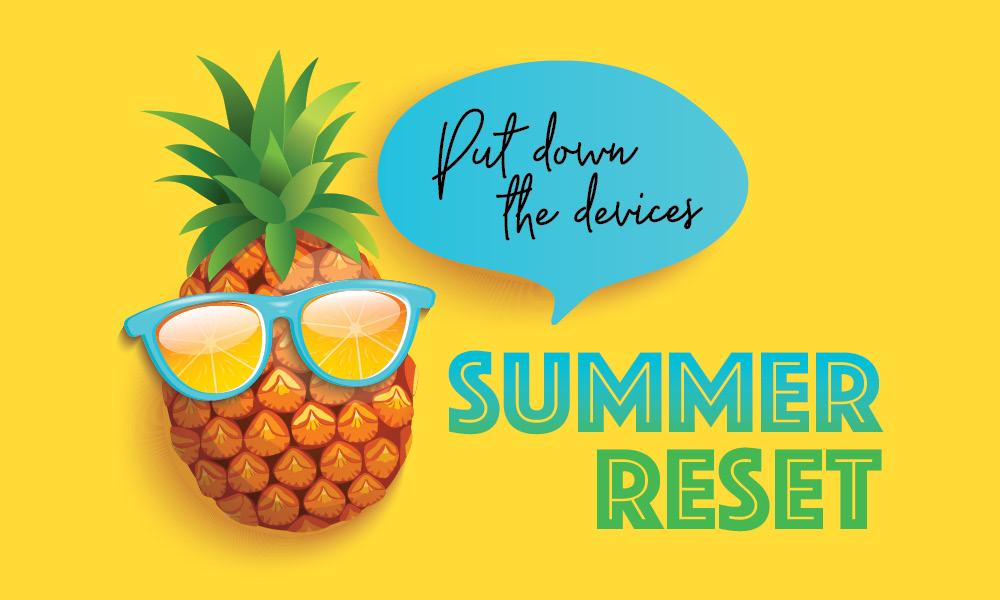 Put Down the Devices
Binders, gym shoes and lined paper are common school items, but in the past year, for many, those essentials were replaced with iPads, laptops, Zoom and Google Classroom.
---
Your Faith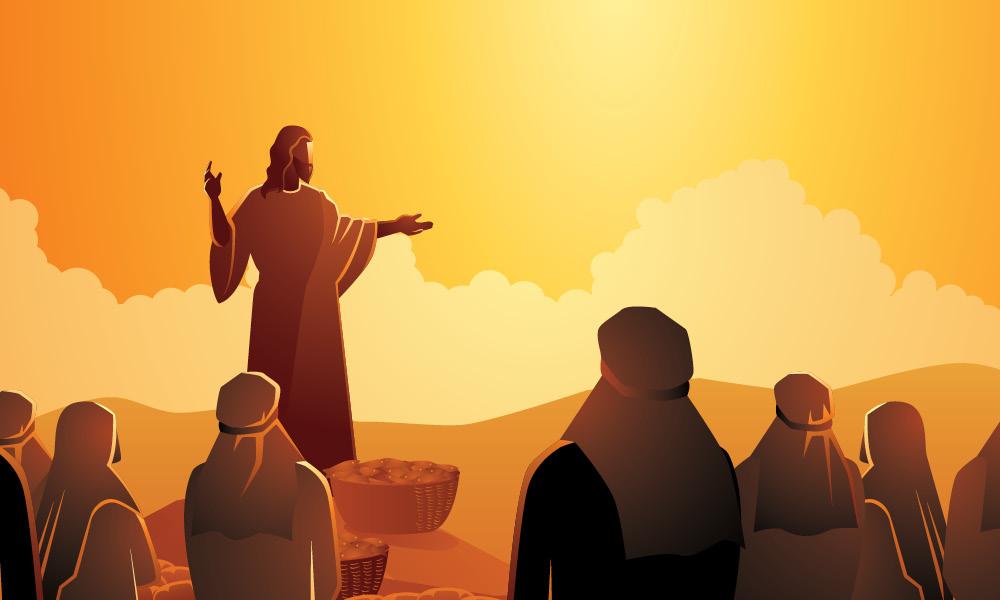 Dear Father Joe, I have friends who don't seem to be interested in returning to church since the quarantine ended. How do I convince them to come back?
Your question reflects a heart of love, and I am so grateful for it.
---