Your Stories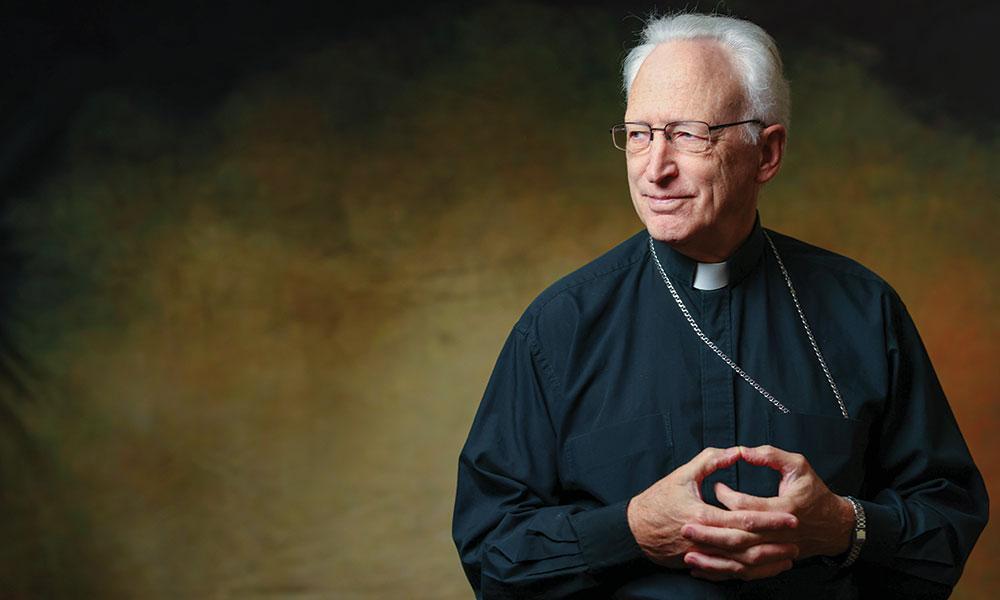 Fight Like Heaven
"If each of us does what we can - including prayer, sacrifice and action - we will overcome this attack on life. It's as dramatic and as simple as that."
---
Your Life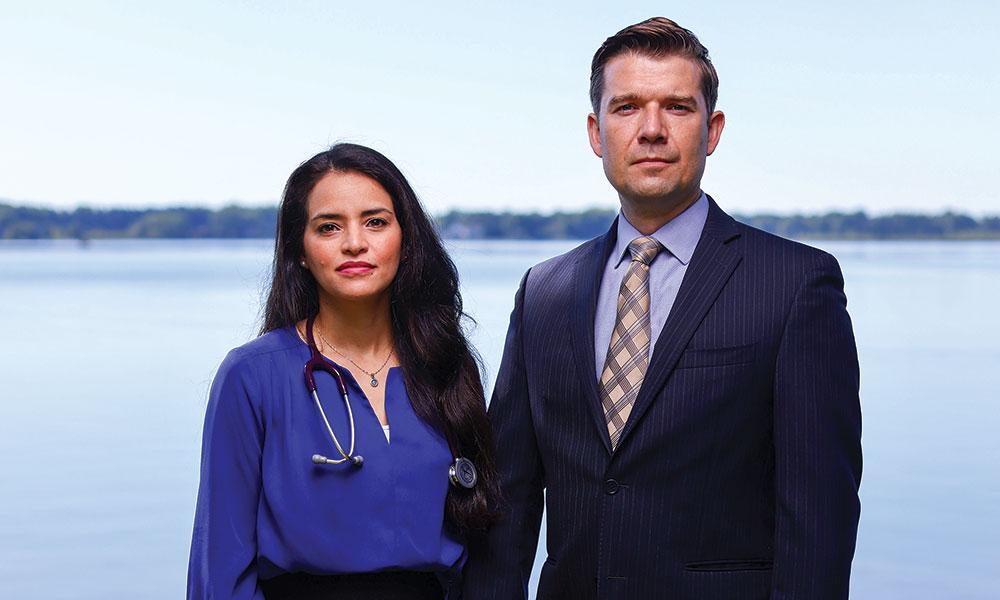 Truth Will Make Us Free
She's a doctor. He's a lawyer. Meet Dr. Joanne Castillo and Daniel Hilker, married parishioners at St. Mary in Williamston.
---
Your Faith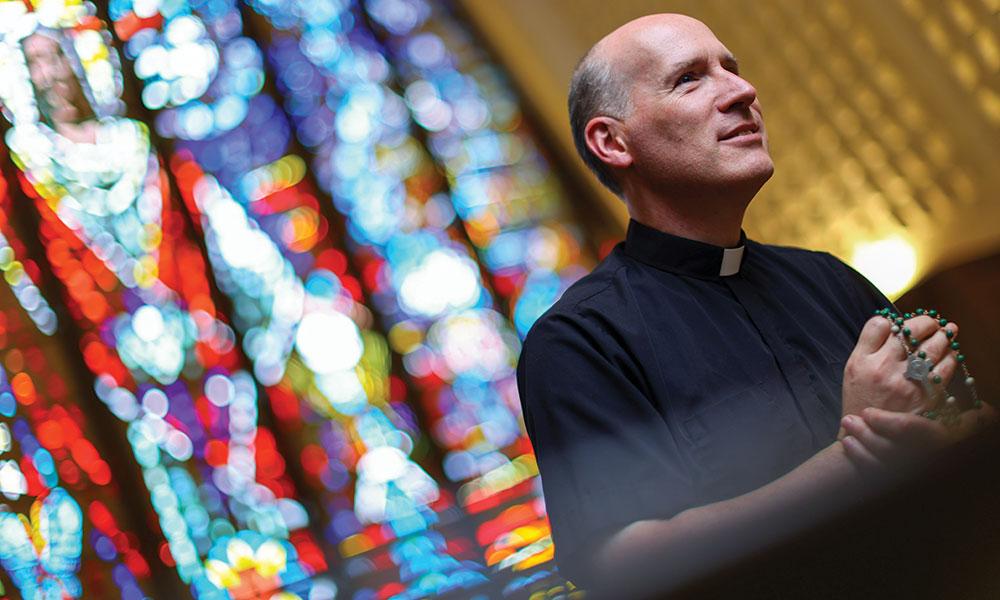 A 54-Day Novena for Justice and Life
Father Gordon Reigle was praying about the possibility of an abortion ballot proposal this fall.
---