Your Stories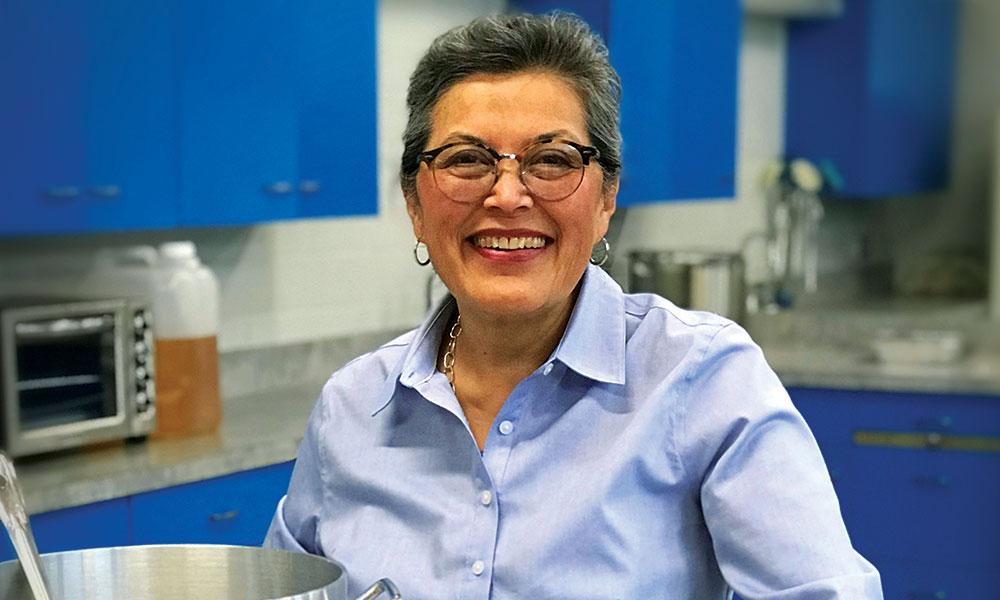 Holy Moley! 1,000 Enchiladas
Anyone who has ever cooked for a large group knows that it is time-consuming, and certainly exhausting. But how about cooking for a crowd of 1,000?
---
Your Life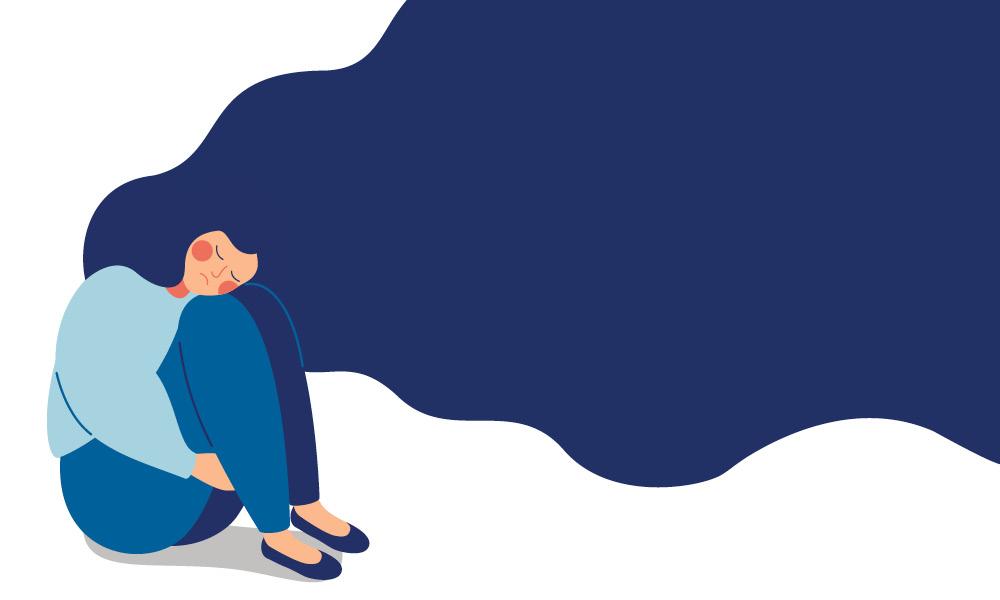 How Can I Find Happiness in This Unhappy Time?
For starters, don't let the doomsayers fill your mind. Specific suggestions on how to find happiness and "be not anxious" during these difficult times.
---
Your Faith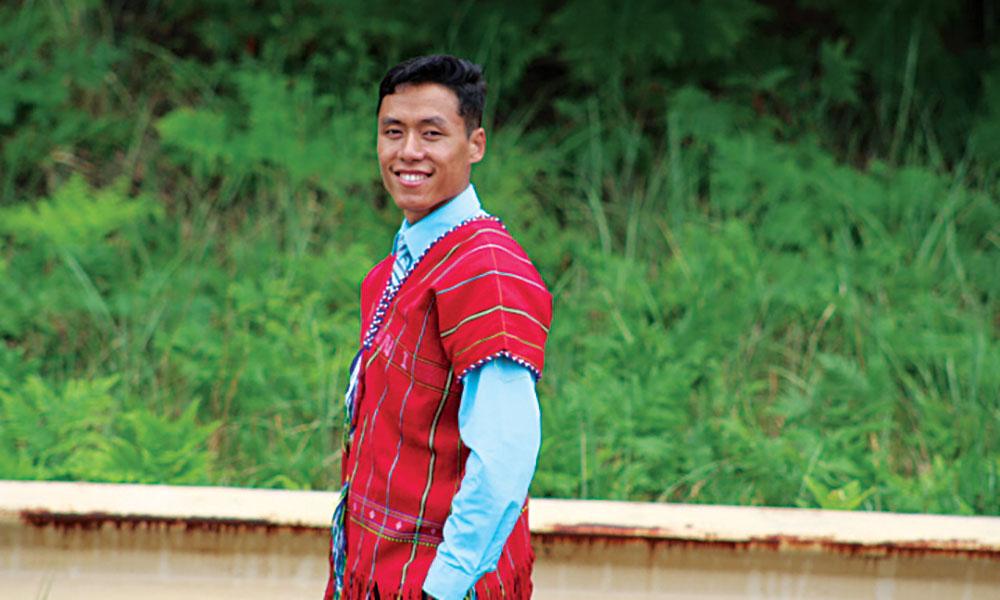 Refugees From Myanmar Wait to Be Welcomed Into the Church
Over 30 RCIA candidates were preparing for baptism the week the "Stay Home, Stay Safe" order was issued. With online classes, a volunteer translator, and a "let go and let God" attitude, they were able to continue the journey.
---