Your Stories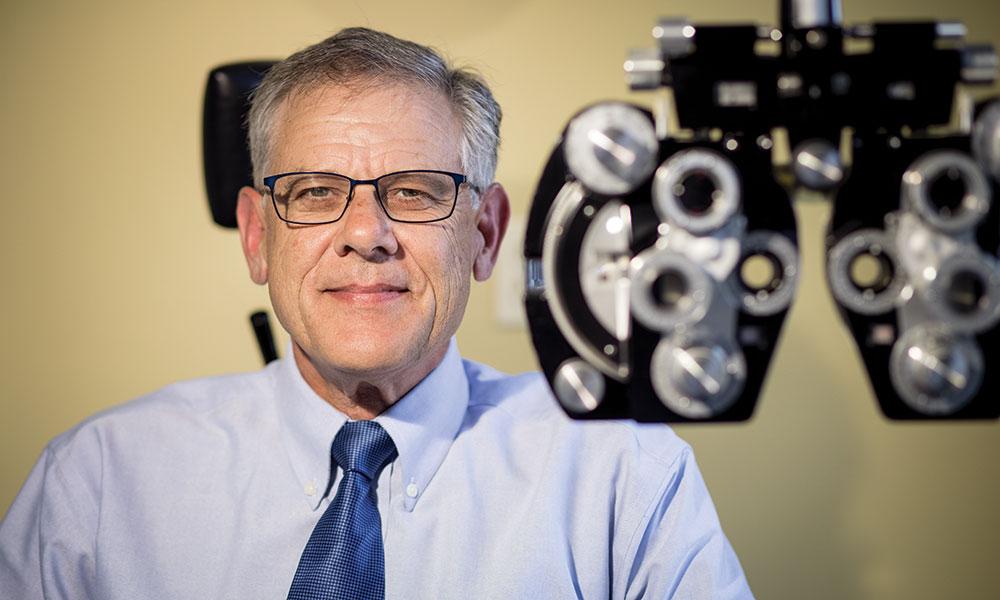 Mitchell Helps People See God's Creation
Care Free Medical Service's free eye clinic is a 'true labor of love' for Dr. Mitchell Dobrzelewski and other local providers.
---
Your Life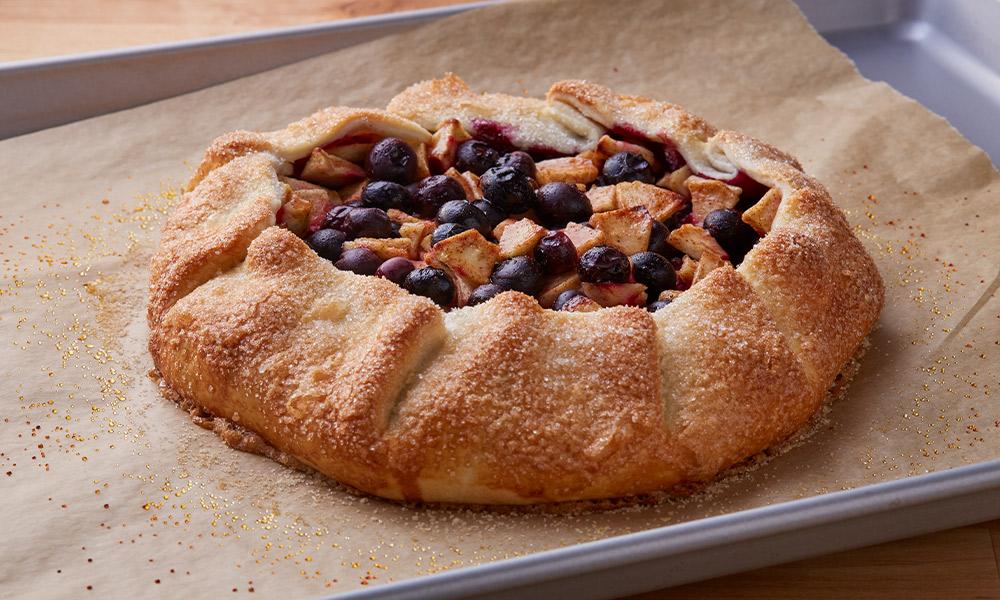 A Birthday to Remember
Celebrate the Feast of the Nativity of the Blessed Virgin Mary with this this rustic apple blueberry crostata dessert.
---
Your Faith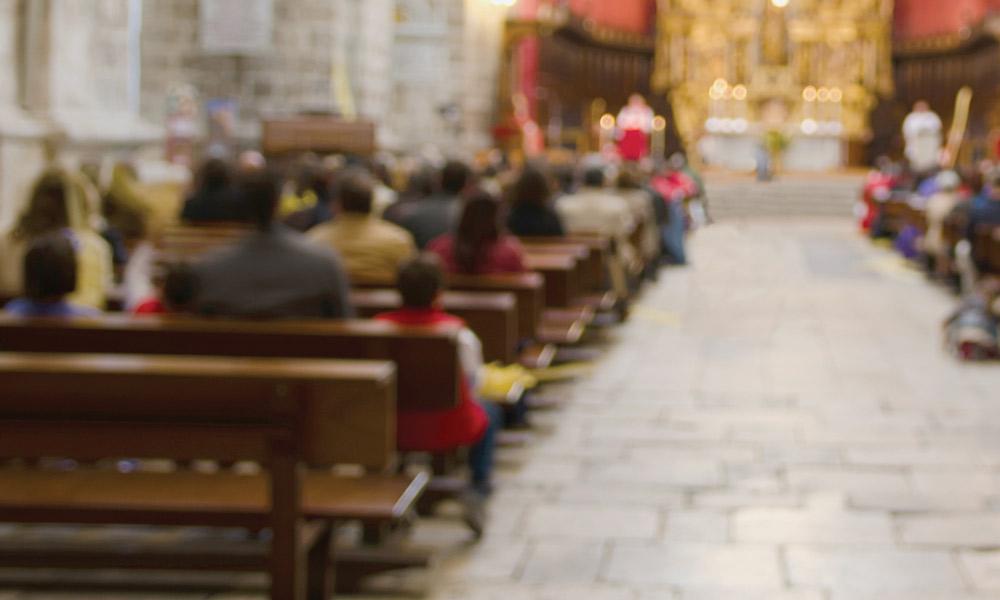 Dear Father Joe: I Hear People Say We Need to Be More Reverent at Mass
In this follow-up question about the Mass, Fr. Joe looks at how we can increase our reverence, and reminds us that we "simply have to remember that the desire to be reverent at Mass is holy."
---