Your Stories
'We are the same'
For Ray and Grace, serving the migrant community is second nature. They have ministered to migrant farm workers for decades simply because, as they put it, "We are the same."
---
Your Life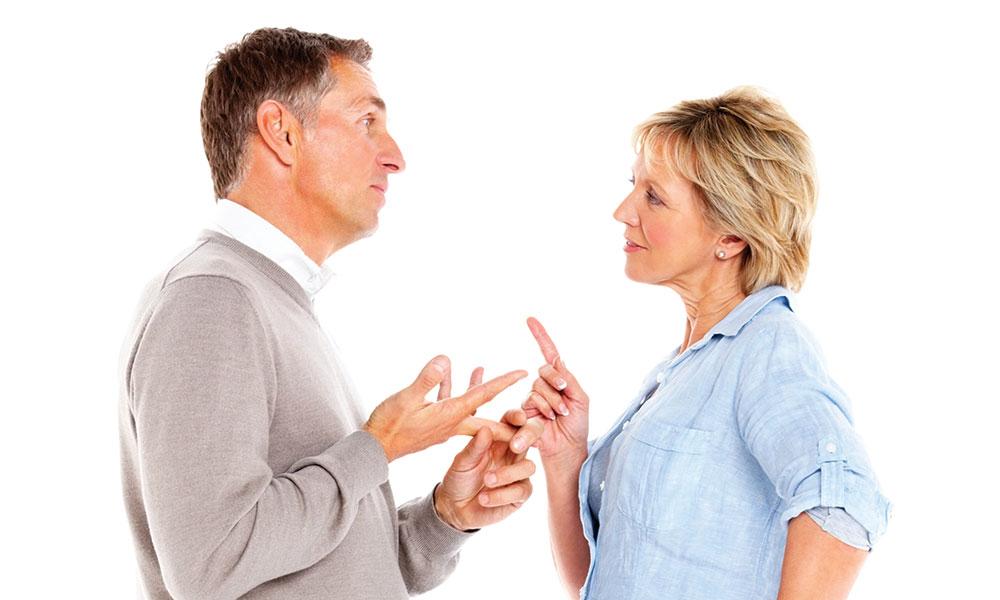 She says: Matt never says "Thank you." He says: Sarah knows I appreciate her
Perhaps Matt actually has been attempting to communicate gratitude to Sarah in his particular way, but she's not perceiving it – that is, not in her own particular way.
---
Your Faith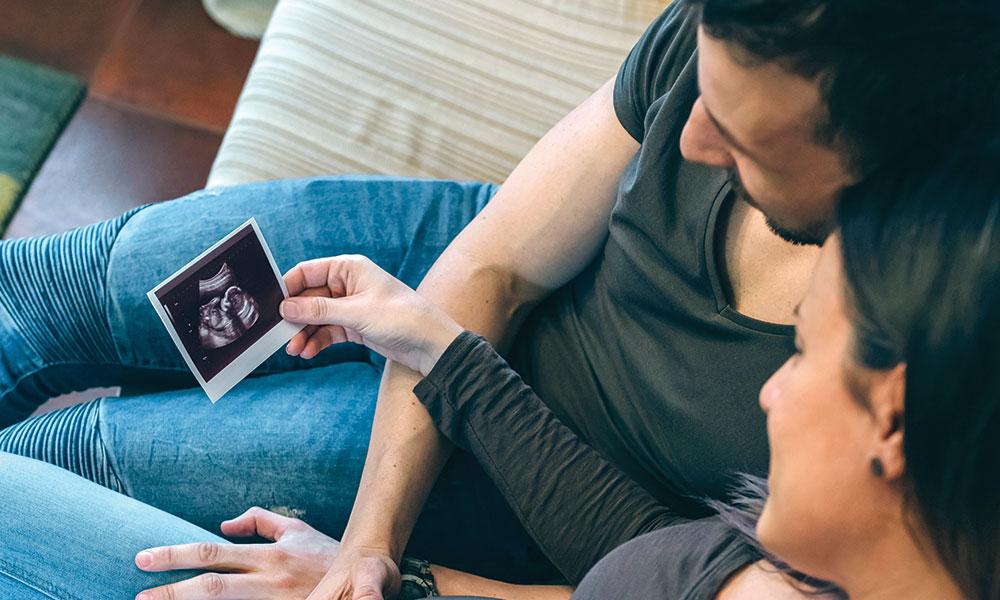 Dear Father Joe: Why do Catholics oppose abortion?
Each time our culture attempts to normalize an evil, we, as Catholics, need to take the time to see why something is good or bad, right or wrong, moral or immoral.
---