Your Stories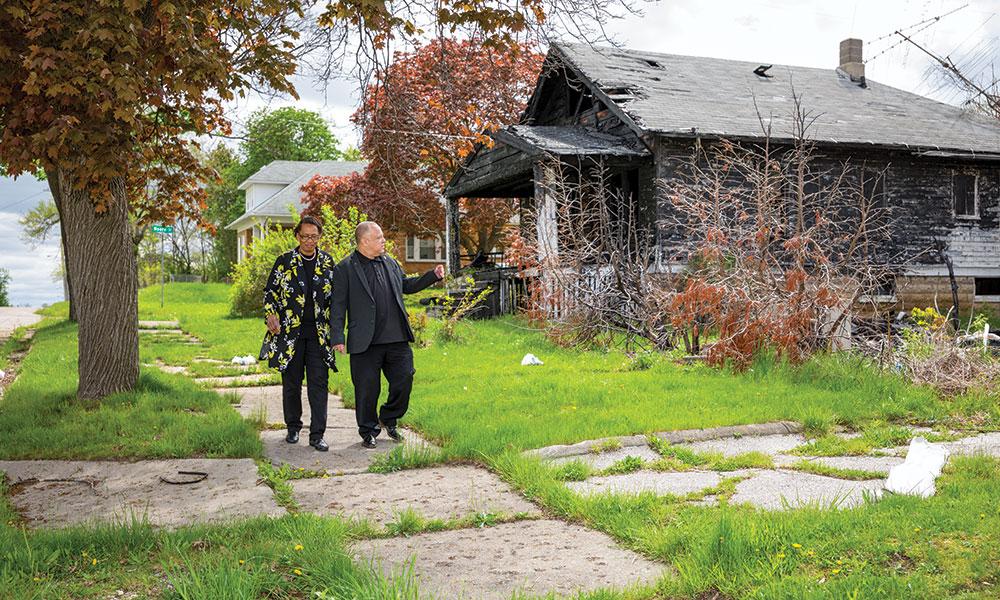 'When All Seems Lost, Don't Give Up'
With Angels Outreach, Deacon Tony and Susan provide a safe place for Flint kids.
---
Your Life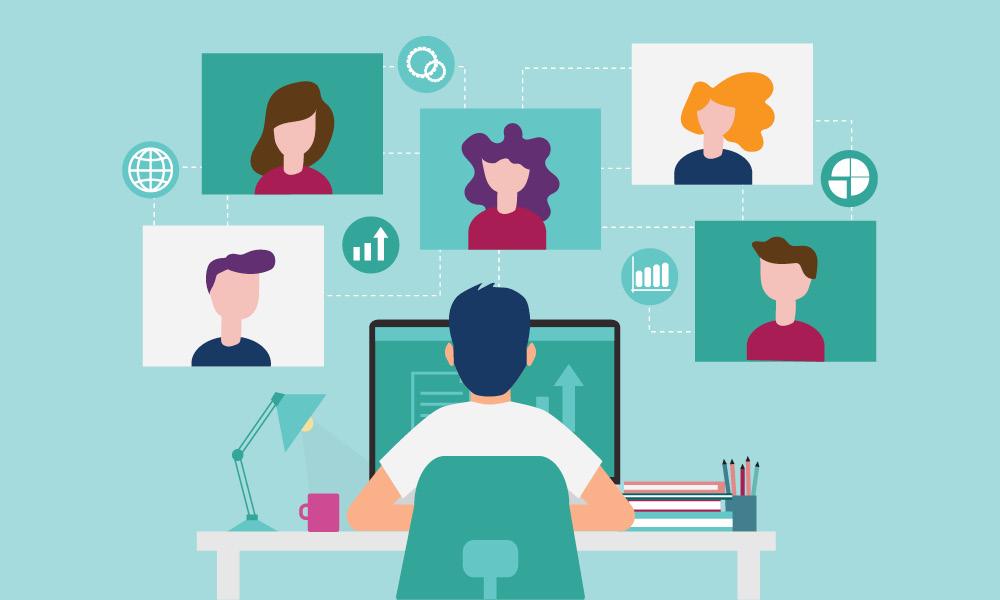 Encouraging Trust and Empathy in a Virtual Workplace
How many managers out there have been stressed out over the past year trying to manage remote teams?
---
Your Faith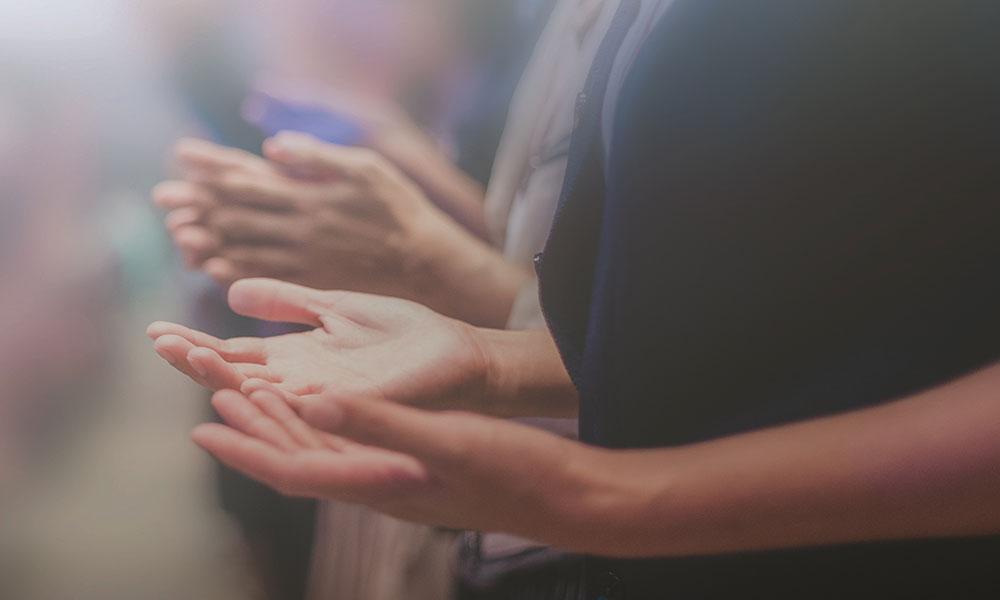 Dear Father Joe: Can Mass Ever Be Irreverent?
I have a friend who says everything was much more reverent before the 1960s and that we should go back to the way things used to be. This is making me question what happens at Mass on Sunday.
---