Your Stories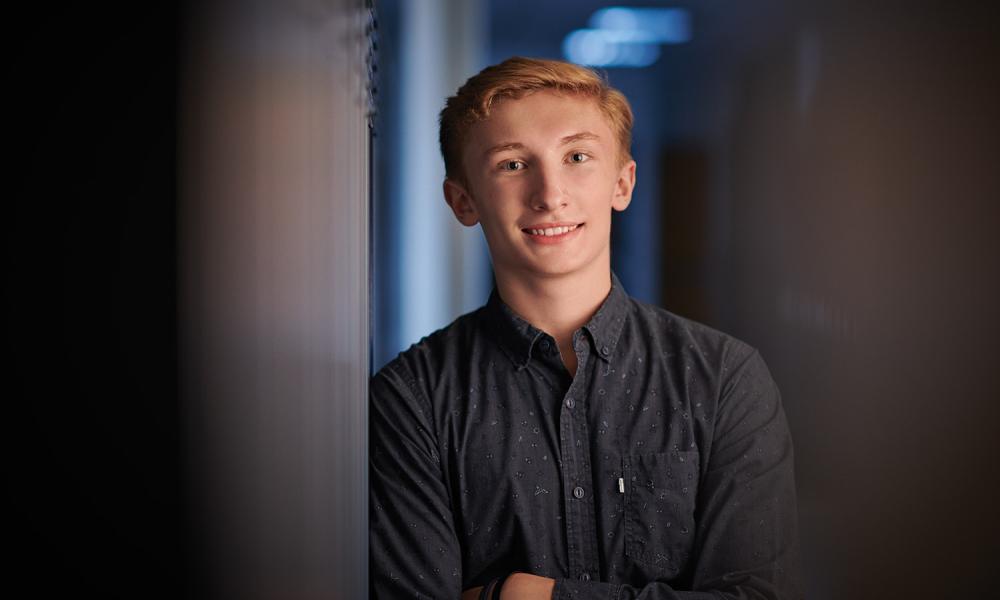 A Faithful Impact
Gowing up with a tremendous passion and love for sports, I idolized many of the college and professional athletes that I watched playing in football or basketball games on TV. It was my dream to be th...
---
Your Life
I want to help my friend who's being bullied
Although bullying takes various forms, whether online, physical or verbal/emotional, its goal is always the same: to assert the bully's dominance by demeaning his or her victim. It's a terrible place ...
---
Your Faith
With all the scandalous things being reported about the Church, how can I explain why I'm still Catholic?
Q. DEAR FR. JOE: With all the scandals, my friends ask me how I can stay Catholic? How do I defend the faith in this terrible time? A. It is a very, very difficult time to be Catholic in many ways....
---