Your Stories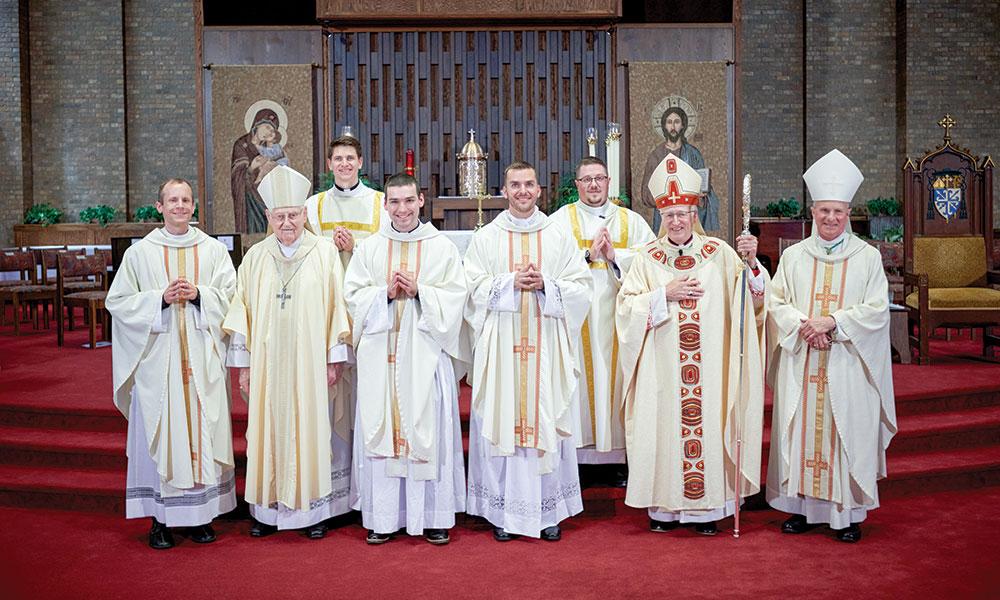 Ordination 2022
The Diocese of Lansing was blessed with two new priests and two new transitional deacons on June 11.
---
Your Life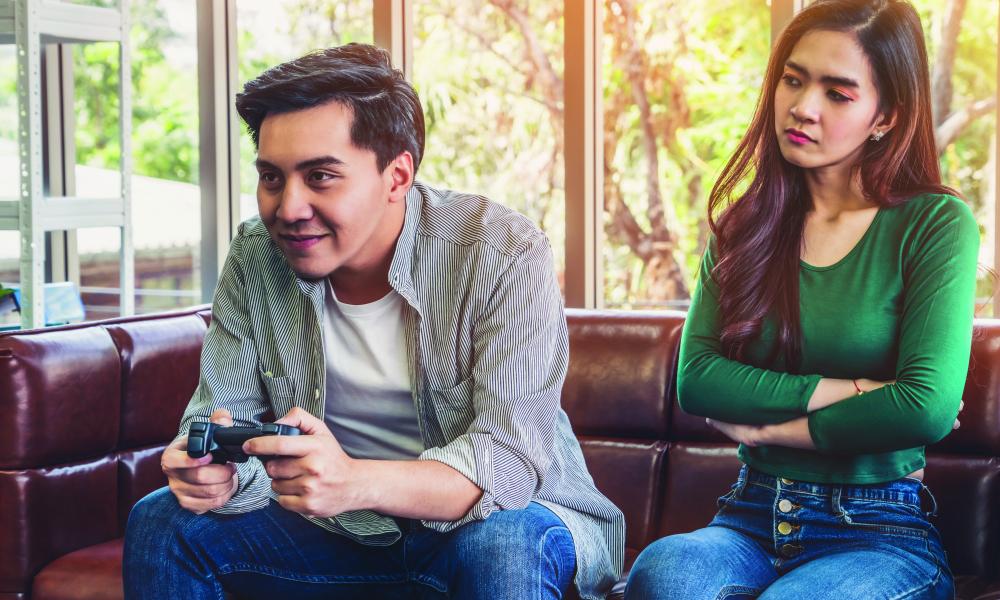 She says: I thought he would stop playing video games after we got married
It's not uncommon for engaged people to hope that "things will be different once we get married."
---
Your Faith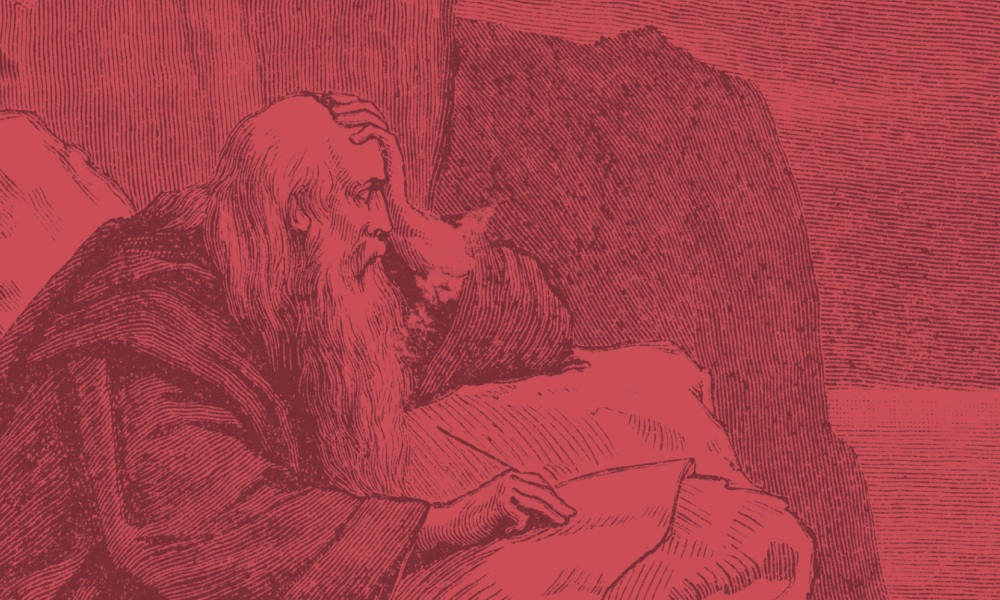 John
The author of the Fourth Gospel is generally considered to be St. John. The three Letters of John and the Revelation of John are also attributed to this saint.
---