Your Stories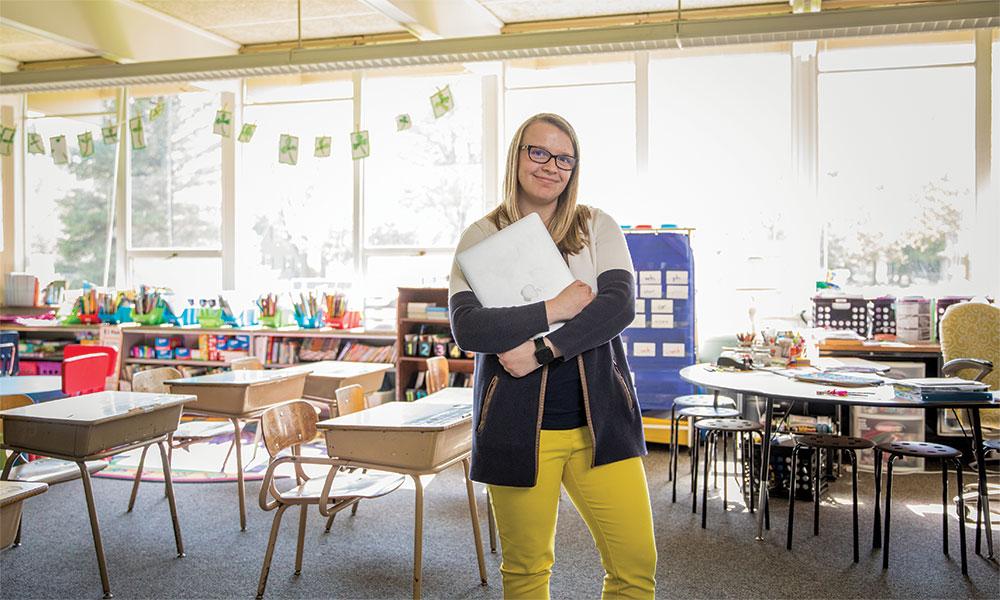 'I Can't Even Express What Catholic School Gave Me!'
Brittney is shaping hearts and minds as a Catholic school teacher.
---
Your Life
I Got a Bad Performance Review
I got a bad performance review, and I disagree with my manager. How can I express that without making the situation worse?
---
Your Faith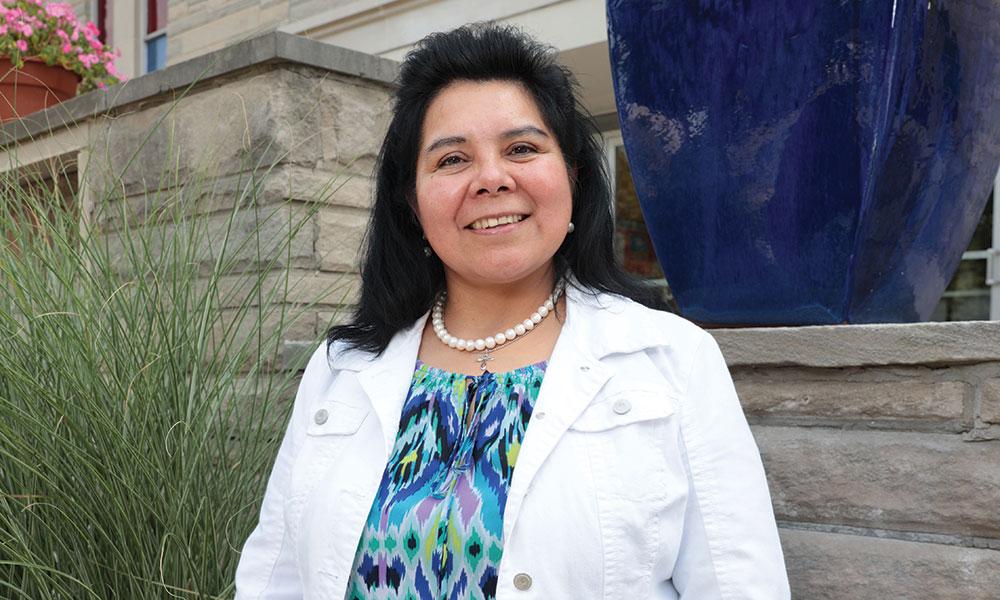 Evangelina Accompanies Members of Her Community
For Evangelina Palma Ramírez, Ph.D., from Cristo Rey Parish, accompaniment (acompañamiento) is walking with people, being with them, listening to their joyful and sad experiences and helping them acquire what they need.
---