Your Stories
Michigan March for Life 2023: Why Genevieve Believes You Should be There
"We're not going away. Not until every unborn child is protected in law."
---
Your Life
The Way We Love God: Diocese of Lansing's Only Vietnamese Parish Celebrates its Silver Jubilee
Diocese of Lansing's only Vietnamese parish celebrates its silver jubilee.
---
Your Faith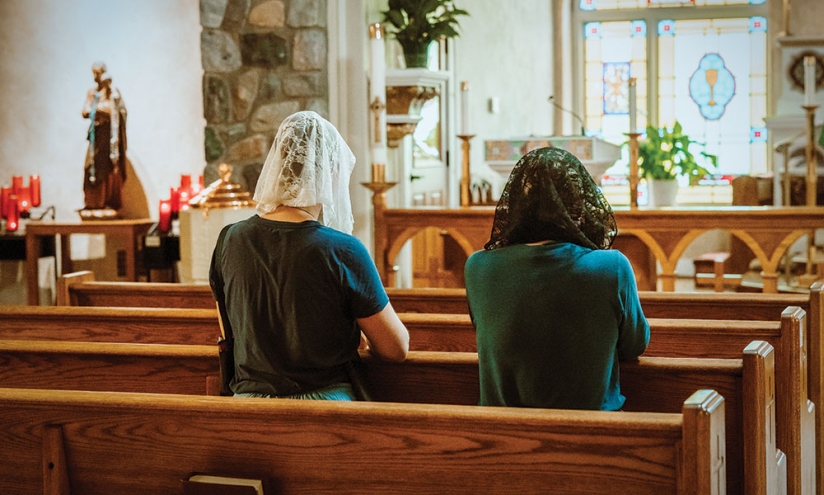 Veils in Mass Make a Comeback
The veiling of a woman points to her own sacredness and an image of Our Lady and the Church, the bride of Christ.
---