Your Stories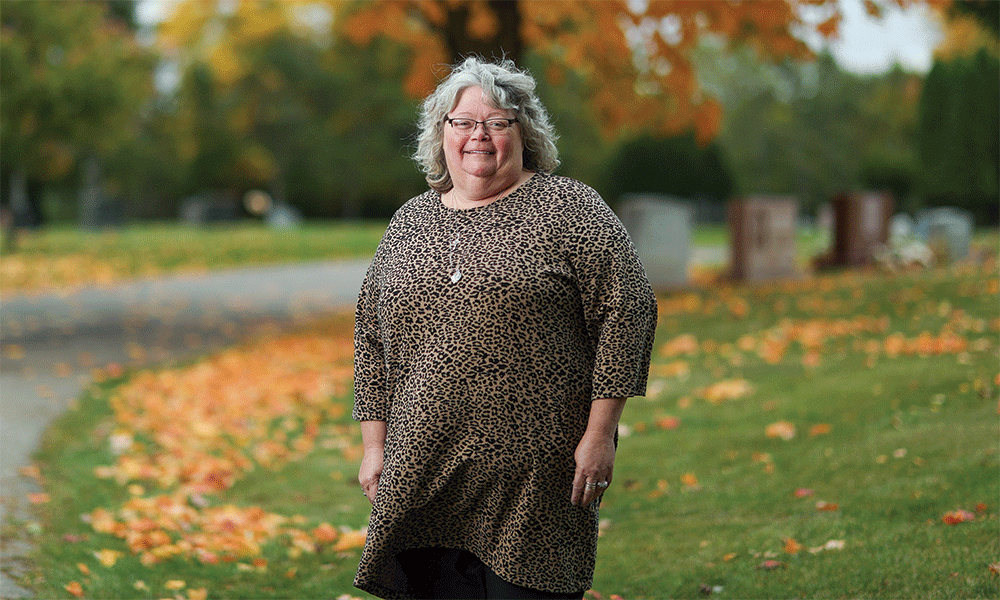 'God Set Me on a Path to Joy'
How a few words led Joni to a deeper relationship with God and to her calling as a family services adviser at St. Joseph Cemetery.
---
Your Life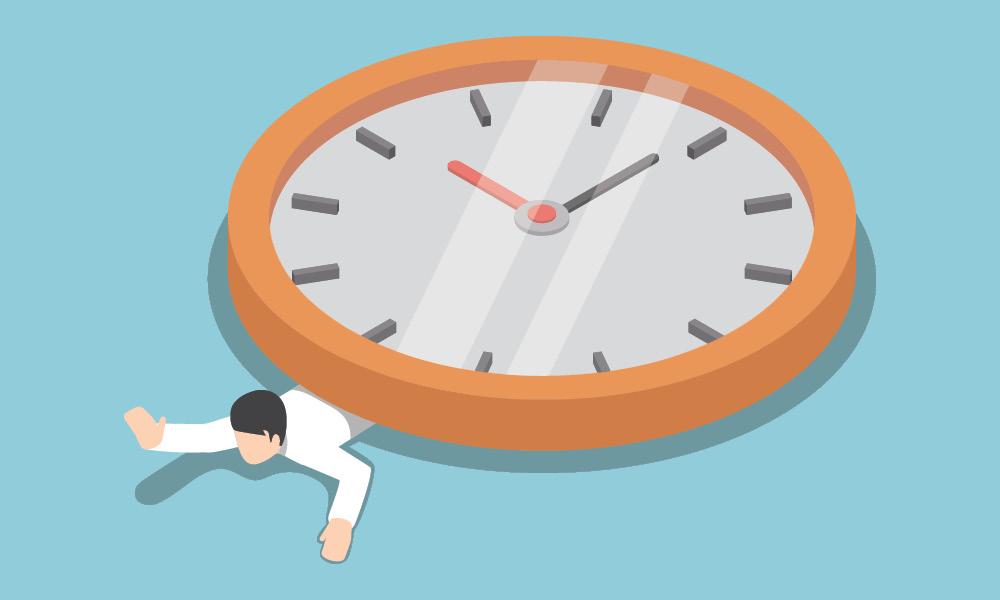 Do I Have To Respond To After-Hours Texts From My Manager?
Ask yourself these questions to help find the the sweet spot between doing too much, and too little, at work.
---
Your Faith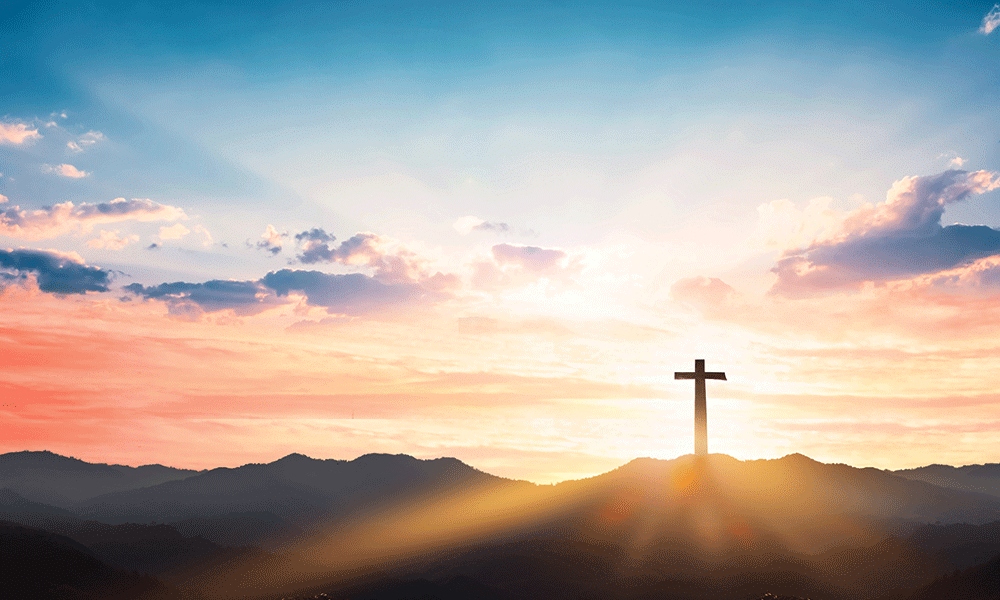 We Are All Easter People
We are joyful because we are hopeful. Our hope is not based on fantasy or "wishing," but on what God has already done for us through the Easter story.
---