Your Stories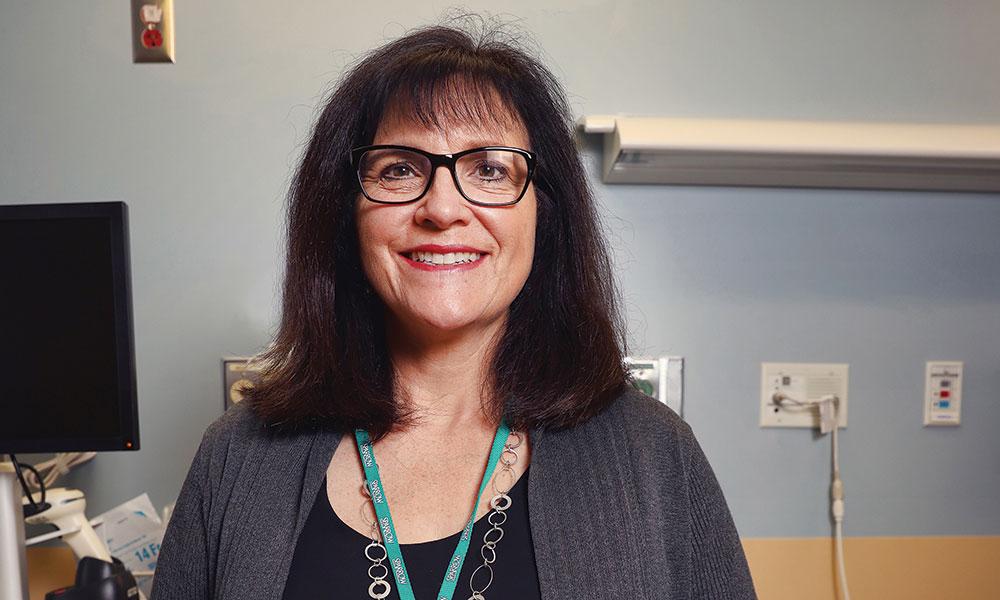 Sue Brings the Eucharist to Hospital Patients
Sue Davis of St. Gerard Parish in Lansing has been bringing the Eucharist to patients at local hospitals for 11 years.
---
Your Life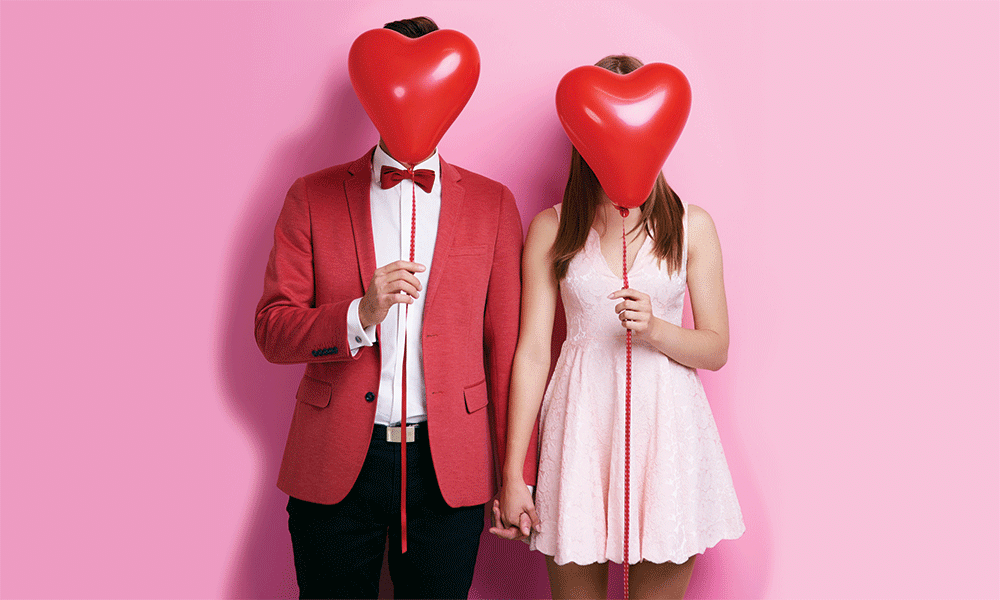 Should We Commit to Marriage?
Boy meets girl. Stars align and all is right with the world; they are in love. What does our faith say regarding how long the dating timeline should be before we commit to marriage?
---
Your Faith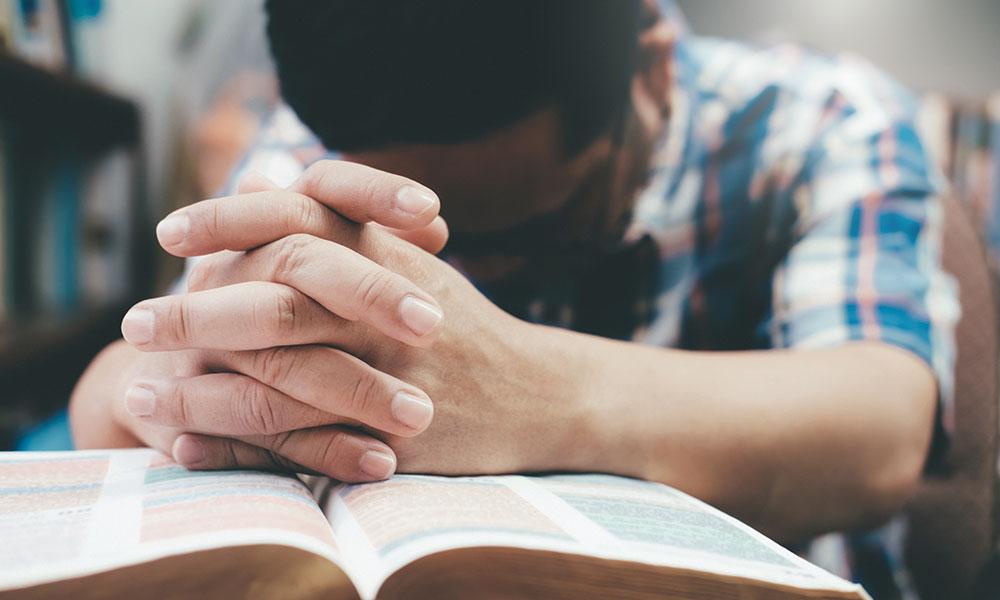 We Are Made For Communion With God
If we are to truly live and be most fully alive, it only makes sense that we need to live in harmony with that for which we are made.
---