Your Stories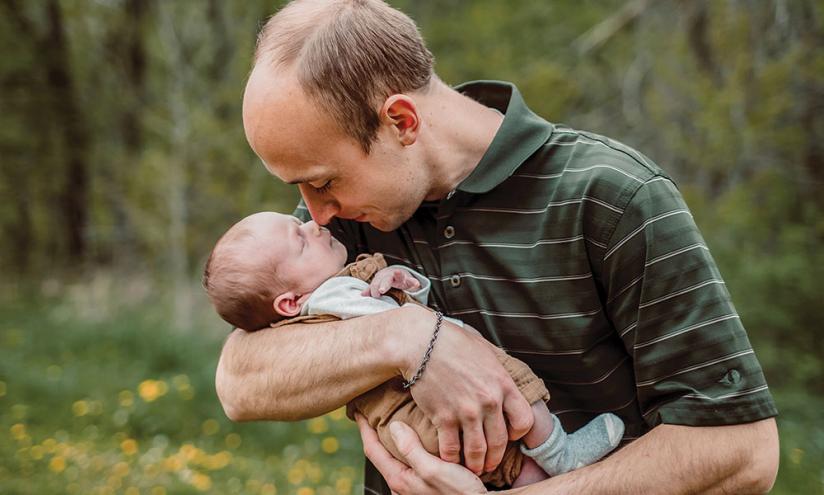 My love letter to our newborn son
A loving letter from a Christian father to his son.
---
Your Life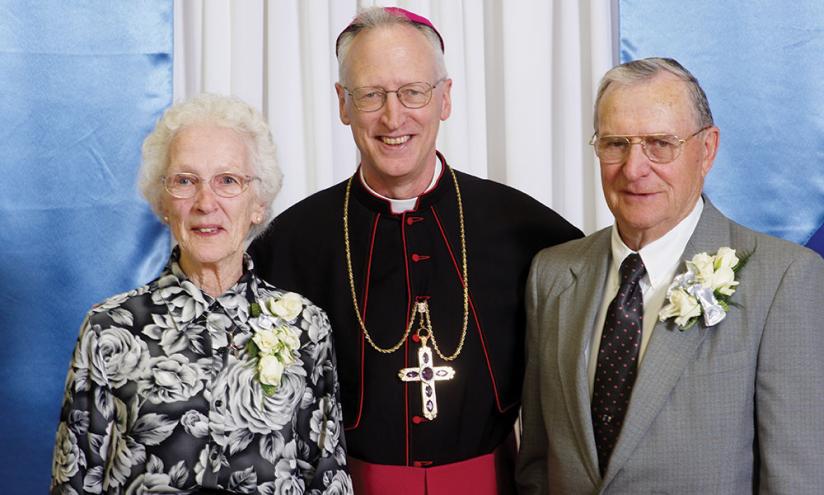 Bishop Boyea Connects with his own Dad on Father's Day 2023
Bishop Boyea reflects upon his own father, Earl, as he adjusts to widowhood after 72 years of marriage.
This month, two deacons will be ordained to the priesthood.
Reconciliation helps us know how deeply we are loved.
"Whenever a man accepts responsibility for the life of another, in some way he becomes a father to that person."
---
Your Faith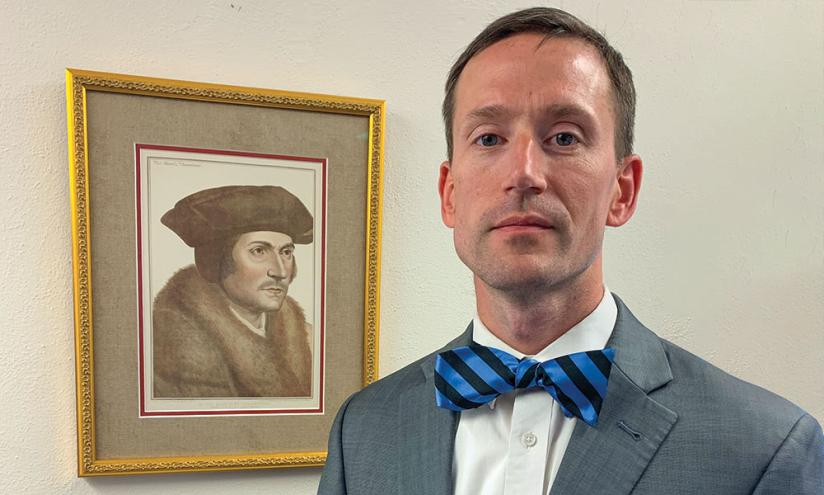 Religious Freedom and Saints Thomas More and John Fisher
Religious freedom through the eyes of its patron saints, John Fisher and Thomas More
Telling ourselves "if I were God, I wouldn't love me" undermines the extent of God's grace.
An unlikely example of fatherhood.
You can tell a lot about someone by examining what or who they celebrate.
---