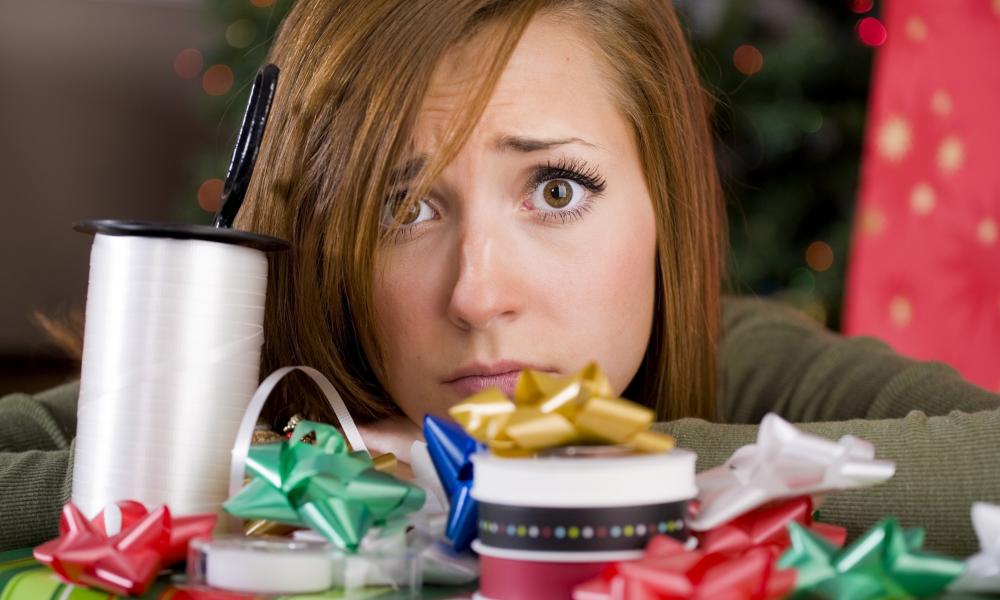 ---
How can I de-stress this Christmas?
God loves us so much that he decided not just to save us, but to do it by becoming one of us. Although we know that Jesus — God among us — is the reason for the season, it's easy to get caught up in parties, gifts, greeting cards and baking. Here are a few suggestions to help you enjoy a meaningful Christmas season:
Ask family members what is most important to them about your family's traditions. If your daughter thinks homemade cookies are a must, she is on for making them or helping you bake.
Don't overschedule yourself with entertaining and parties.
Focus more on spending quality time together and less on gift-giving.
Take a few minutes each day to pray; keep yourself centered on the meaning of the season and celebrate the birth of God among us.