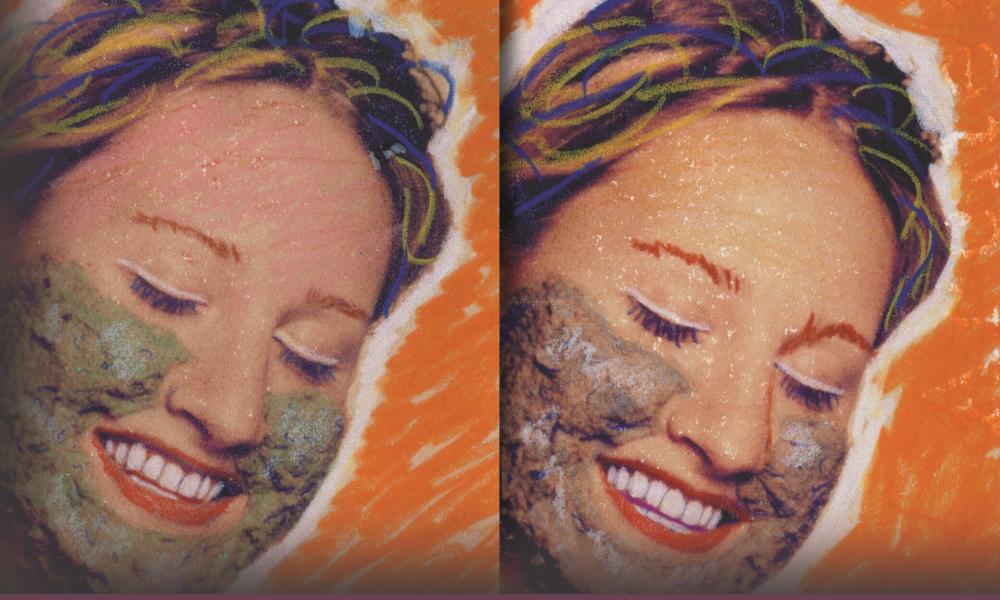 ---
Your body is a temple of the Holy Spirit
Do you not know that your body is a temple of the Holy Spirit within you, whom you have from God, and that you are not your own? ... Therefore, glorify God in your body. (1 Corinthians 6:19-20)
Renewing oneself physically can be the road to renewing oneself spiritually – literally.
Take for example something as simple as exercising on a stationary bike. Sr. Carla Moeggenborg, OP, not only does something good for her body but also her soul by praying during the time she spends pedaling away. Every morning Sr. Carla "Christianizes" her exercise regime by praying her office – the official daily prayer of the Church, the rosary or sometimes she "just closes her eyes and thinks."
"People have to do things that are ready-made or it doesn't get done," adds Sr. Carla who serves as Director of Vocation Services for the Diocese of Lansing.
Following Sr. Carla's idea, one can easily integrate prayer into simple acts as walking the dog, jogging or weightlifting – in fact, the possibilities are endless.
Certified massage therapist Kathy Borzenski believes that anything that  benefits the body will  be good for the spirit as well.
"I don't see how anyone receiving the caring touch of a massage couldn't have spiritual renewal," she says. "When you get into that state of general relaxation, the spirit is moved." After receiving her first massage five years ago, Kathy says her body image increased 100 percent. "I feel more beautiful and know that I am one of God's treasures when I am receiving a massage."
Kathy likens the caring touch of massage to a "touch of heaven." She finds the massage experience to be a prayerful one – for the therapist as well as the recipient. "Giving a massage is an awesome prayer experience," she says. "God is using my hands and that's a very powerful experience. I am very humbled by it.
"Many therapists, and I as well, make massage a prayer."
Kathy even ends the massage experience with a silent prayer for the recipient – something that is beneficial to the soul as well as the body.
Another road to spiritual renewal leads to the doors of a day spa. "A day spa is meant for people who don't have time to spend a week, or even a weekend, at a spa," says Steven Marvin, owner of the Steven L. Marvin Salon and Wellness Spa in Holt. "You achieve the same results in a shorter period of time and it's a chance to be recharged and rejuvenated."
What could be more spiritually uplifting than a Vichy shower treatment? Seven shower heads of water cascading on the body for a deeply relaxing experience for the body and mind. Or perhaps a salt glow which uses Dead Sea salts to hydrate the skin would be a perfect opportunity to take time out for oneself while having time for reflection. Even a facial could provide a chance to cleanse the skin while doing a little spiritual cleansing at the same time.
No matter which road is chosen for physical rejuvenation – be it exercise, massage or a trip to the day spa – one just has to remember that we are spiritual beings as well as physical ones. So, set overall fitness – physical, mental and spiritual – as your goal. The dividends will not only be physically apparent but divine as well.
SET OVERALL FITNESS AS YOUR GOAL
PHYSICAL MENTAL SPIRITUAL
A New "3 Sets of 10"
Instead of counting during exercise, try reciting:
10 x 3 people on your mind
10 x 3 hopes in your prayer
10 x 3 things you're sorry for
10 x 3 that you're thankful for