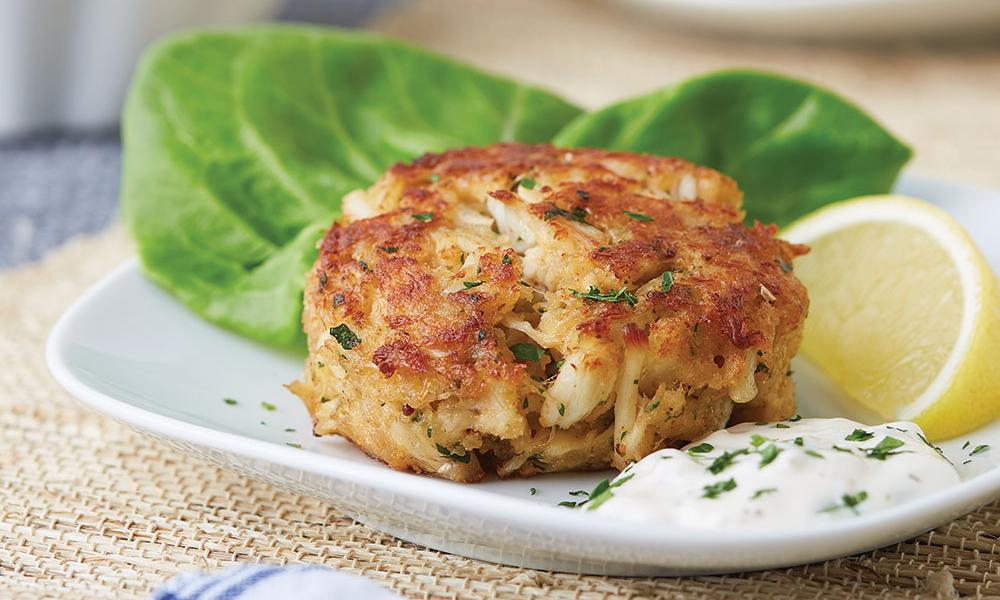 ---
When Making Do Makes Something Great
"The reward of sacrifice is peace." – St. Elizabeth Ann Seton
By now, I think it's safe to say, the virtual classroom has affected every parent of school-aged children, and it has driven many to make sacrifices and tough choices in an already challenging year.
The Catholic schools my kids attend made the decision to go back to in-person learning last fall, and it was a decision that was not made lightly. The teachers and staff made many sacrifices of their own and tirelessly worked together to make it as safe as possible for students to return.
January is the month we recognize Catholic schools and the feast day of a special saint who founded the first one here in America. Elizabeth Ann Seton was well aware of what it was like to have her world turned upside down before she would go on to establish the first American religious community for women, a parish school and a Catholic orphanage.
Elizabeth Ann Bayley was born in 1774, just before the start of the American Revolution. She married William Magee Seton, a wealthy and handsome businessman, and they had five children together. But the luxuries of high society came to an end when William's business failed, and he became ill with tuberculosis. In an effort to restore his health, they sailed with their oldest daughter to Italy and stayed with family friends. He died a month and a half later, but it was that trip which planted the seeds of her Catholicism.
Although a practicing Episcopalian, her deep desire for Jesus Christ in the Eucharist led to her conversion to the Catholic faith upon her return to New York. Elizabeth was widowed and penniless, with five children to feed, but she forged ahead, always choosing to do the will of God. She moved to Baltimore Md., and it was there that God led her to start a religious community and a Catholic school. Because of these efforts, and the lasting legacy of her religious order and the schools she founded, she became the first American-born citizen to be canonized a saint in 1975. St. Elizabeth Ann Seton set out to make do with limited resources after traumatic losses, and what she produced has continued to live on.
During the lockdowns last year, I was reminded of this saint. As she tended to her ill husband, she would have lived daily with the face-to-face threats of illness as we had to do last year as well. As an impoverished widow, she must have been faced with making do with what was available to feed her family. When the pandemic first hit here at home, I remember opening the pantry door to see what was available so I could get creative in preparing a family meal. My husband had gone grocery shopping, and one of the shelves had been fully stocked with a variety of canned proteins, most of which were fish. Cringe. There were sardines, anchovies, tuna, clams, kippers and the list goes on. But after a moment, the canned crab meat actually caught my eye and gave me an idea.
I thought about St. Elizabeth Ann Seton, who lived much of her life on the East Coast. I have no idea if crab cakes were around during her time, but I associate them with the area and thought, if she had to make do, so could I. I looked at a few different recipes and came up with my own version using my husband's canned crab meat. But whether it was her inspiration or intercession, I can say that making do during a time of sacrifice ended up making something great!
---
Maryland Crab Cakes
(serves 6-8)
1 pound lump crabmeat (canned or fresh)
1/3 cup mayonnaise
1 large egg (beaten)
1 ½ teaspoons Worcestershire sauce
2 teaspoons Dijon mustard
Dash of hot sauce (optional)
3/4 cup panko bread crumbs
2-3 tablespoons chopped parsley
1 teaspoon Old Bay seasoning
Kosher salt & freshly ground black pepper
Canola oil (for frying)
Lemon wedges and tartar sauce (for serving)
In a small bowl, whisk together mayonnaise, egg, Worcestershire sauce, Dijon mustard and hot sauce.
In a medium bowl, combine crabmeat, panko crumbs, parsley, Old Bay seasoning and salt and pepper. Fold in mayonnaise mixture until combined and form into patties (6-8).
Heat 1-2 tablespoons oil in a large skillet (over medium-high heat). Add crab cakes and cook until light golden brown and crispy (about 3 to 5 minutes per side). Serve with lemon wedges and tartar sauce.
---
Michelle Difranco is a designer and the busy mom of three children.