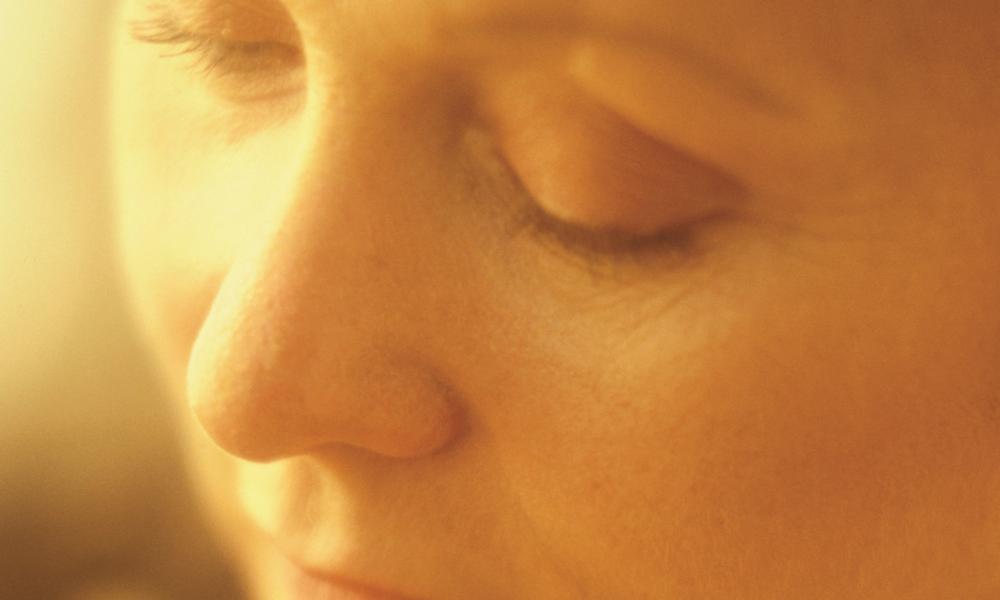 ---
What Would You Do if You Were Falsely Accused of a Crime?
In 1984, Jennifer Thompson's world turned upside down when a man broke into her home and raped her. Shortly afterwards, Ronald Cotton's world narrowed to the small size of a prison cell.  Jennifer identified Ronald in a police lineup; she was certain that the police had caught her rapist. Ronald had a good alibi; he had been with his family.  But Jennifer was certain that she had memorized the face of her assailant – and equally certain that the face belonged to Ronald Cotton. There were two trials, and in each, Ronald Cotton was convicted of the rape.
"Mercy, peace and love be yours in abundance." (Jude 1:2).  During the years between his two trials, Ronald chose to make constructive use of his life in prison. He grew closer to Jesus, sang in the prison's Gospel choir, and composed a song to pour out his anguish. Ronald was stunned when the second trial ended with a guilty verdict:  "It was like I was spaced out in another world. I couldn't believe what was going on.  It's like a dream or something ... I'm being put on trial before a judge and jury for something I didn't do. It's like, 'Hey this can't be real.'  But it was happening."
"No other God could ever love you, not quite as much as old God." When asked by the judge if he had anything to say, Ronald wanted to sing. Given permission by the court, Ronald sang his song of false imprisonment and God's love. Onlookers said that the courtroom became eerie in an indescribable way. Jennifer seethed in rage that his song generated sympathy.
And what does the LORD require of you? To act justly and to love mercy and to walk humbly with your God. (Micah 6:8) For over ten years Ronald walked beside God through the halls of prison, knowing that he had not raped Jennifer. Eventually DNA testing implicated the actual rapist.  Ronald was released and the state of North Carolina offered him five thousand dollars to compensate for his false imprisonment.  He refused saying that the amount was inadequate, yet he also showed no bitterness. When asked how he avoided being bitter, Ronald replied that the "Good Lord will handle it. He knows best."
Jennifer was ashamed when she learned that Ronald was innocent.  Her testimony had taken his freedom, ruined his life. Her heart longed for forgiveness. Overcome with remorse, Jennifer contacted Ronald and he agreed to meet with her. They met alone in a church with worried loved ones waiting outside.  Ronald's heart opened with forgiveness and mercy, and both of them began a process of healing. The Good Lord, indeed, had known how to handle it.
Reflection: When you have been treated unjustly, how have you responded: 1) to others, 2) to the perpetrator, and 3) to God?