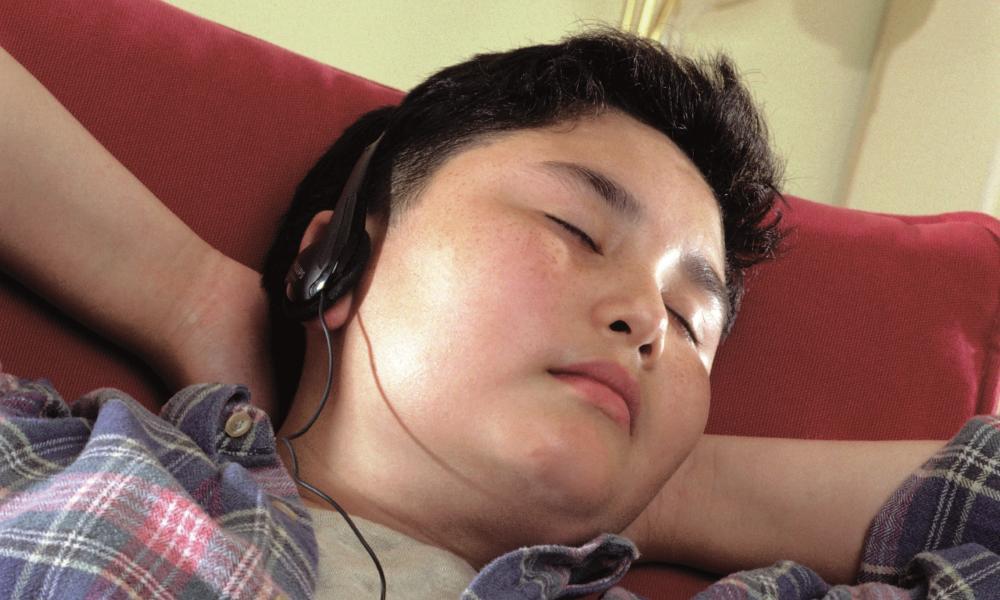 ---
What to Do When Your Kids Say 'No' to Mass
Sunday mornings have become a battleground. The kids don't want to go to church and we argue in the car the whole way there. When it comes time to exchange a sign of peace, they put their hands in their pockets and glare at us. We don't know what to do when they don't want to come with us to Mass.
Children resist many activities that we know are in their best interests. Haven't we heard, "Why spend time flossing; isn't brushing my teeth good enough?  How would making flash cards help me learn this?"
Parents have to make and enforce rules to help children stay physically healthy and succeed academically. Parents also have to consider ways to nurture spiritual development, such as the following:
"The Lord  has done great things for us, and we are filled with joy." (Ps 126:3)
Examine your own motivation for going to Mass. Your children look to you as a model. Is attending Mass an obligation? Or do you attend every Sunday because of the relationship you have with God and with your community of faith? If your children see that the eucharistic celebration brings joy to your life, then this childhood memory will linger into their teen years.
Establish peaceful Sabbath routines.
Were there family traditions that brought joy to your family when you were growing up?
Re-establish some aspects of those traditions!  Get up earlier for an old-fashioned pancake breakfast if this activity would bring your family closer. Listen to your children's favorite CD (if you can tolerate it) for a peaceful car ride to church. Don't be drawn into discussions about attending Mass.
Keep communication open but make it clear that some rules aren't negotiable.
Listen to your children and find out why they don't want to attend Mass. Look for ways to help the eucharistic celebration become more meaningful to them. As children grow older, they learn that some rules aren't negotiable. As much as they might like to drive a car at 13, they have to wait until the state says they are old enough. Families have rules that are firm, too, and children must wait until they are old enough to make their own decisions. Parents must decide what aspects are flexible. Is it enough that teens arrive with the parents? Or do they need to sit with the parents, too? When a teen gets a driver's license, is it OK to choose a different Mass altogether? What consequences occur when teens don't follow through?
The church is the "family of God." (CCC #1655) With Christ as the head of our family, we pray for divine guidance when making decisions about our children.