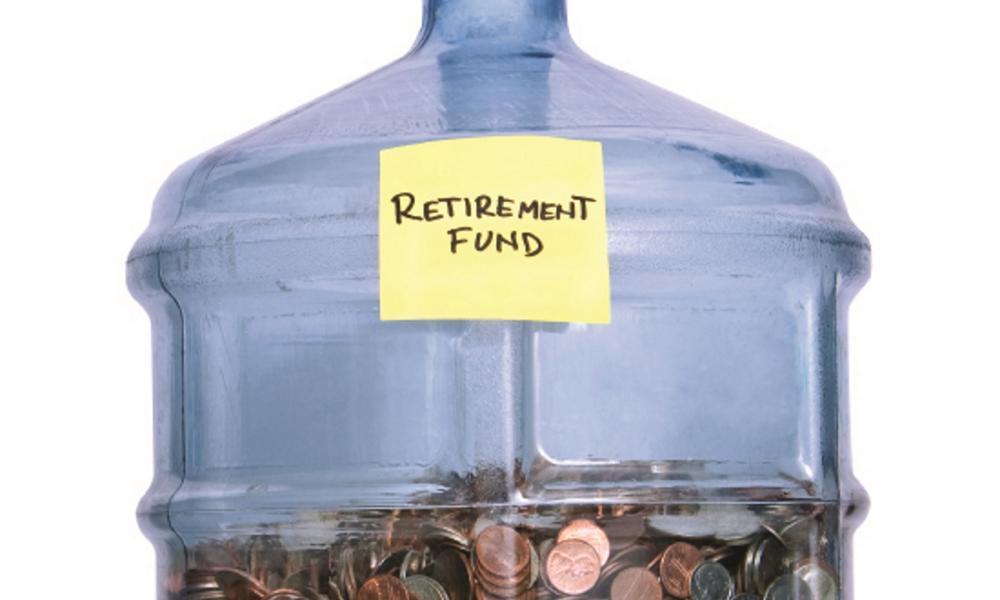 ---
Thinking about retirement? Can you afford it?
With foreclosures still looming, and high levels of unemployment, it doesn't seem like you'd be able to save a dime. But that doesn't have to be you! We asked senior financial advisor Chris Millio for some common-sense tips to ride out the financial storm.
---
So you're considering retirement? If you are, it's great to have you reading this article. Here are some helpful pieces of information to get you away from the desk and out on the beach
• If you're retired, you should work with a financial advisor to understand the long-term consequences of living off retirement funds. Early withdrawal penalties and other tax consequences can be an unpleasant surprise.
• For any age, find out the specifics of how the rules apply to you. Next, be aware that "pension benefits require an election of how to receive payments with survivor options." You should talk with your spouse about the options – think about how much your spouse will have to live on.
• Another big question is Social Security. Social Security income varies depending on when you elect to receive your benefits versus your normal retirement age (which varies according to your birthday). Another important thing to note – between age 62 and normal retirement age, your benefits might be reduced if you decide to keep working. Check with the Social Security Administration to see where you stand and what your benefits will be under various retirement scenarios.