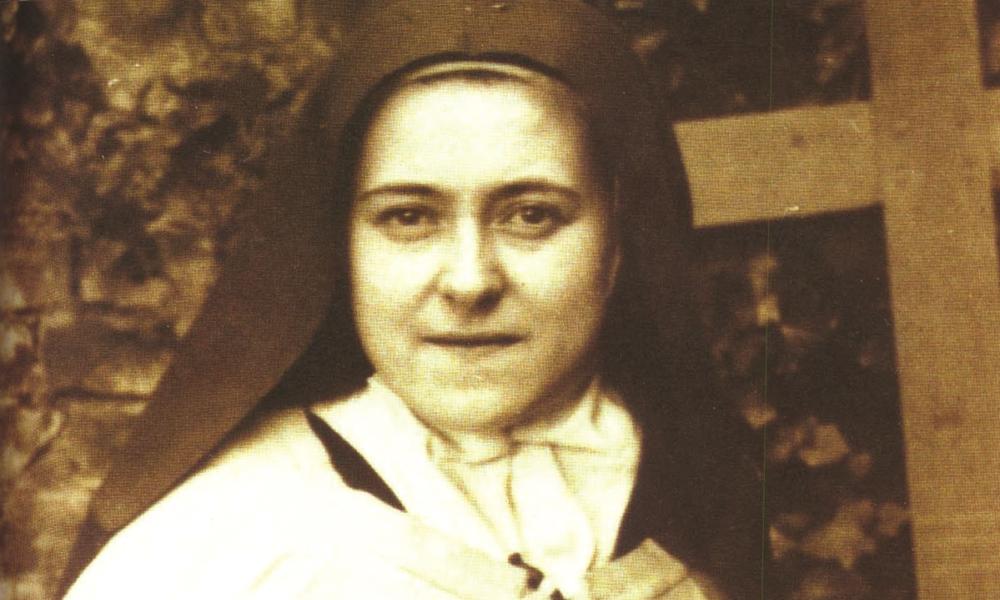 ---
St. Therese of Lisieux and St. Stanislaus Kostka
St. Thérèse of Lisieux

, known as "The Little Flower," was a cloistered nun who entered the Carmelite convent when she was 15. She died 9 years later.
This teen is best known for:
Born in France in 1873, she is known for her "little way" of offering up her daily deeds and making small sacrifices in order to become holy and draw closer to God. These sacrifices – smiling at the sisters she disliked, eating the worst leftovers without complaint, taking the blame for something she didn't do – were her secret way of carrying her cross. She also decided that becoming like a little child, as Jesus commanded in the Gospel, was the best way for her to work toward sainthood.
This teen saint's biggest impact:
Thérèse's sister had her write down her "little way," and after Thérèse's death from tuberculosis at age 24, her "Story of a Soul" was copied and circulated to other convents. Her religious practices appealed to many people who were trying to be holy in the midst of their ordinary lives, and within a few years after her death, she had been made a saint.
---
St. Stanislaus Kostka,

whose feast day is Nov. 13, was born in1550 to a noble Polish family.
This teen saint's vision:
While he was brought up in a religious household and sent to a Jesuit college when he was 14 years old, his family didn't know how to handle Stanislaus' desire to become a Jesuit priest. He told his family that the Blessed Mother had come to him in a vision and asked him to become a Jesuit.
How this teen saint stuck with it:
While it was fine for the nobility to attend Jesuit schools, it was definitely not in the plan for a noble son to join a religious order. Stan's older brother even took to yelling at and beating up his little brother to try to knock some sense into his head. It didn't work. Stanislaus met St. Peter Canisius, who sent the boy to Rome to become a Jesuit novice. After 10 months of religious life, St. Stanislaus, who was often ill and frail, knew he was going to die, and asked Mary to take him to heaven on her feast day. On the feast of the Assumption, Aug. 15, 17-year-old Stanislaus died in complete happiness.