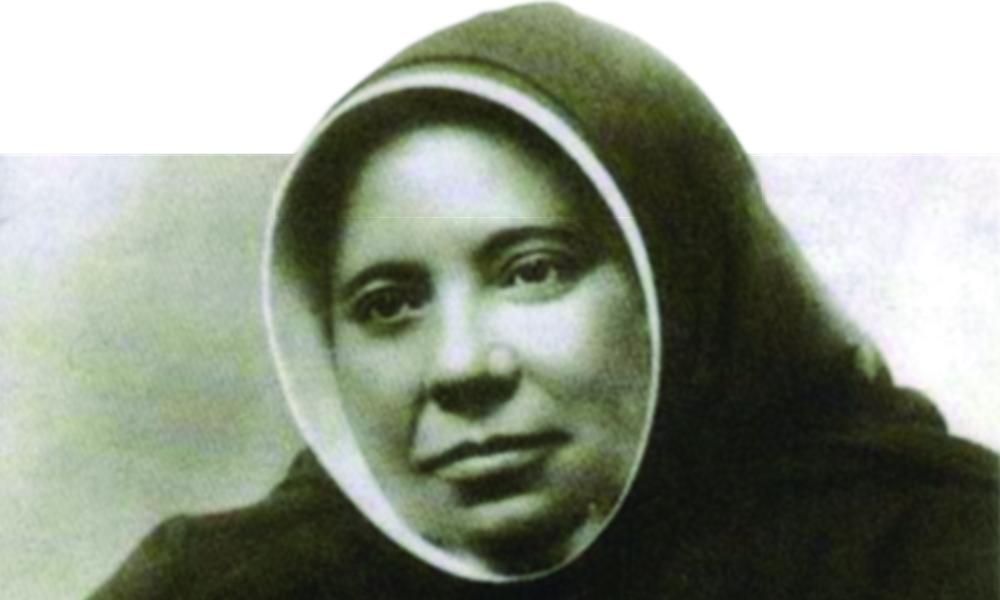 ---
St. Genoveva Torres Morales
Feast Day: January 5
Liberty is a perennial subject of concern in our society, but we don't hear much about a certain type of liberty: spiritual liberty.
The life of St. Genoveva Torres Morales (1870-1956) of Spain was marked by hardship. By the age of 13, she had lost both parents and several siblings and suffered the amputation of her leg. Then, despite not being allowed to join the Carmelites of Charity due to her physical condition, she went on to found the Congregation of the Sacred Heart of Jesus and the Holy Angels.
She learned at an early age that true happiness is doing God's will, and she made this the rule of her life. She did this by renouncing everything that was not for the love of God. By doing so, she received the gift of spiritual liberty, because she had made room for God's freedom to exist through her.
According to St. John of the Cross, the use of our liberty to imitate the Lord prepares the soul to welcome the freedom to be filled with God. The result is the gift of spiritual liberty. It was a gift St. Genoveva described as "freedom of heart" that exists regardless of poverty or other hardships.
St. Genoveva was known for her kindness and openness to all and for her sense of humor – she would even joke about her physical ailments. Her life of practicing the spiritual liberty she had received from God led to beatification in 1995 and her canonization in 2003 by Blessed Pope John Paul II.