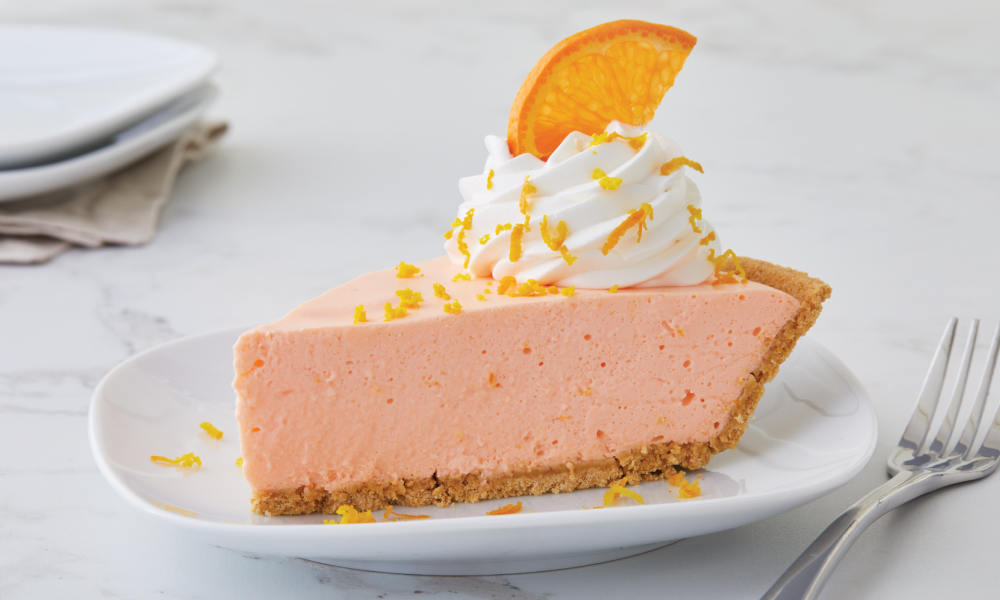 Photography by Shane Folkertsma
---
St. Dominic's Orange Tree Sowed the Seeds of Faith
Enjoy This Sweet Treat in His Honor
"We must sow the seed, not hoard it." – St. Dominic
An old orange tree stands enclosed in a courtyard at Santa Sabina on the Aventine Hill in Rome. While there are a few versions of the legend surrounding this tree, one is that St. Dominic planted the seed from which it grew and that every time the orange tree produces a new shoot with much fruit, there would be a corresponding abundance and growth in the Dominican Order.
Whether that is pure legend, or some kind of ongoing worldly miracle, I don't know. But what can be said is that the Dominican order and its many beautiful shoots continue to bless the world with the same charisms of its founder – bearing fruit still today! That by itself is a miracle that blesses us all.
Dominic was born in Caleruega, Spain, in 1170. He was ordained to the priesthood at the age of 24.
While traveling throughout Europe as a young man, Dominic witnessed firsthand the heresies that were threatening the Church. Dominic would go on to establish the Order of Preachers, or the Dominicans, to combat heresy and to form an order based on the monastic life and religious poverty.
The order today includes friars, nuns, sisters and laity.
St. Dominic worked to spread truth intelligently. His order read and distributed books to educate people with a proper understanding of the Gospels, while simultaneously living the example of sacrifice and humility. In a world beset by heresy, Dominic used books to teach the ignorant. In a world plagued by famine, Dominic in turn sold his books to feed the hungry. The Dominican Order's model was to connect a life of contemplative prayer and study with an active preaching for the salvation of souls. We honor St. Dominic on Aug. 8.
While it may be tough to plant an orange tree in his honor, might I suggest the following sweet treat instead! And may it remind us to sow the seeds of faith and help educate others with the truth of the Gospel the way St. Dominic did.
---
Michelle DiFranco is a designer and the busy mom of three children.