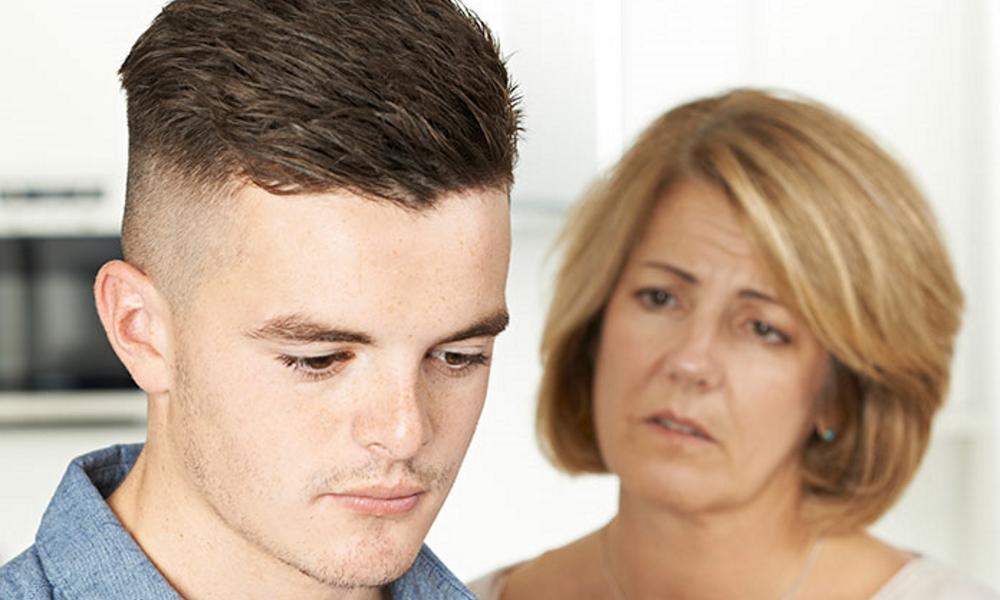 ---
Should We Try Shaming for Our Disobedient Son?
Our son is constantly disobeying us. 
The last straw was this week when he gave some friends a ride even though we've expressly forbidden it. Grounding hasn't worked, lectures haven't worked — I'm thinking of having him stand on a corner with a sign the way I've seen on Facebook. Is this effective? Is it accountability or shaming?
Our fourth-grade uniforms included bow ties. When a girl forgot her tie, Sister provided a boy's tie. Most of us had just one uniform; those with more money had an extra tie stashed in their desks, but they weren't allowed to share.
Shame permeated my day the morning I forgot my tie. I was so distraught after school that my mother bought a spare tie. As a widow driving three kids to school before going to work, she thought our chaotic mornings played a role.
Think carefully about the desired outcome before shaming your son.
What is a logical consequence? Motor vehicle accidents are the leading cause of death for U.S. adolescents. Distracted driving and driving with other teens increase the risk of a crash. The logical consequence is losing driving privileges; choose an amount of time that you will actually enforce, such as two to four weeks. He can ride a bike, use public transportation or be chauffeured by you. Set up a plan for future success by downloading a Parent-Teen Driving Agreement from the CDC, modifying it as needed. Include consequences for breaking the rules.
Address other aspects of disobedience.
Since your son constantly disobeys, schedule a time to discuss expectations. An activity that you see as a moral transgression may be perceived by your son as a personal preference. Many teens view cleaning their rooms this way. Emphasize key aspects of behavior that need to be changed, but be flexible. Once again, decide the consequences for breaking the rules.
Rather than turning to Facebook, look to Scripture for insights: "For the LORD gives wisdom; from his mouth come knowledge and understanding." (Prv 2:6)