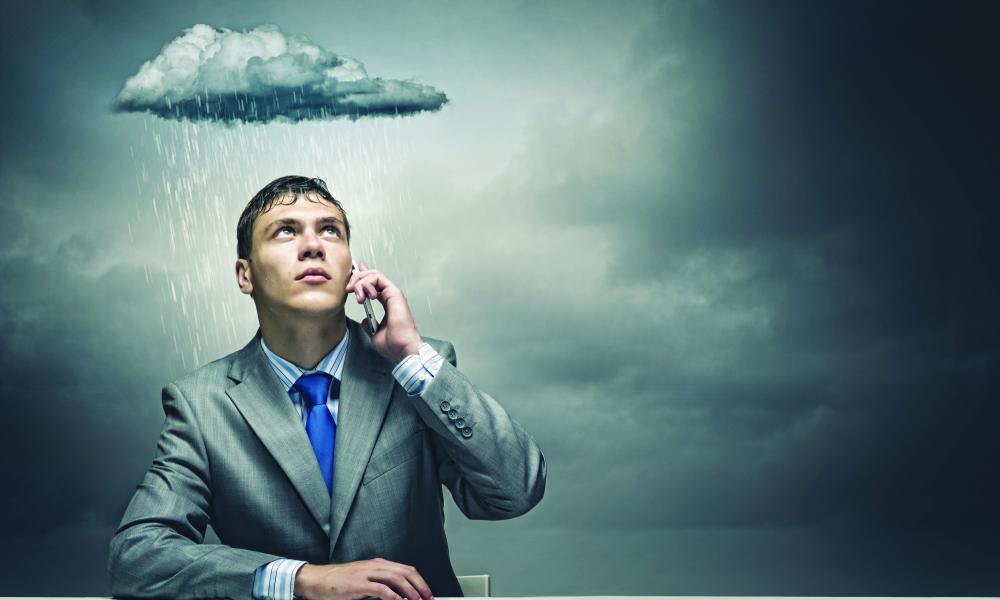 ---
Should I look for a new job?
Q: Am I still in the right job? How can I discern when it's time to move on?
---
A: Try this checklist. Sprinkled with Scripture.
Set the stage
Seize this thought: The Lord has perfect plans and timing for my job. "For I know the plans I have for you, declares the Lord, plans for welfare and not for evil, to give you a future and a hope." (Jer 29:11)
Reaffirm your resolve and excitement to do his will. "I delight to do your will O my God; your law is within my heart." (Ps 40:8)
Seek the counsel of the Holy Spirit. My favorite and oft repeated prayer is from the Church's Saturday morning prayer (week 3). It's a keeper. "Give me Wisdom, the attendant at your throne … Send her forth from your holy heavens … that she may be with me and work with me … and guide me discreetly in my affairs."
Apply these principles
Never make a major decision in a state of desolation, anxiety or upset. (St. Ignatius)
Let peace be your guide. Reasonable tranquility should accompany your decision.
Seek advice. "Without counsel plans fail, but with many advisers they succeed." (Prv 15:22); "Plans are established by counsel." (Prv 20:18)
Deeply reflect
What is my ideal career goal?
Where does my current job fit into that goal? Do I like what I do? Am I challenged and growing? Do I enjoy the people? Am I making a difference? Does it harmonize with my other priorities? Is the pay satisfactory?
What does my ideal next job look like? When do I want to be there? How energized am I by the prospect? What skills do I need to merit it? What pay do I want to command?
Decide and act
"Commit your work to the Lord, and your plans will be established." (Prv 16:3)
"A desire fulfilled is sweet to the soul." (Prv 13.19)
Jim Berlucchi is the executive director for the Spitzer Center for Ethical Leadership, an educator and executive coach.