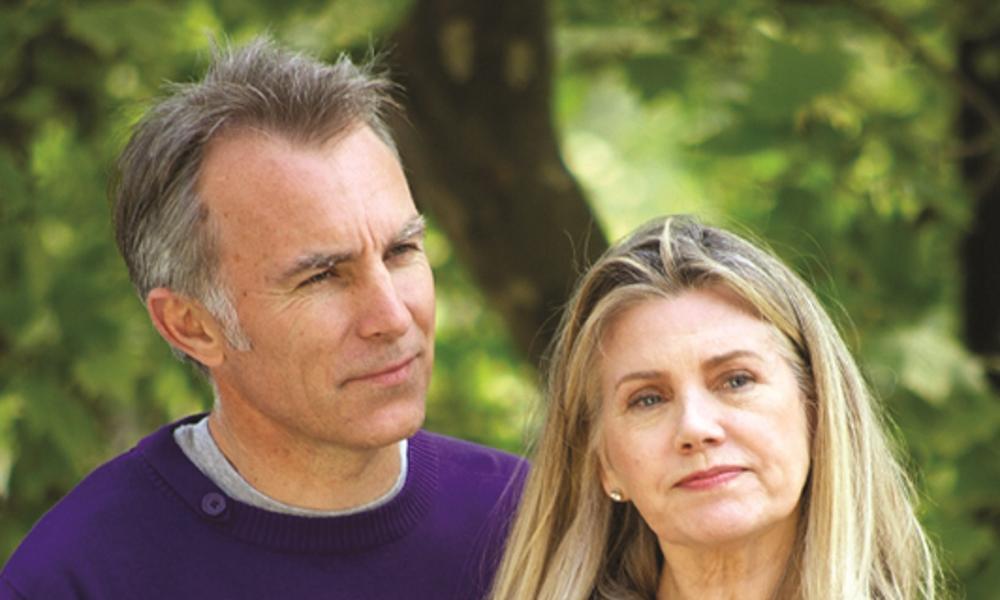 ---
She Says: "I can't trust him anymore, so I don't see any other way."
Karen says: I am really happy that Josh got some counseling and is turning his life around. But his behavior made me feel belittled. I am ready for divorce.
He Says: "I want to save our marriage, but she wants a divorce."
Josh says: I have had some anger issues and have taken them out on my wife. She got tired of me yelling and asked for a separation. I have been in counseling and am a changed man. I want to save our marriage, but Karen wants a divorce.
What do they do?
While divorce is always to be avoided, there is no room for emotional or physical abuse within marriage. It is sad to hear, "I am ready for divorce," because there are many options to explore that do not include divorce, but do fulfill God's plan for marriage.
If one spouse is having an anger problem, it affects the relationship, which impacts both spouses. It is unfortunate (from the information provided) that only Josh attended counseling. There are two humans within a marriage, each supporting the other, and if one is experiencing an issue, it does affect the other. One person's out-of-control behavior affects the entire family unit and, therefore, the whole family should be a part of the counseling paradigm (even if only in a support role learning how to cope or how not to be an enabler).
As for Karen and Josh, we see hope in the description of their situation. Josh admits to his wrong, has sought help, has asked for forgiveness and desires another chance. Both of them will have to engage in some rather intense searching of the heart if they hope to save their marriage. We are reminded of Romans 15:5, which says, "May the God of endurance and encouragement grant you to think in harmony with one another …"
They must communicate intently, learn how to control anger and truly learn how to forgive as Jesus forgives each of our faults.
Just as our relationship with God can be healed, our marital relationships can be healed. It takes time and patience, assistance from the Holy Spirit and possibly from a trained family counselor who subscribes to God's plan for marriage, but, above all, it starts with Josh and Karen making a decision to love and forgive.
Deacon Tom Fogle and JoAnne Fogle help prepare couples for marriage.