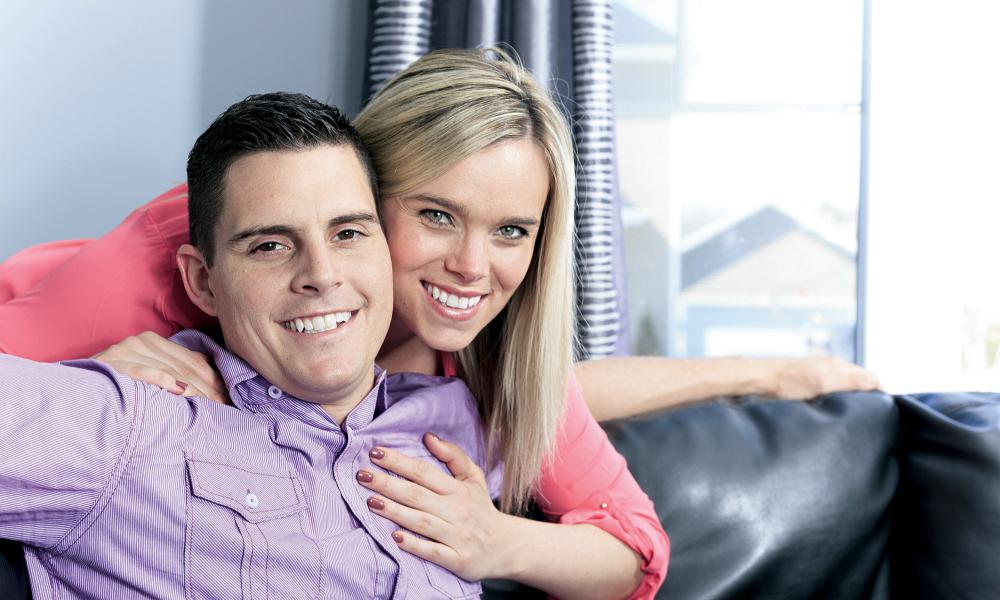 ---
She says: He won't take his depression meds
Jim has been diagnosed with depression, and has been prescribed medication to treat it. But Jim won't stay on the meds long enough to find out if they work. Does "sickness and health" also include stubbornness?
He says: I don't like the side effects
I tried the medications, and I didn't like the physical side effects, which are apparently pretty common. I can try beating this on my own, if Lindsey will just be a little more patient.
What do they do? 
Jim and Lindsey's problem is a common one. As many as 1 in 10 U.S. adults suffer from depression. It is a serious, but treatable, condition, and most adults see improvement from medication, therapy or both. As it says in Scripture, "The Lord created medicines out of the earth, and the sensible will not despise them." (Sir 38:4)
Jim is right that anti-depressants commonly have side effects, including weight gain and low libido. But Jim can ask his doctor to prescribe a different medication, which might help. For infections, people take antibiotics; for diabetes, people take insulin; and for depression, people take anti-depressants. There's nothing shameful about it, and no need to reject the medical help that's being offered. 
Watching a loved one struggle with depression can be very hard on a spouse. It's tempting to blame a depressed spouse for his symptoms or to slip into a caretaker role, but neither is a good reaction. With Jim's permission, Lindsey can go with Jim to his next doctor's appointment; they might want to discuss whether seeing a psychiatrist would be a better choice. Ultimately, however, the treatment plan is up to Jim and his doctor. What Jim needs most is Lindsey's encouragement, trust and emotional support. 
Both Lindsey and Jim may be feeling anger, frustration and sadness, but they can take it to prayer rather than taking it out on each other. In a relatively calm moment, Lindsey can explain which of Jim's symptoms or behaviors worry her the most. Jim can explain why he finds the side effects of the medication so bothersome. It will also help if the two of them choose to view the depression as an outside force threatening the marriage. A husband and wife need to fight the depression together, not fight against one another. 
---
Note: Nothing in this column is meant to provide psychological or medical diagnosis, treatment or opinion.