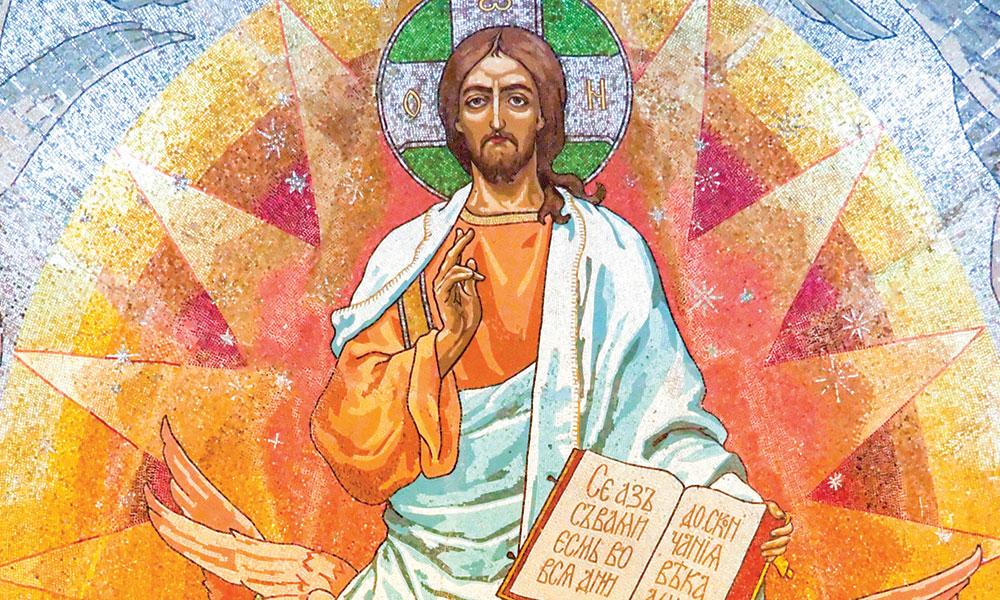 ---
Seeking New Ways to Bring Christ to Others and to Bring Others to Christ
The Vatican issued a document last summer, "The Pastoral Conversion of the Parish Community in the Service of the Evangelizing Mission of the Church." I know, that is a long title! Over the course of the past two years, while we have been studying how to Realign our Resources for Mission, we have heard from many parishioners and even priests that their parish is doing fine. They have enough money, and the Mass and sacraments are being celebrated. When I ask how much has membership increased or how many more people are in the RCIA than before or how many more baptisms or marriages are being celebrated, usually the only answer is that there are more funerals.
Our mission as Catholics is not just to feed the faithful, though that is very important. We are also to be reaching out to the Lost Sheep and being fishers of men and women in our culture. We are to be mission-oriented. The 25-page document mentioned above seeks to have us re-envision the parish as part of a group of parishes, where resources are shared and where the focus is outward. What I particularly like about this approach is the call to collaborate across parish lines. We all can become quite limited to our own parishes and forget that we are Catholic.
Especially in our culture today, a culture of relativism where "Truth" is considered a bad word, we need to seek the support of our fellow Catholics in order to be that light to the world which Christ wants us to be. We dare not become insipid. But we cannot do this alone. We need one another.
When my parents' parish in Cheboygan, Michigan, was merged with other parishes, there was a need to change Mass times. Mom and Dad had to attend a different Mass. When Mom walked into the church, she told Dad that someone was sitting in her seat! If they had arrived earlier, someone else would have made that complaint. Not only are we often limited to our parish, but even to our Mass or our pew!
Now, change just for the sake of change is not worthy of us. Rather, we must be seeking new ways to bring Christ to others and to bring others to Christ. If Christ and the Church and salvation are important to us, then we quite naturally want to share that goodness with all around us.
What we need at this time is prayer. Please invoke the Holy Spirit upon our diocese and upon all of us that together we might respond even more generously to the call to "Go and Announce the Gospel of the Lord."