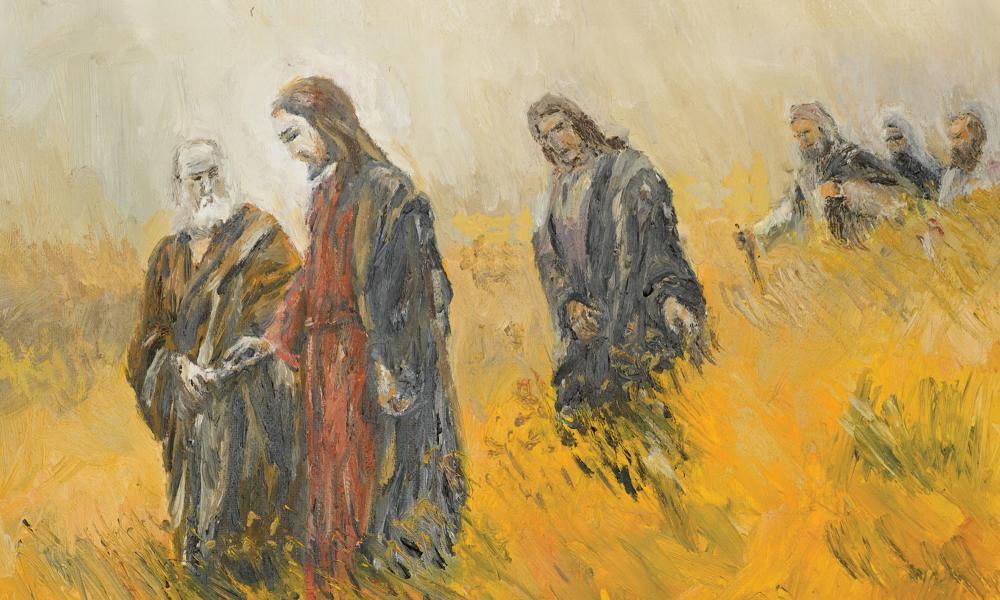 ---
Recommit to the Year of Prayer
As we continue our diocesan Year of Prayer, let us recommit to our goal of discerning the particular ways in which God is calling us to form missionary disciples. In addition to the prayer we say at Mass, Bishop Boyea has asked each family or household to pray a Marian devotion once a week, asking for the intercession of Mary, our patron and the first disciple. The Year of Prayer will conclude on the feast of Christ the King on Nov. 24, 2019.
---
Father,
You invite each of us to share in the life and
ministry of your Son, Jesus. Send your Holy Spirit
to form our parish as a community of missionary disciples.
Teach us how to hear Jesus, to love Jesus,
and to share your gift of salvation with everyone we meet.
Through the witness and intercession of Mary,
guide me to deepen my commitment as a disciple of Jesus.
Lead our parish to grow as an intentional community,
committed to go and announce the Gospel of the Lord.
We ask these blessings in the name
of your Son, Jesus Christ. Amen.