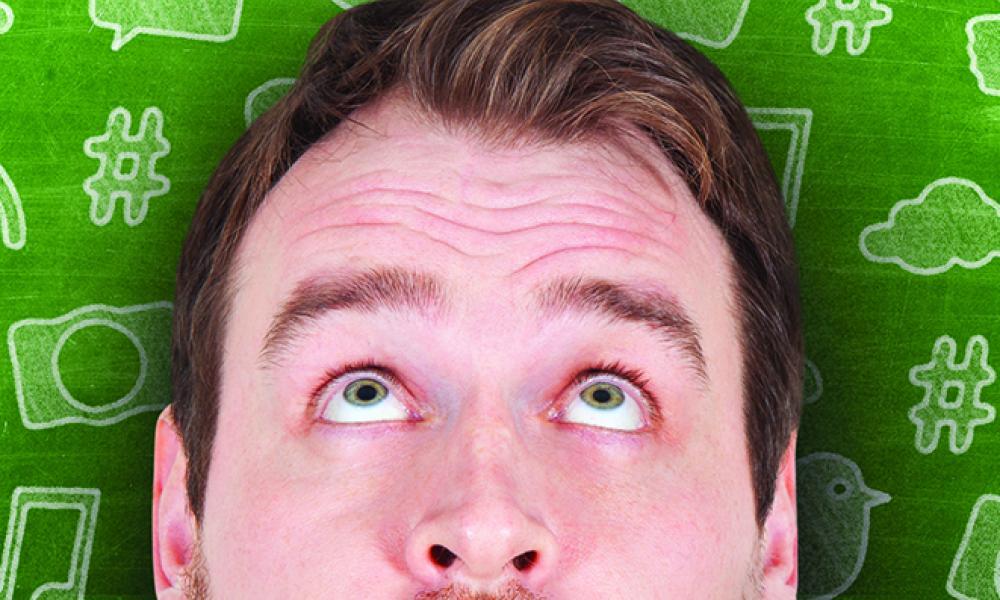 ---
Powerful posting: 4 tips for healthy social media content
Getting caught up in digital expression is easy, but pairing what's trendy with your values can sometimes pose a challenge. Try these tips for keeping your social media account active, current and spiritually aligned.
1. Share to care. Our parents and grandparents had to wait and hear it through the grapevine. Today, we have Share buttons that send information – good or bad, fact or fiction – across town just as fast as it goes global. Make sure the stories you're sharing line up with your beliefs and the mentors you follow.
2. Never take a selfie. That's not to say you can't take a photo of yourself. But when taking photos – alone or with friends – remember God's presence. Be sure the images you share glorify him and his ultimate creation – you!
3. #bandwagon. Social media is a rush of information. New stories and events appear every microsecond. Viral posts may create a "group think" mentality that many join in on without first educating themselves on the issue being discussed. Be fair and consider all angles before promoting or attacking something you aren't fully versed in.
4. Focus on the organic. The best way to evaluate your social media accounts is to compare them with the true, organic you. By discerning what your values are, creating your next post will be easy. One of the most effective ways you can spread the word about Christ and what he means to you is with your digital footprint.