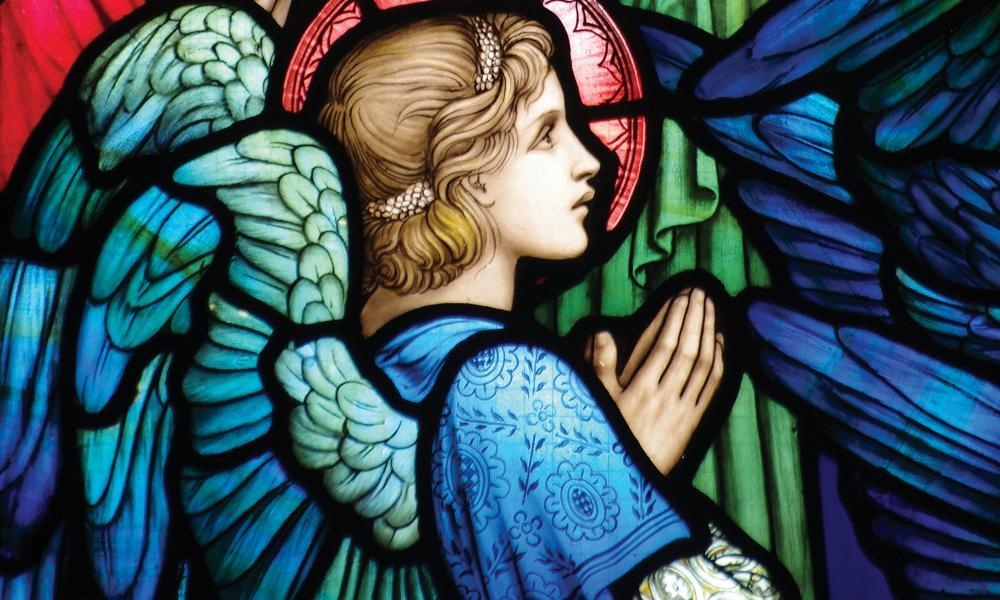 ---
The Power of Praying for Others
In the last column, I spoke about the need for, and the power of, intercession. Let me now say some things that are important for each of you who wish to become an intercessor. In order for intercession to be truly effective, each person needs to make some specific decisions in order to be fruitful in prayer. These principles apply whether you are praying for an individual, a group or a specific cause.
Make sure your own life – as far as possible – is submitted to God's will. Day by day, offer your life to him – your relationships, responsibilities, desires, hopes and fears. We won't be completely obedient this side of heaven, but we should be "on the way."
Make sure you have a daily prayer time – time alone with God when you read his word and give him time to speak to your heart, showing you the truths by which he wants you to live.
When you see a need for which you feel called to pray, or someone brings you a need, go to the Lord first! Ask, "Lord, what is your will for this person? How can I pray according to your will?" Sometimes, I pray for a week or more before I get a sense of why this particular person needs prayer. What does God want to accomplish?
If you can, make eucharistic adoration in a nearby church or chapel a frequent part of intercessory prayer. God extends much grace – that is, he shares himself with us – when we fix our gaze on him. Don't look for some kind of spiritual experience. Just know that as St. John Paul II told us, adoration of the Blessed Sacrament can be likened to radiation therapy. As we look at him, and he at us, we receive power to see ourselves and/or the situation for which we pray in a new light. We gain wisdom, insight, hope and courage – step by step. As I have told many readers before, don't look at God as some kind of fast-food server or slot machine. "Be still and know that I am God." (Ps 46:10)
The Holy Sacrifice of the Mass is the highest form of worship and intercession you can give to God. Offering Mass for your particular intention is the most powerful way to pray for those for whom you have called to pray.
The rosary and the Divine Mercy Chaplet are excellent ways to intercede. Remember, it is not the number of rosaries you pray, it is how attentive you are in fighting distractions and really focusing on the very familiar words of the rosary or the chaplet. You will get distracted, but, as soon as you realize it, just bring your mind back to the intention and the words you are praying.
Think about joining an intercessory prayer group in your parish. If we genuinely seek God's will, pray that God reveal it and help each person to grow in love for God, you will be amazed at what will happen. It may take two or three years before you begin to see real change. Just be faithful and keep praying.
"If my people, who are called by my Name humble themselves and pray and seek my face, and turn from their wicked ways, then I will hear from heaven and will forgive their sin and heal their land. Now my eyes will be open and my ears will be attentive to the prayer that is made in this place…" (2 Chron 7:14-15)