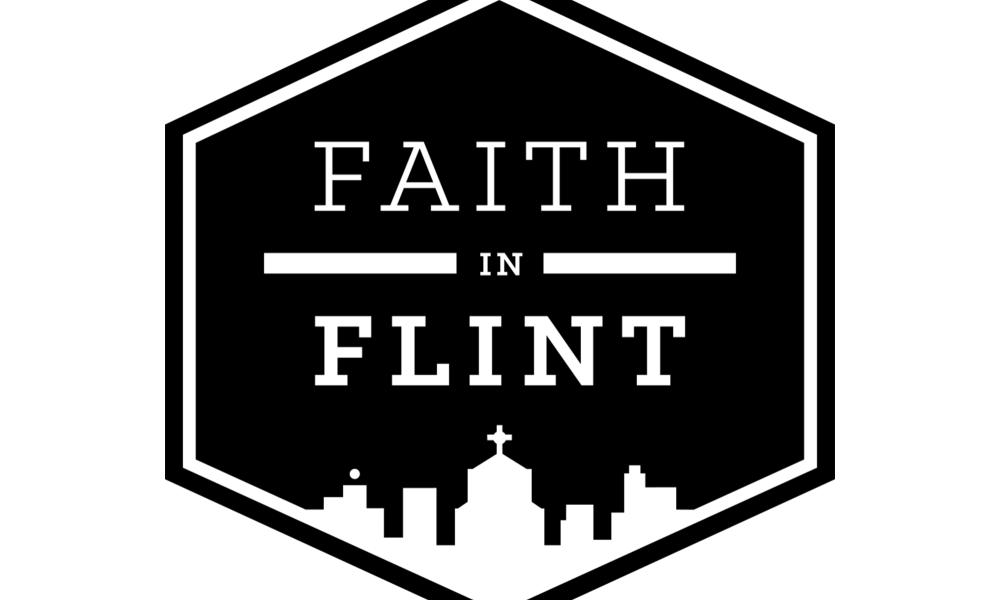 ---
Our Continuing Commitment to Flint
Our Catholic presence in Flint is quite vibrant. Our Catholic Charities and the N.E.W. Life Center have incredible ministries to the very poorest in our name. In addition, our parishes in the city are contributing in diverse ways to this kind of service. Powers Catholic High School is now located in the city of Flint, and many students are involved in various forms of service as well. We have a small but solid grade school at St. John Vianney, where many who are unchurched are successfully invited into membership in the Catholic Church. We have a small Newman ministry at St. Michael's.
In addition, Father Fred Taggart and the Augustinian Fathers, who will, by the way, remain as residents at St. Matthew's, have been wonderful participants in the priestly ministry of this diocese. We are glad that they will remain among us as senior priests. Father Santhiyagu, MSFS, who will be returning to his religious community in India in October, has served St. Mary's so well over these years. Deacon Michael Dear has also served so well as administrator of St. Michael's. The changes in all these assignments have opened a door for a new style of ministry in Flint.
While there is a vibrant presence and ministry in Flint (including services offered by the other parishes in and near the city), there is also a need to move beyond maintenance in some of our parishes in Flint. An ad hoc committee has met several times to discuss this. Conversation also took place with the priests of the diocese at our last convocation. The consensus reached was that we need to do something different. We need to shift our focus more to mission. Part of that different focus will require a team approach.
With this in mind, I have asked Father Tom Firestone, pastor of St. John Vianney, to serve also as pastor of St. Mary, St. Michael and St. Matthew. For the time being, these four parishes will remain independent parishes with one pastor. Father Tom will have as his assistants: Father Daniel Kogut, who will remain as chaplain at Powers Catholic and will oversee the Newman chaplaincy in Flint; Father James Mangan, who will be returning from Rome where he will have completed his licentiate in sacred theology; and Father Zach Mabee, who will be a newly ordained priest this June. This is quite an investment of young priests by our diocese as we seek to proclaim anew the Gospel of Jesus Christ in this area of Flint.
Father Tom asked me not to design a plan for how all this will work out. Instead, he asked that he be allowed, with the help of his three associates, to determine how best to become missionary disciples and how best to help our Catholics to become missionary disciples.
One thing is clear, however, and that is that Father Tom will need the support and cooperation of all of us in this entire diocese to accomplish this good work of the Lord. The word "team," does not just refer to the group of priests assigned there. Rather, it refers to all of us in this diocese. This is our mission as disciples of Jesus Christ. Jesus, at the very end, told his followers: "Go therefore and make disciples of all nations."  Perhaps we cannot leave our own neighborhoods, where his mission is also important, but, at least by prayer, we can lift up this new mission in Flint. And, of course, we know we are never alone as Jesus assures us, "Behold, I am with you always, to the close of the age." (Matt 28:19-20)