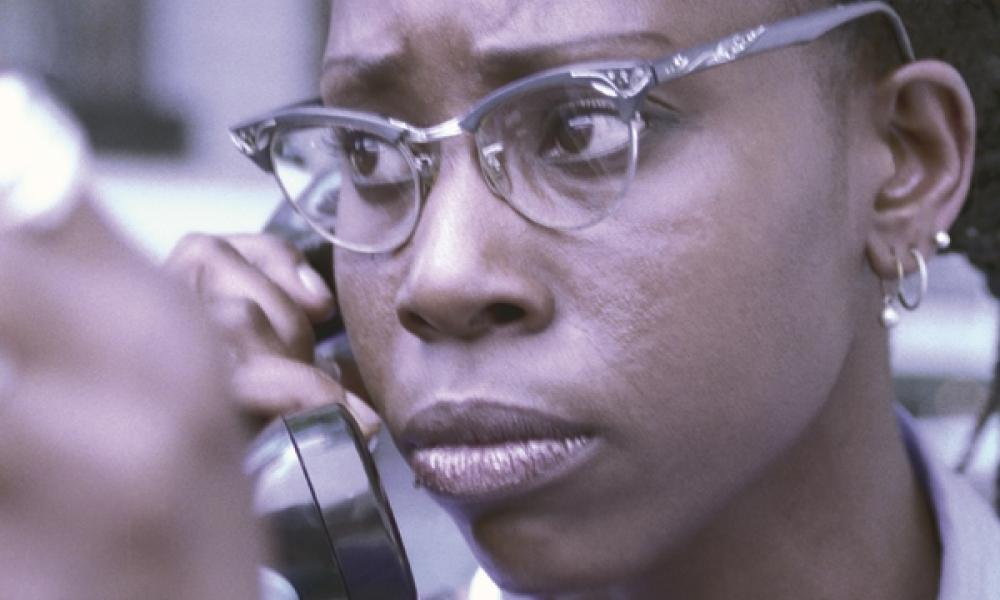 ---
Now That I'm in Charge, I Feel Like a Failure
Beth Says: I've been successful right from the start in my career, although I admit I am a control freak – a real micro-manager. Early on, I improved the efficiency of a number of processes in our plants and was promoted to team leader. Six months ago, I was promoted to general manager. I automatically assumed that my management style would continue to work. But as I put more controls in place and pushed harder, quality ratings dropped, performance slipped and morale plummeted. Now my bosses are pressuring me to get things turned around. Why am I failing? I thought I was good at this!
The expert says: Organizational consultant Margaret Wheatley suggests a management approach contrary to the traditional command-and-control. In her book, Leadership and the New Science, she says attempts to impose greater control can often instensify problems, and that human beings need meaning to thrive. When there is a shared sense of purpose throughout an organization, people will naturally act in concert and require little direct supervision. The leaders are then free to spend time in visioning and long-range goal-setting.
Isn't this essentially what Christ teaches in Matthew's Gospel? He asks us to depend on God rather than our own desire to control. We are instructed to not worry about the elementary needs in life; "Your heavenly Father knows that you need them all. But seek first the kingdom of God and his righteousness, and all these things will be given you besides." (Matt 6:32-33) If we focus our energy primarily on building God's kingdom, God will bring order to our lives. Shouldn't this principle apply to our work lives as well? If you are a leader, you are called to fulfill your purpose and to draw a sense of meaning and purpose from your people. If you do, won't God bring order to your organization?
How can you build God's kingdom in a secular organization? Most companies establish a set of values that  may be given lip service only. But you can "walk the talk" – by practicing and encouraging your organization's stated values.
---
Five qualities of good management are:
• Trust that if you provide employees with direction and resources, they will do the job.
• Respect the knowledge and ability of your employees.
• Loyalty to employees results in their loyalty to the company.
• Service is a priority – to customers, co-workers and the community.
• Teamwork means collaboration – you need the team and the team needs you.