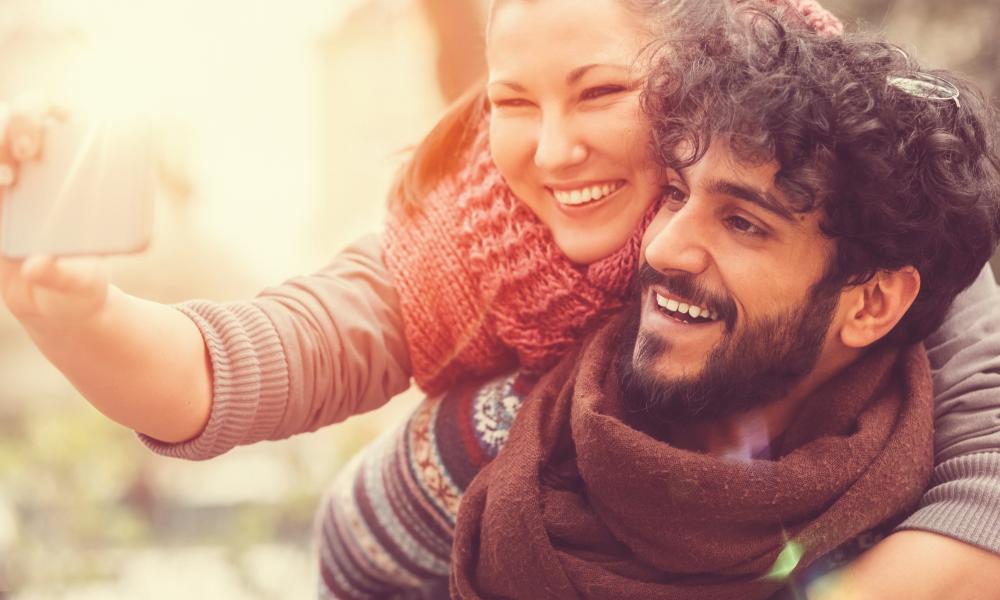 ---
My daughter, a practicing Catholic, is dating a Muslim man
My adult daughter, who's always been a practicing Catholic, is dating a Muslim man. I just don't see how this can work - how do I react? 
During a tour of Ketchikan, Alaska, a Tlingit elder explained how marriage in his culture was changing. Young adults attending university often fell in love with non-Tlingit partners. Given the fluid nature of our global village, many parents are asking themselves: How do we react?
Remember that "patience gains all things."
When children are young, parents make decisions about education, leisure time and religion. It can be challenging when young adults make their own life choices. St. Teresa of Avila's prayer emphasizes patience: "Let nothing disturb you, Let nothing frighten you, All things are passing; God only is changeless. Patience gains all things. Who has God wants nothing. God alone suffices."
Encourage your daughter to discern God's will.
As a practicing Catholic, your daughter is nourished by the word and Eucharist each week. Dialogue with a member of her parish staff, such as the pastor or spiritual director, can help her discern the guidance of the Holy Spirit. "Differences about faith and the very notion of marriage, but also different religious mentalities, can become sources of tension in marriage, especially as regards the education of children." (CCC #1634)
Explore resources about interfaith relationships.
Thoughtful engagement with your daughter and her boyfriend regarding religion needs to be based on knowledge rather than suppositions. What do Islam and Christianity have in common as "Children of Abraham"? What are the key distinctions? You can help your daughter reflect on these topics if you have a basic understanding of his faith.
When pondering how to react, turn to Scripture before an impulsive response slips out. Pray Proverbs 3:5-6.