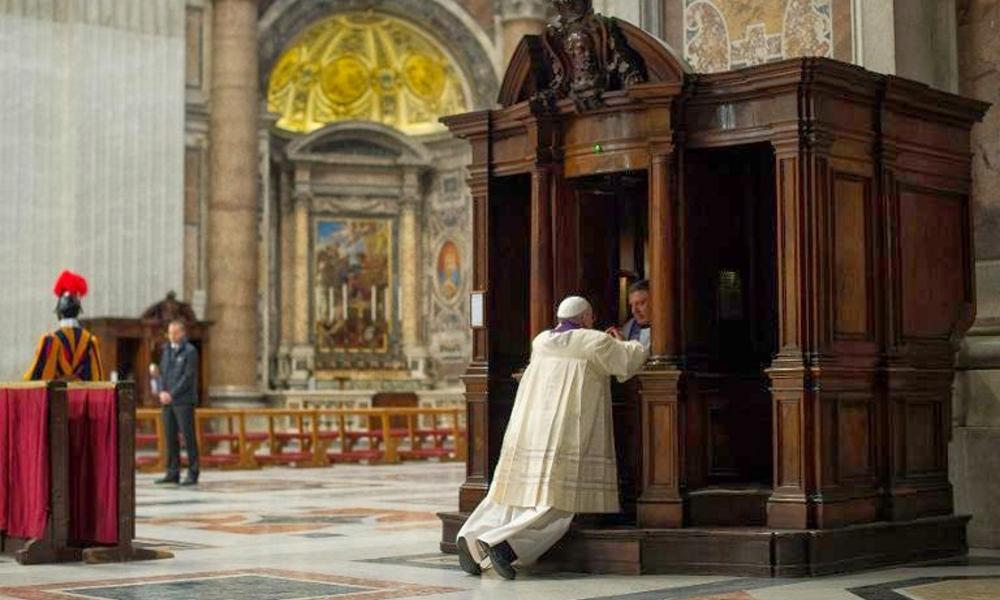 ---
Monday Morning Alka-Seltzer - March 2014
March 31
If he needs to, we do too.
---
March 17
"If you have something to tell someone
- is it kind?
- is it true?
- is it needed?"
Anonymous
---
March 17
Jesus said to his disciples:
"Be merciful, just as your Father is merciful.
"Stop judging and you will not be judged.
Stop condemning and you will not be condemned.
Forgive and you will be forgiven.
Give and gifts will be given to you;
a good measure, packed together, shaken down, and overflowing,
will be poured into your lap.
For the measure with which you measure
will in return be measured out to you."
Luke 6:36-38
---
March 10
In the tasks I face today and in the days of this week...
Am I aware of God's presence?
Where and how will I give my attention to what He wants me to do?
Will I allow myself to be conscious of His love for me?
Will I allow myself to be conscious of my love for Him?
Giving God my thanks acknowledges by dependence on Him. Will I give Him thanks
---
March 3
What problems are you facing?
Which problem is the most pressing?
Have you prayed about it?
Are you making decisions based on fear or anger or are you not making any decisions at all?
Which path would bring you the most peace?
Where is God in all of this?