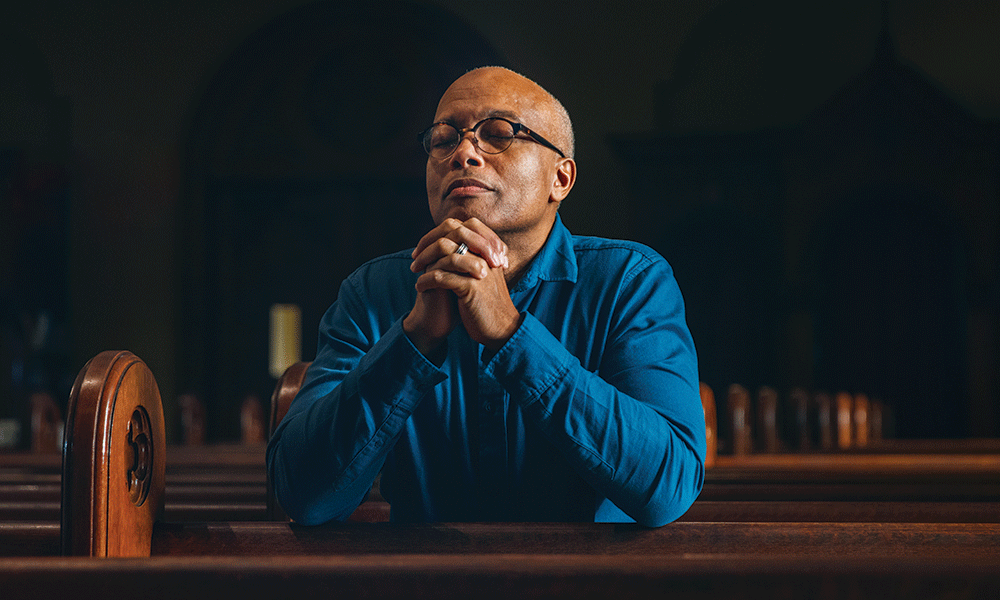 ---
Lectio Divina – Imaginative Prayer
This way of prayer is one based on contemplation of the Scriptures through use of imagination, visualizing and entering into the scenes as God leads and inspires you.
For some people, using the imagination comes a little easier than for others, which makes this form of prayer more accessible. However, for those who are not as imaginative, I encourage you not to be discouraged but remain patient with yourself and with the process of learning how to pray this way. It takes time to get used to resting in the scene and waiting to be led by God through it.
Now for the practical steps:
Take a few moments to rest in the Lord's presence acknowledging that he is there with you, that he loves you and that he so desires to commune with you in this time and speak to your heart.
Take a few deep breaths and invite the Lord to lead this prayer time for you.
In the silence of your heart, give the Holy Spirit permission to inspire your imagination.
Now, once you are peaceful and collected, open to a Scripture. The Gospel stories are the easiest ones to use for this prayer of contemplation.
Read the passage one time through and just be still, "sitting with it" for a few minutes.
Read the same passage again and pay attention to the details of the scene that come to the forefront of your mind; allow yourself to get lost in the scene.
What is the atmosphere of the scene?
What are the smells?
Which of the characters captures your attention?
What detail about that particular character or situation resonates with you?
What emotions arise as you enter into the situation? Pay attention to those emotions and invite the Lord to show you how they pertain to your life situation.
Are there any aspects of this scene that relate to what you are dealing with in life, work or in relationships right now?
How are you relating to Jesus (or the Father) in this scene?  
Are there any specific details of the scene that you are focused on?
Go back and read the passage again if you feel that it will be helpful.
Take some time to dialogue with the Lord about what he is speaking to you and how it applies to your life. Take note of any actions or insights that the Lord may be speaking to you.
Take a moment to journal about what God is speaking to you if you have the time.
You may end this time of prayer with a Glory Be, Hail Mary or Our Father.