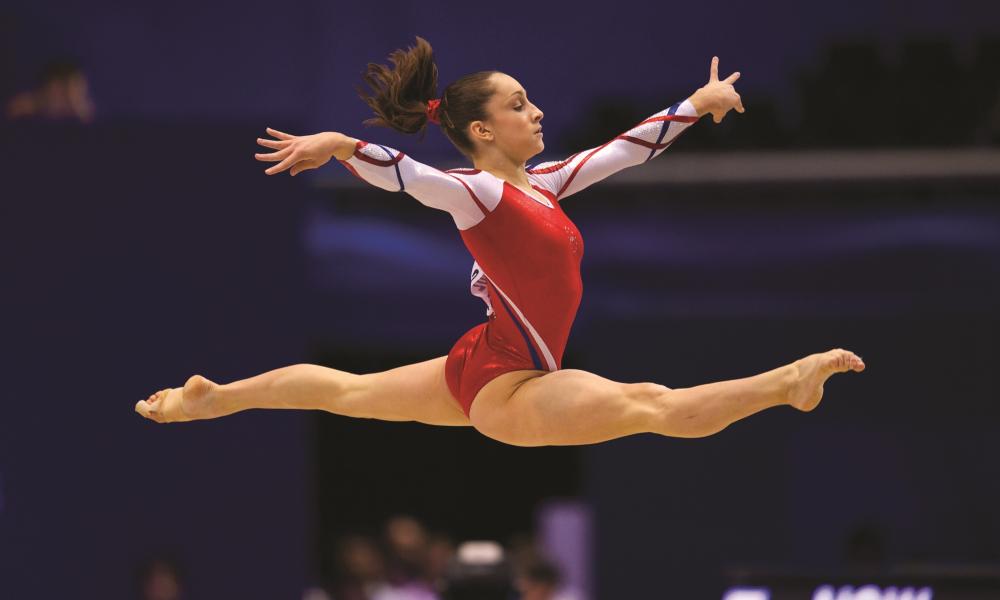 ---
Jordyn Wieber - Olympic athlete
Jordyn is a gymnast from St. Jude Parish in DeWitt who is a member of  the 2012 Olympic Team. To date, she's competed in more than two dozen international and national competitions, recently becoming one of two women ever to win the AT&T American Cup in New York. Gymnastics are important to Jordyn, but she knows there is more to life.
"I like to look at my gymnastics ability as a great gift from God," she says. "Without God in my life, I feel like there would be no meaning."
Jordyn says her strong faith comes from her parents: Rita and David.
"My parents have always made going to church as a family important," Jordyn says. "Sometimes we have to split up due to our schedules, but most of the time we are able to get to Mass together. It's a very special family time and it means a lot to me."