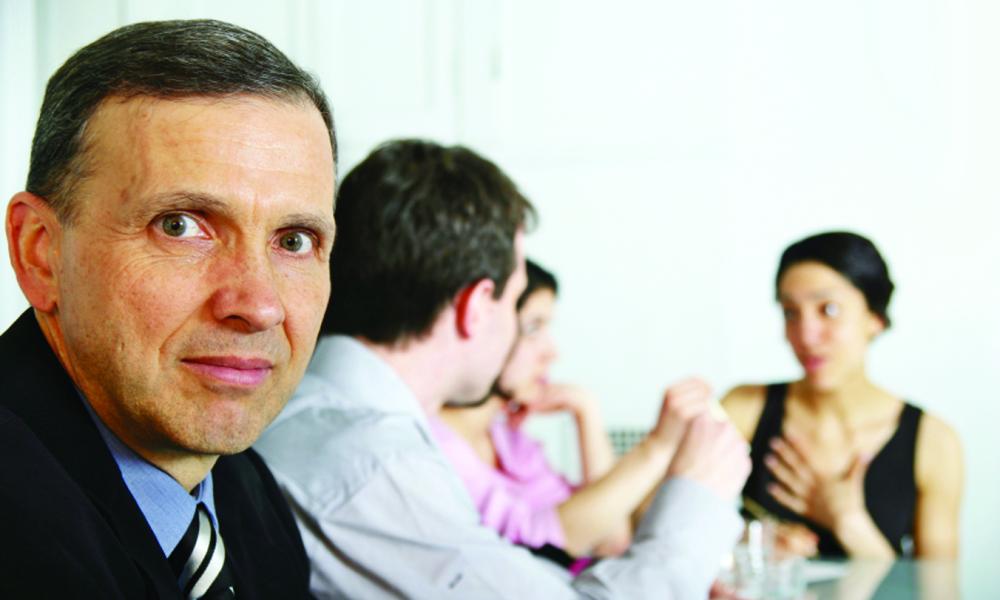 ---
The job or me?
Do I need a career change or an attitude change?
Ken says: For a long time I felt unfulfilled by my job. I wanted to do something that had more meaning. A few years ago, I attempted to make a career change by going back to school and earning a degree in another field. I even took a buy-out from a good position, thinking that God was calling me in another direction. After almost 10 months of searching for what I thought were obvious new career possibilities, I ended up right back in my previous profession. I wasn't quite sure why this happened, but figured maybe this is where I'm supposed to be. So I accepted it and went about my business. That contentment didn't last long. It was tough to get up in the morning. I wasn't excited about my work and was afraid that the lack of enthusiasm would show in my performance. My confidence was unsteady because I still wanted to do well. None of this is making any sense to me. Why does God have me doing something where I don't feel I belong or that I'm not doing well?
---
The expert says: At one point, I too was becoming disheartened because I had no sense of direction or vision as to what I should be doing. I started seeing a spiritual director about a year ago, and he told me that this distress was actually a critical step in our spiritual journey. This is where we start letting go of our own plans, because we realize how little we really know about ourselves. We then begin to understand how little we can control and thus how dependent we are upon God to direct our lives. The contentment returned when I admitted my weakness and said, "I don't know what's right for me. God, you know me better than I know myself, you take over." It's very liberating to truly relinquish this control. To do this, it is also necessary to maintain a disciplined prayer life.
Only when we let go of our pride, our agendas and our power do we begin to experience the freedom in God's power. Paul spoke of this liberty in his second letter to the Corinthians. "My grace is sufficient for you, for power is made perfect in weakness. I will rather boast most gladly of my weaknesses in order that the power of Christ may dwell in me." (2 Cor12:9)