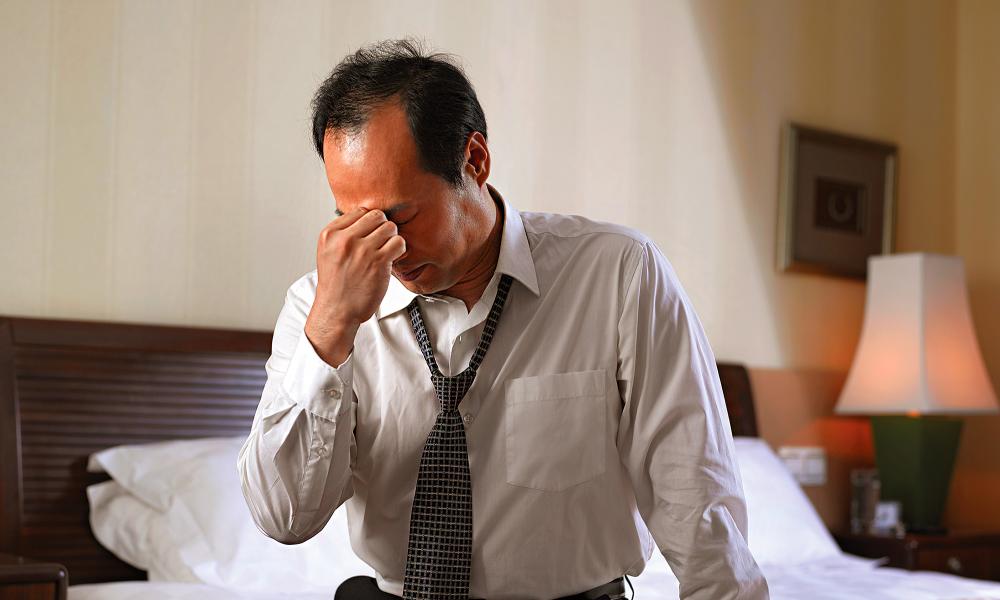 ---
Is it OK to take a 'mental health' day?
What a great idea! I was just dragging myself to write this column. Where have you been all my life? Unless your employer allows a creative interpretation of sick time – I'm sick of my job, my boss makes me sick, I'm sicking my dog on my co-worker – it's not OK to skip work for mental health purposes. Lord knows, if that were the case, the no-show rate would be 50 percent.
The phenomenon of dragging oneself to work is not uncommon. Work is not a curse, but sometimes it feels like it. In fact, work is a blessing. But the consequence of the fall made labor arduous, with sweat, toil, thorns and thistles. (Gen 3)
But the Redeemer has redeemed this central activity of our lives. Through work, we become co-creators with Christ and bring his presence into our mundane tasks. Even our suffering becomes an avenue to partner with him, mindfully piggybacking our temporary afflictions onto his great suffering to help redeem the world.
But even to do that we need energy, and it sounds like you're depleted. Smart self-care makes one a better steward. And mental well-being is necessary for serving your employer well and fairly.
Take time to reflect and seek advice on your daily and weekly routine. Are you going to bed early enough and getting a good sleep? Are you eating well and exercising? Are you beset with a bad relationship or financial anxiety? Do you have vitality in your relationship with Christ? Or, might you just be going through a rough patch that you need to endure?
All these things, and a lot more, can drag us down. Seek wisdom from good counsel and take the corrective steps to energize your life.