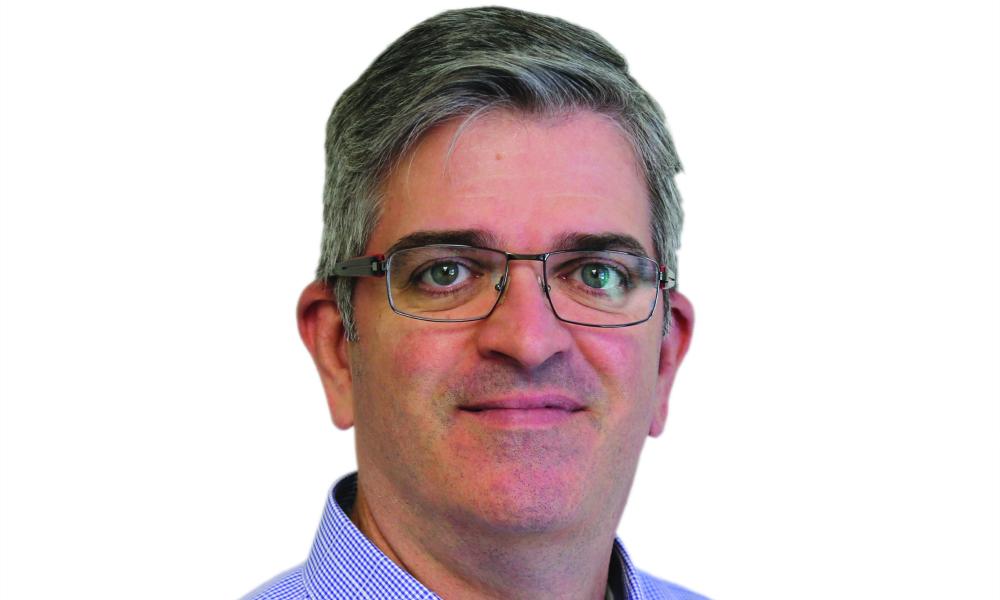 ---
Introducing The Catholic Foundation of the Diocese of Lansing
The Catholic Foundation of the Diocese of Lansing was established in 2016 as an important step in planning and providing for the future needs of the Catholic Church in our diocese. Initially, the Catholic Foundation will receive, administer and distribute funds raised through Witness to Hope.
The mission of the Catholic Foundation is as big as the diocese itself. The Diocese of Lansing extends from Hillsdale and Lenawee counties in the south, to Clinton and Shiawassee counties in the north – and includes Ann Arbor, Jackson, Flint and Lansing.
Through Witness to Hope, the Catholic Foundation will raise and distribute tens of millions of dollars to each of our parishes; millions more will be dedicated to start endowed funds at the Catholic Foundation in support of core functions, including the faith formation of our children, the education of our seminarians, the support of our retired priests and the countless charitable works performed by Catholic organizations, especially through our five Catholic Charities agencies.
The Catholic Foundation occupies a small farmhouse located between St. Mary's Cathedral and the State Capitol. It is a separate and distinct nonprofit organization under the guidance and care of Bishop Boyea.
The Catholic Foundation's Board of Directors – appointed by Bishop Boyea – is charged with assuring the foundation's transparency in operations and accountability to the people of the diocese. Bishop Boyea has appointed three diocesan officials as its initial directors: Deacon John Cameron, chancellor; George Landolt, chief financial officer; and Father Mike Murray, moderator of the curia. In addition, a Witness to Hope Accountability Oversight Committee will publish reports in FAITH Magazine concerning the receipt and disbursement of funds raised in the capital campaign. The Catholic Foundation's Board of Directors will be expanded to include individuals from across the diocese with practical experience and professional expertise relevant to its operations and management. Its day-to-day activities are led by John Madigan, executive director. John is an Illinois attorney with extensive experience in the growth and operations of Catholic organizations. He is joined by Pat O'Hearn and Lisa Weber, formerly of the diocese's Development Department, and Colleen Andrews, who oversees data entry processes and donor services. The Catholic Foundation will promote the Church's spiritual, educational and charitable mission by helping to secure the future financial needs of our parishes, schools and Catholic organizations. In so doing, it will work with the people of the diocese to address their financial and charitable planning goals, especially via the identification and development of gift and estate-planning opportunities. The Catholic Foundation will utilize endowed funds and other vehicles – such as reserve funds and capital campaigns – in its efforts to advance the long-term financial well-being of our Catholic ministries.
Witness to Hope
WITNESS TO HOPE – the Diocese of Lansing's first capital campaign – is in full-swing! As of early January, with several parishes still working, parishioners in the 16 "Pilot Wave" parishes have pledged more than $20 million – exceeding the Pilot Wave's overall goal of $19.75 million.
Twenty-four more parishes are just beginning Wave I of Witness to Hope. Wave II of the campaign will commence in July 2017, when 41 parishes begin their efforts. Altogether, Witness to Hope is committed to raising $65 million – or more – in financial support for our parishes, schools, charities, retired priests and seminarians. More than $30 million will be dedicated to special projects at each of our parishes.
Endowments exceeding $20 million will be established at the new Catholic Foundation of the Diocese of Lansing in witness to the tremendous hope we all have for the future of the Church in the Diocese of Lansing. For the latest information on Witness to Hope, you can check the weekly parish reports on the campaign website: WWW.WITNESSTOHOPE.NET