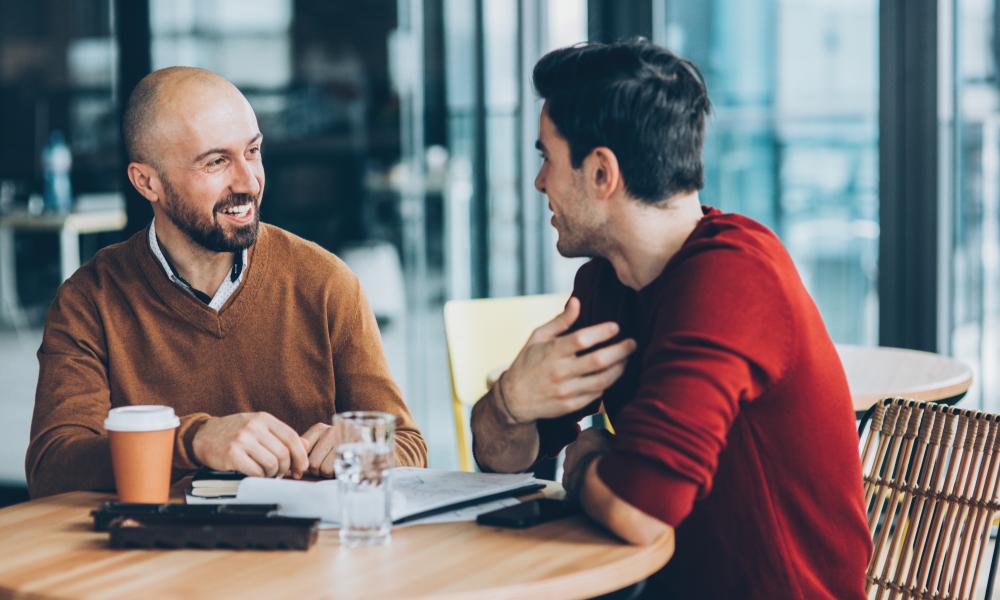 ---
How has Jesus changed your life?
It's hard to dispute someone's personal experience. Whether trivial, like how you felt watching the Lions find a new way to lose, or more significant, like the birth of a child, each moment of our lives is our own unique experience. Therefore, when we go out to share the Gospel, we need an authentic account of how Jesus has changed our lives. We should be anticipating when we can share what Christ has done for us, and how our relationship with him makes all the difference. People may hate the Church and/or think Christians are crazy, but aside from calling you a liar, they can't really dispute your personal experience.
1 John agrees: "We declare to you … what we have heard, what we have seen with our eyes, what we have looked at and touched with our hands, concerning the word of life – this life was revealed, and we have seen it and testify to it, and declare to you the eternal life that was with the Father and was revealed to us." (1:1-2)
Your testimony is unique and powerful, even if it may seem dull compared to the more radical conversion stories you may have heard. The anointing resides not in the drama, but in the authentic movement of God. How did I come to know Jesus? In my family, not only did we go to Mass, but we prayed together and both my parents lived as disciples of Christ. Additionally, I can think of at least 20 older men who took an active interest in my spiritual life. Yet, even in that environment, baseball was king. My dad was my hero, and he had been the MVP of the 1974 University of Michigan baseball team. One day, at 9 years old, after pitching a Little League game, my shoulder was unbearably sore. A doctor's visit revealed a rare growth plate condition. The doctor told me I would not be able to throw with my right arm until I fully matured. Poof! Gone were my dreams of being a baseball player.
Hurting physically and emotionally, my parents encouraged me to give my life to Jesus, and, because I trusted them, I did. Nothing dramatic happened. But, day by day, I grew to know that God is real and he loves me, and that belief changed everything.
If you get a chance to share your faith story with someone in the next few weeks, email me and tell me how it went at pete@id916.com