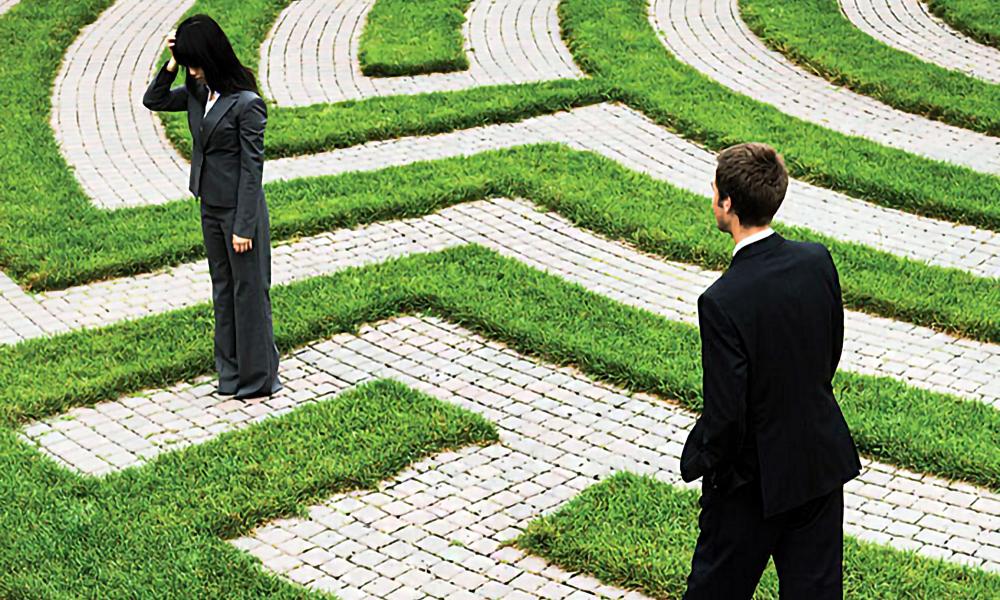 ---
I'm stuck in a dead-end job
There are four levels of satisfaction you can mindfully appreciate, in ascending order of fulfillment:
1. Stuff - Appreciate that your work generates money. Money has its rewards — like food, clothing and shelter.
2. Self - If you do your work well, take pleasure in your accomplishments, no matter how modest they seem.
3. Others - To the degree that you interact with colleagues or customers, make every effort to love and serve them.
4. God - Do you have strong faith and a real sense of connection with Christ? If so, consecrate your work to him. Your labor has eternal merit when done for his honor. It sounds lofty and it is. But doable.
If you still feel stuck, unstick yourself. Envision, pursue and attain a more satisfying position. Don't focus on your circumstance. Focus on developing yourself and thereby securing a better future.
P.S. Though I understand the sentiment, I've never liked the term "underemployed." It's a privilege (and free choice) to be employed. And no task is too lowly for a noble heart. Check out the saints.