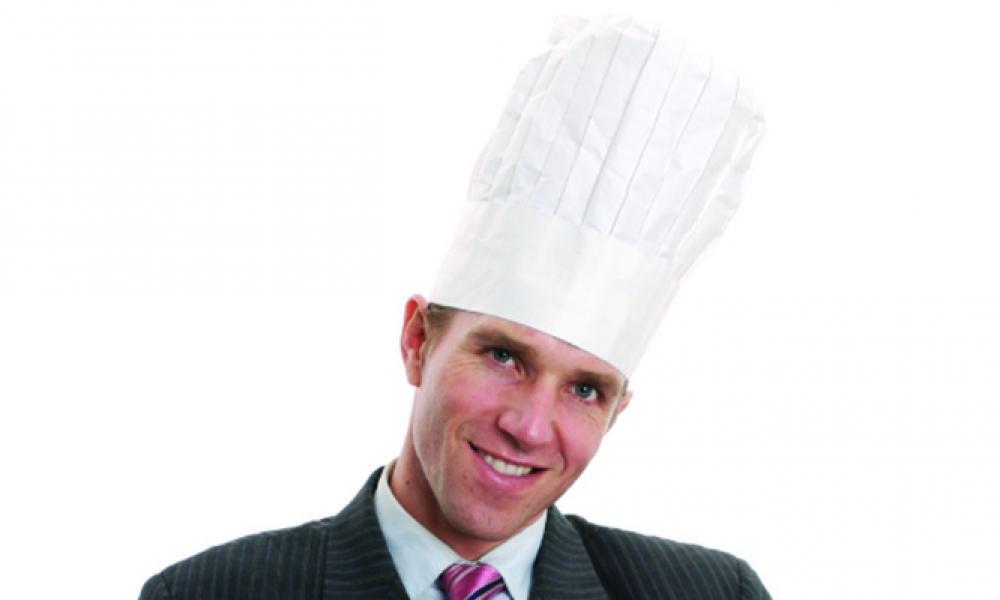 ---
I Thought I Was a Guest at the Company Party, Not the Butler!
Q. Our office invited clients and all of the workers to a party to celebrate the company's anniversary – it sounded great until I found out we are supposed to work doing things like checking coats, etc. And of course, it's all gratis – the dinner is our only pay. Is this fair?
A. Sounds like the party is more for clients than for employees, but then again – without clients there are no employees.
---
Maybe you can re-frame your fairness concern.
Is it unfair to show appreciation to the clients who pay for your company's services and provide you income?
Is it unfair to enjoy solidarity with your co-workers, providing cheerful service in a festive setting?
Is it unfair to increase your stock with your employer by showcasing your good attitude and professionalism at an important client event?
Is it unfair even if you didn't get a dinner?
---
You suggest that an injustice is being done to you. If justice is: to give to the other his due, what are you owed that you're being deprived of, a violation of an employee right?
Your disappointment is understandable. You were looking forward to a work-free, carefree evening. But don't equate your letdown with a grievance, making you bitter toward your employer and spoiling the occasion. There's nothing but downside with that scenario.
Employers notice and really appreciate workers who go the extra mile. Outstanding employees don't balk at pitching in. They readily handle extra assignments and aren't too puffed up to do a lowly task – especially when it's under their pay grade. They're eager to serve and do so happily. If there's not much work to do, they're actually frustrated.
So what kind of employee do you want to be?
I have a friend who's a devout Christian and successful consultant. One of his clients owns a construction firm that hosts an annual customer appreciation lunch. It's a big job for the employees. They cook, set and serve tables, greet and clean up. It's a big job. Though he's not a customer, my friend was invited. He accepted, but also asked to help. This highly paid professional ended up chopping vegetables and stirring gumbo in 90-degree heat, but he enjoyed every minute of it. He was not unaware that he was indebted to his client. They pay for his services.
So don't be a grump. Check those coats with a smile. Enjoy yourself. Love your customers. Compliment your co-workers. Thank your boss for a nice dinner.
And make sure you have seconds. You deserve it.
Jim Berlucchi is the executive director of the Spitzer Center, whose mission is to build cultures of evangelization (www.spitzercenter.org).