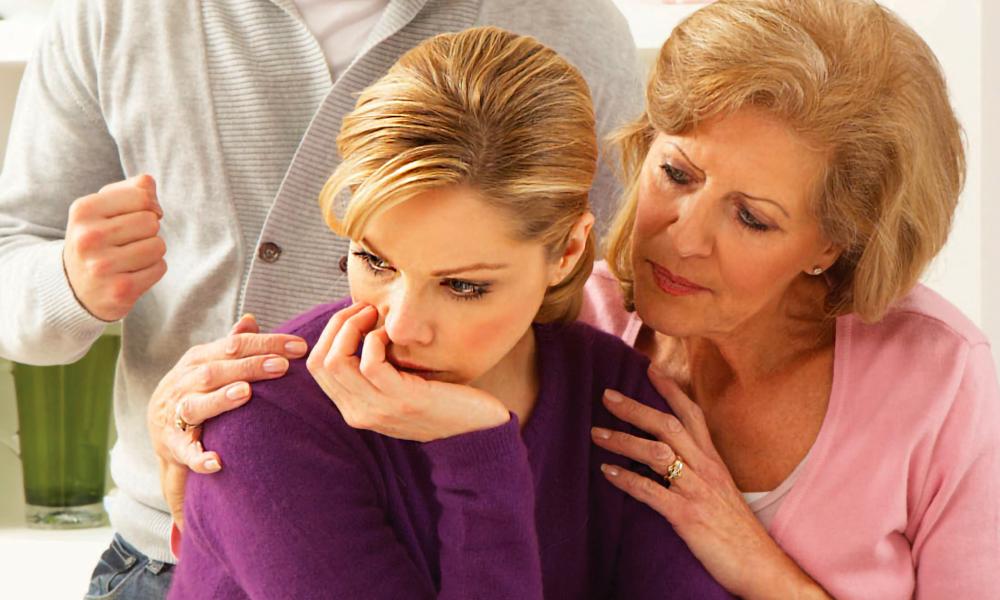 ---
I Don't Want to Call My Mother-in-Law "Mom"
You and your husband are in the process of beginning a new and very important relationship between two different families, and often that involves using new titles. Sometimes, these new titles are used easily and without hesitation. But not always.
First, I would view your mother-in-law's request to be called "mom" as a positive sign of acceptance and affection.
Next, although you are beginning a new relationship with your husband's family, it is important to be honest with yourself and consider your own heart. Seek advice from your mother, and ask her how she would feel if you called your new mother-in-law "mom." Perhaps encouraging words from your mom will help you with your struggle.
If, after careful deliberation, you are still hesitant to call your mother-in-law "mom," explain your thoughts to her and ask her if there is another special name she would like to be called in the meantime. Be careful selecting the words you will use in this sensitive situation.
Remember Proverbs 15:1: "A gentle answer turns away wrath, but a harsh word stirs up anger."