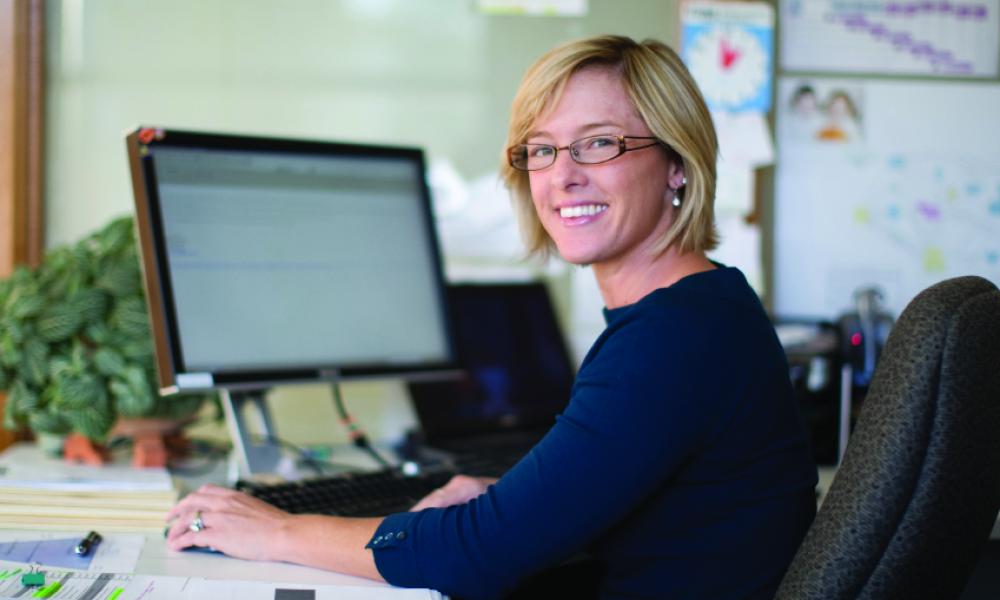 ---
How can I make myself fire-proof?
Q.

Given the state of the economy, I'm really worried about my job. I keep hearing about making yourself "fire-proof" at work. How do I do that?
---
A. What does "fire-proof" mean? In the workplace, it refers to what an employee should be doing to avoid being laid off or fired. There are four primary areas of performance you will want to monitor. If you are able to measurably demonstrate your accomplishments in each of these areas, you will be taking important steps to protecting and improving your value to your current – or if need be – to a future employer.
1 Problems
A problem is typically an area of performance that has deteriorated. Your goal when problems occur in your department is to demonstrate your ability, individually or as part of a team, to restore performance to previous levels – or beyond. Recognition as a problem-solver has its obvious benefits.
2 Continuous improvements
When everything is going fine, instead of coasting, you need to look at aspects of your work where improvements can be made to improve your organization's overall competitiveness. Your ability to move beyond "If it isn't broken, don't fix it" to "I've found a way to make things even better" will help you and your organization remain ahead of the competition.
3 Routine responsibilities
Such duties are the lifeblood of any organization. These are the things you do day-to-day, which likely take up the majority of your time. Yet, these tasks can be so routine that the volume and quality of your work are overlooked. Ensure others know what you do. Don't assume "they" know.
4 Personal improvements
While the first three categories of performance management are critical to your organization's short-term success, this category encompasses personal development activities that make you a more valuable employee in the long run. Are you continuing to learn new skills? Are you attending professional development seminars? Are you taking continuing education classes? Avoid job-skill coasting. Being seen as someone committed to long-term self-improvement can make a "security" difference.
All this being said, no one is "fire-proof." You can be the best you can possibly be in a declining industry or in a non-competitive organization and still be let go. Just remember that all your accomplishments today will never be for naught. They can readily become part of your future resume and interview talking points – and be the reason you win that next job opportunity.
Whatever you are able to do – or not – remember that your real "fire-proof" security is in God. Paul wrote in Philippians 4:19: "My God will fully supply whatever you need, in accord with his glorious riches in Christ Jesus." Trusting in him and his word is your best protection.
You will then have the opportunity you are seeking. Once he understands the "value add" of your skills, I bet he will take notice and use them to enhance the "whole body" – or, in this instance, the organization.