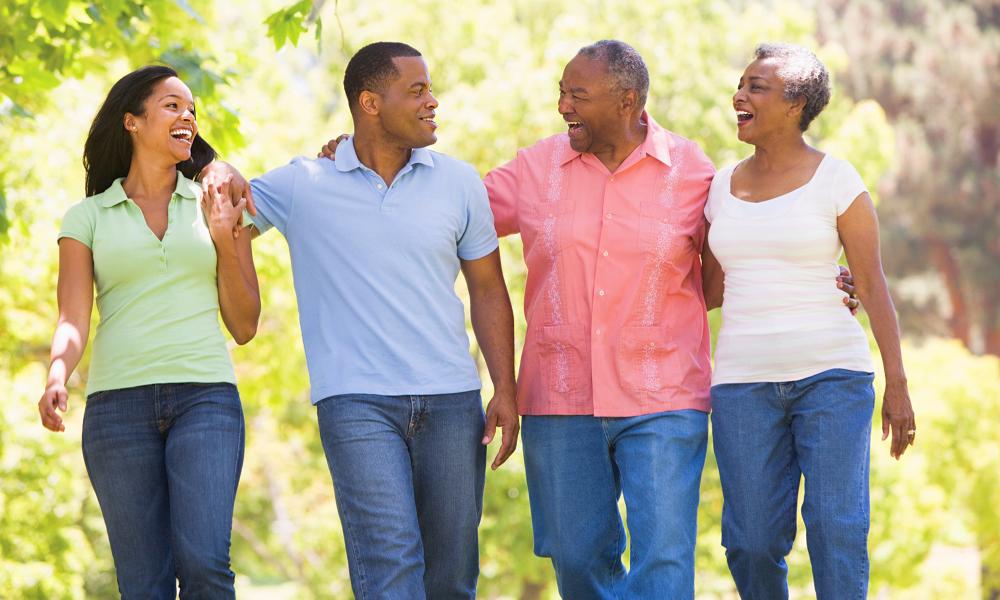 ---
How can I invite my kids back to mass?
One challenging aspect of parenting is realizing that children grow up and forge their own paths. It's easy to forget how sometimes our own parents couldn't fathom particular life choices that we made! When we look for wisdom in the lives of the saints, often we forget that they were ordinary individuals struggling to determine their own spiritual journeys. St. Jane de Chantal shared her desires for her children with her spiritual director, Francis de Sales. He responded by saying, "As much as possible, we must touch the hearts of others as do the angels, delicately and without coercion. … 'Gentle inspirations' sums all I have to say on the subject.'" Let your invitation to your children reflect these gentle inspirations.
Inviting them back by example. Do you live a faith-filled life that draws others to you through the fruits of the spirit? Galatians (5:22-23) notes that "… the fruit of the Spirit is love, joy, peace, forbearance, kindness, goodness, faithfulness, gentleness and self-control." These are attributes that are nurtured not only by individual prayer, but also by active participation in the Eucharistic celebration. Those who have left the Church often continue in their desires to follow the two great commandments: they love God with all their hearts, souls and minds and they love their neighbors as themselves. But Jesus gave us his body and blood to remember him and discern how to live these commandments. Instead of stressing that Mass is an obligation, let your children see how it satisfies your deep hunger for relationship with God.
Offer a spoonful of honey. St. Francis de Sales shared a favorite saying that remains true today: "… remember that more flies are caught with a spoonful of honey than with a hundred barrels of vinegar. If we must err in one direction of the other, let it be in that of gentleness." Approach your children in a welcoming manner rather than adopting a confrontational approach. Your warmth may be planting a seed that you cannot see but that God will nurture.
St. Francis de Sales recommended that St. Jane de Chantal read Confessions, the autobiography of St. Augustine, paying particular attention to Book VIII within it. "There you will see Saint Monica, a widow like yourself, and her care for her son Augustine; you will find other things too that will encourage you." (Letters of Spiritual Direction, Oct. 14, 1604) Pour out your deep longings for your children in prayer, knowing that God has plans for their spiritual journeys. "For I know the plans I have for you," declares the Lord, "plans to prosper you and not to harm you, plans to give you hope and a future. Then you will call on me and come and pray to me, and I will listen to you. You will seek me and find me when you seek me with all your heart." (Jer 29:11-13)