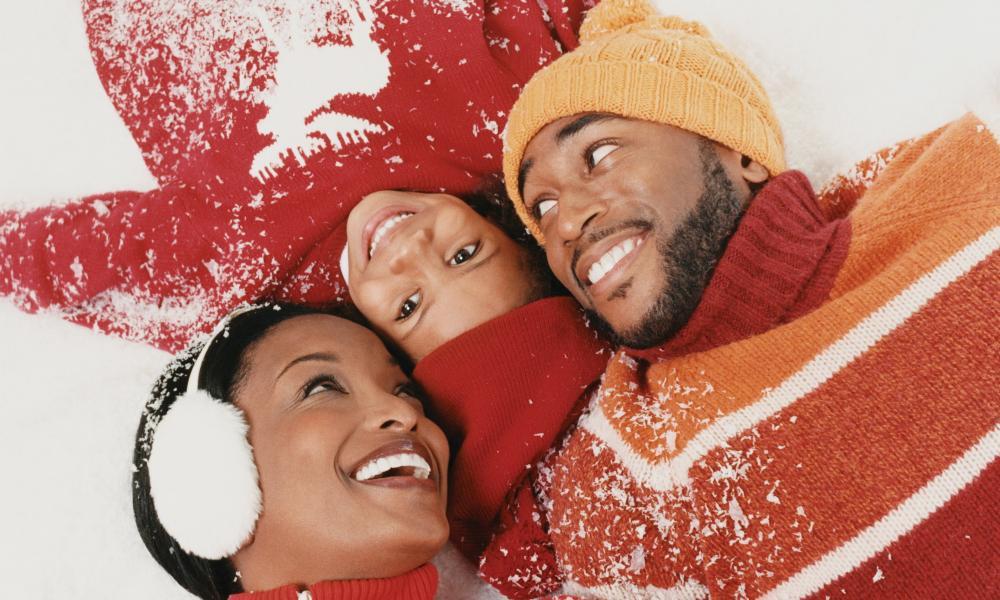 ---
Giving Your Children Gifts They Truly Need
In the first chapter of James, we read, "Every perfect gift is from above, coming down from the Father …" Even though we know the perfect gifts are from above, we still invest many hours and dollars finding the perfect gifts for our children. We give kids stuff and things and opportunities, but big, more and shiny don't make a gift perfect. So here are four suggestions to help in your gift search:
• Ask two big questions: Who is this gift really for? Am I giving it to impress or to show true love?
• The perfect gifts come from the Father, so the Father is the perfect gift. Cultivating a relationship with Jesus together is priceless. Giving the gift of time for reading Scripture, praying or going to adoration together is a gift that builds strong children of God who are equipped to deal with the chaos, temptations and worries of the world.
• Think little! Kids don't need big trips and fancy adventures; they want to play cards after supper or have a peanut butter and jelly picnic in the living room. Our kids need our presence, our laughter and our stories more than a roller-coaster or a new device. They need us now – spontaneously playing together in our pajamas – way more than a trip scheduled for next summer.
• Skip the wrapping. Truly precious gifts are simple, cheap and don't fit in a gift bag. Taking the time to fish or throw rocks in a pond, walk in your neighborhood on a quiet winter night or play ball in the driveway are perfect gifts because simple is memorable.  Charter fishing trips, ski lodge adventures and tickets to the big game all look good on social media, but aren't what our kids are craving.
The Father's gifts of which St. James spoke are the gifts that come from the heart of a Father who loves us and wants the best for us. Those are the gifts our children need, and the good news is, they are easier, cheaper and life-changing.