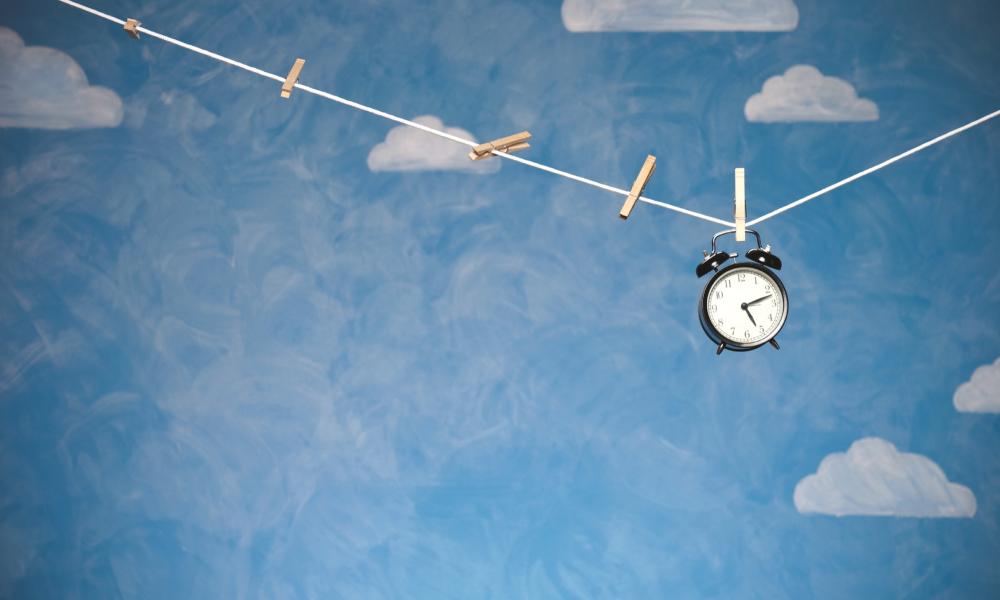 ---
Find Time to Reach Out to Others
A few weeks ago, I came across an article that astounded me. You may have seen it. In January, a 15-year-old Pakistani boy was on his way to school with a cousin. A man stopped and asked the boys for directions to the school they were attending. They pointed to the school and the man went on. The 15-year-old then told his cousin that he thought the man was a suicide bomber and needed to be stopped. While others backed away, this young man challenged the bomber. He caught up to him and begged him not to detonate the bomb he was sure the man was carrying. The stranger became agitated and pulled the cord, killing himself and the boy. About 2,000 students were in that school, but no one there was hurt.
In an interview, the boy's father said how proud he was of his son. He said, "My son made his mother cry, but saved hundreds of mothers from crying for their children."
Very few of us in life will be faced with such choices, such decisions. But this Lent is an appropriate time to ask ourselves: How willing am I to sacrifice for the needs of others?  How willing am I to go out of my way to help another in distress? Jesus clearly told us: "Love one another as I have loved you." Am I willing to put others first and me second? Jesus gave his life for us that we might live eternally. He sacrificed everything. Are we really his disciples?  Are we willing to follow him through the cross – whatever form it may take – so that others may be saved – not only in this life but for all eternity?
Pope Francis has made it very clear that we, as Christians, need to reach out beyond our comfort zone to meet the needs of others, not just in material ways, but by listening, by showing respect, by demonstrating mercy and compassion. We must see each person's infinite dignity, especially when they can't see it themselves because of sin, severe hardship, tragedy or hopelessness.
Reaching out to others takes time – and today we just don't seem to have enough time. Let's take time this Lent to find a concrete way in which we can deny ourselves by putting the needs of others – especially the poor – before our own. And remember that "the poor" includes those who may not be financially poor. What about the disabled, the mentally challenged, the sinner who needs forgiveness – from you? What about the ostracized in your own family or extended family? What can you do about generations of feuding in your family? When are you going to end it? Who is going to be the first to reach out, to make a bridge, to cancel debt?
---
Spiritual Exercise
There are so many ways in which we can honor the Lord this Lent and put our own relationship with him and with others on a more solid foundation. There are many lonely, broken people who simply need befriending. They are all around you if you have eyes to see, a willing heart to listen and a willingness to be present with them – to spend time you think you don't have so that wounds can be healed. Simply ask the Lord to show you how.
Be the Lord's servant this Lent in a particular way, to a particular person.
If you take up this challenge for Lent, you will become more of a true disciple of Christ and a more generous and compassionate human being. If you are willing to tell me of your successes and failures (and there will be both), write to me at the address above. Your identity and the identity of those you serve will be protected, but I may be able to use your stories in future articles so that your example can lend courage and hope to others to step out and love, as Christ has asked.
Sister Ann Shields is a renowned author and a member of the Servants of God's Love. Questions can be addressed to Sister Ann Shields, Renewal Ministries, 230 Collingwood, Suite 240, Ann Arbor, MI 48103