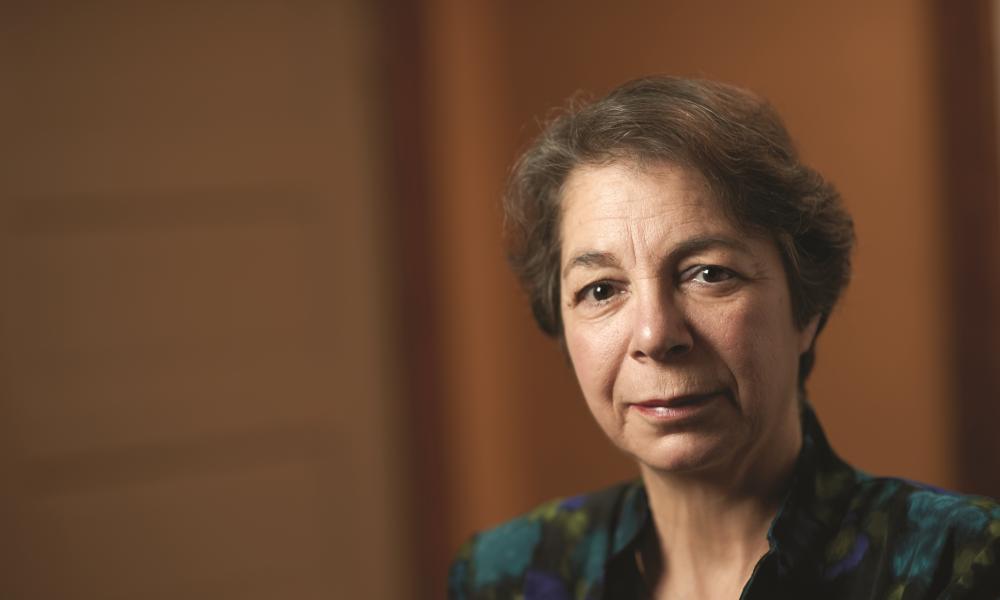 ---
Dr. Monica Miller fights for the rights of unborn babies
Pro-life activist leader Dr. Monica Migliorino Miller has written a controversial book, Abandoned. The book tells details of Monica's years of fighting for the rights of babies who were aborted.
She shares, "The deaths are hidden. They are the victims of abortion. They are small and cannot be seen. The book is trying to peel away the veneer of violence done to unborn children."
Monica says it is humbling as an author to know that she wrote about events that she experienced during years of being a pro-life activist. There were burials of victims that were found in trash bins. She spent time in jail because of her convictions.
"The primary theme of the book is the legal protection for the unborn The book gets to the heart and history. It explains what it means to defend the unborn," Monica says.
She tells, "Life begins at conception. The law supports abortion. The incoherency does not make sense. There is a real image of these human beings unjustly put to death."
Dr. Miller and her husband, Edmund, have three children.