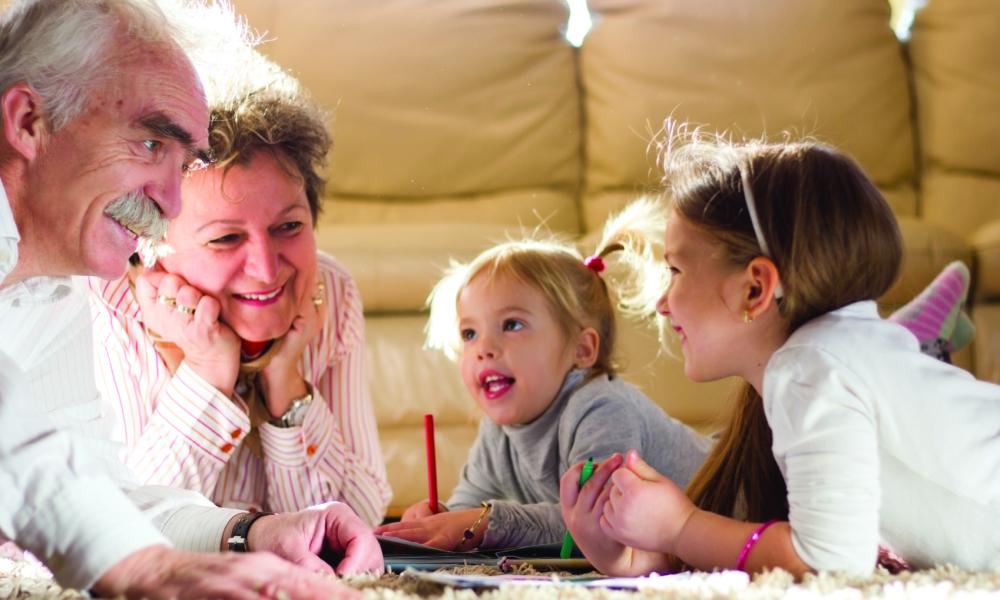 ---
Do grandparents have visitation rights?
Our son and daughter-in-law recently got divorced. Our son has no visitation rights, but now we feel as if we never see our grandchildren. Is there a way we can get grandparent visitation from our daughter-in-law without resorting to court?
When Roots: The Saga of an American Family aired as a television miniseries, Americans were riveted to their seats as they followed the generational stories shared by Alex Haley. He expressed his feeling about his own four grandchildren in a vivid way, writing "Nobody can do for little children what grandparents do. Grandparents sort of sprinkle stardust over the lives of little children." His words capture the desire of a grandparent to make the lives of the grandchildren special. Your question expresses the same longing.
Sprinkle stardust, not blame. Since your son has no visitation rights, it is likely that there were aspects of his behavior that the court system found challenging. These behaviors likely brought you pain, just as they did his wife and children. Make sure that your interactions with your daughter-in-law don't focus on blame or other negative emotions. Try to adjust your lens so that you are able to see how her life has changed due to the divorce. Think of ways that you can "sprinkle stardust" to ease some of the stress the entire family system is experiencing.
Offer instrumental assistance. If you figure out ways to help your daughter-in-law adjust to being a single parent, then the grandchildren benefit, too. For example, shopping with children can be a hectic, tiring task. If she emails you the list of groceries, could you shop and drop the purchases by her house? It will take some time to renegotiate your relationship with your daughter-in-law; remember that, despite the hurt of the divorce, you are on the same team when it comes to wanting the best for the children.
Consider court as a last resort. As your relationship with your daughter-in-law improves she may become open to more frequent interactions. If not, the law varies state by state regarding third-party visitation.
Pray for guidance and insight in this difficult time: "Even to your old age and gray hairs I am he, I am he who will sustain you. I have made you and I will carry you; I will sustain you and I will rescue you." (Isaiah 46:4)
Dr. Cathleen McGreal is a psychology professor and certified spiritual director.