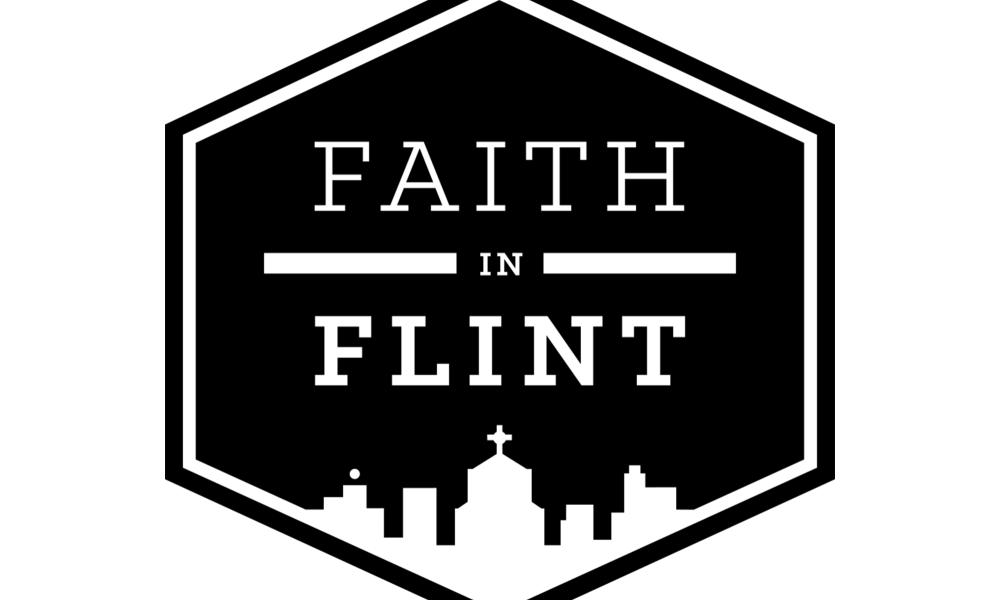 ---
Catholics rally to support Flint
The FAITH in Flint initiative, which was launched by the Diocese of Lansing to support the parishes, schools and ministries that serve the poor in Flint, is gaining momentum. Since its launch at the end of May, the initiative has generated thousands of dollars and hundreds of volunteer service hours. FAITH in Flint proves that people throughout the diocese wish to help their brothers and sisters in need. 
Nearly 200 individuals and service groups have called for information on how they can help.
More than 1,400 donations have been received for the Center for Hope/Catholic Charities.
Parishes across the diocese are reaching out to organize service projects and form long-term relationships with Catholic organizations in Flint.
Are you ready to make a difference in Flint? Visit the website to learn more!
---
Students participating in the Flint Mission, a week of service at several locations in Flint, help sort clothes and serve meals at Catholic Charities.
---
Students from Catholic Heart Workcamp participated in a week of service throughout the city of Flint and Genesee County. Thirty-seven teams of campers worked at more than 75 worksites throughout the week. The students also attended daily Mass and participated in programs of praise and worship, adoration and reconciliation.
---
Multiple parishes throughout the diocese sent students on the Flint Mission for a week of service. Students worked to help renovate houses in the city, and participated in the St. Paul Street Evangelization. The street evangelization team gave out more than 1,000 rosaries in three days on the streets of Flint.
---
Genesys PACE (Program of All-inclusive Care for the Elderly) opened its facility next to the Farmer's Market in downtown Flint on Aug. 1. The facility provides assistance for adults to remain independent in their own homes. PACE represents a multiple-year investment in Flint of $3.9 million, and the facility will create 70 permanent jobs.