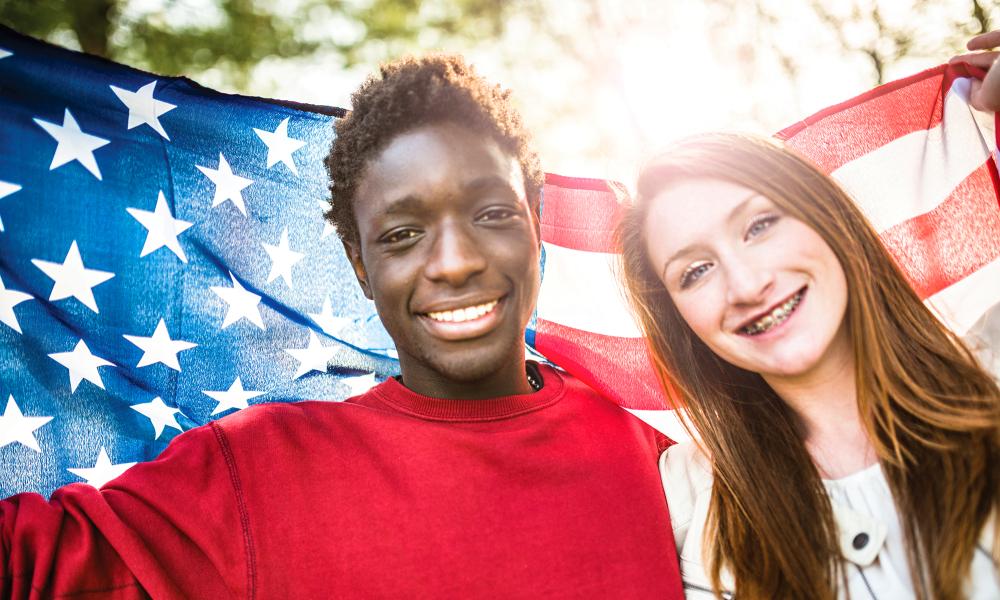 ---
Catholics care. Catholics vote.
Welcome to autumn! It's the season of colorful trees, hot apple cider, football, and this year, a presidential election. Since the last presidential election in 2012, there are 16 million new eligible voters, according to Pew Research. Going to the polls can be intimidating for both seasoned and new voters, so here are some frequently asked questions and answers as we all strive to live out our faith – even through politics.
Why should I bother to vote?
According to the United States Conference of Catholic Bishops (USCCB): "Catholics care. Catholics vote."
Pope Francis says: "Sometimes we hear: a good Catholic is not interested in politics. This is not true: good Catholics immerse themselves in politics by offering the best of themselves so that the leader can govern." Therefore, it is our duty as Catholics to make sure the voice of the Church is heard through our votes.
Any advice for first-time voters?
It's not just about the president. Make sure to educate yourself about local races. For example, judges matter. You are more likely to have direct personal contact with a judge than any other candidate for whom you vote. Know who you're voting for.
For the Catholic perspective on voting, visit the websites of the Michigan Catholic Conference (micatholic.org) and the United States Conference of Catholic Bishops (usccb.org).
What should I consider when choosing candidates?
There are five issues the Church considers non-negotiables in relation to political law and society: abortion, euthanasia, embryonic stem cell research, human cloning and homosexual "marriage."
Based on the Catechism of the Catholic Church, these five issues are intrinsically evil and work against the common good of all.