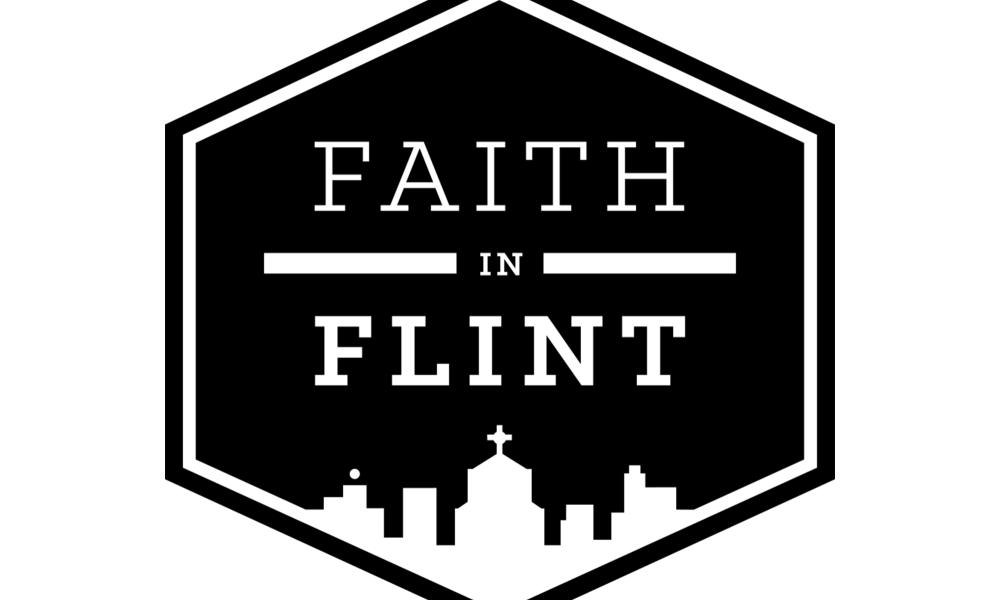 ---
The Catholic Church responds to water crisis in Flint
Catholic Charities on the front lines
Following the discovery of lead in the city of Flint's drinking water, relief organizations have been working day and night to provide safe water to those living and working in the community.
Standing at the front of the battle is Catholic Charities of Shiawassee and Genesee Counties, which provides assistance — including counseling, substance abuse treatment, foster care and adoption services — to people in need.
Vicky Schultz, CEO of Catholic Charities, said the health and safety issues continue to be a "major crisis," and the organization is distributing bottled water and gallons of water, as supplies allow, to families and individuals in need.
Vicky says: "(Water) is a basic need we have as human beings. We're already dealing with poverty (and) huge unemployment in the city of Flint, and now we have water that's not suitable to drink.
"I think we're just very disappointed that somebody really didn't figure this out. It took a doctor having to do a blood test," Vicky says. "We're all children of God, and we're supposed to look out for one another."   
St. Luke N.E.W. Life Center helps people understand the severity of the crisis
Sister Carol Weber, of the N.E.W. Life Center in Flint, spoke to FAITH on Jan. 26 about how the center is working to meet the demands posed by the water crisis. She said the most important role the N.E.W. Life Center can fill is to "help people understand the severity of the problem and make sure they have water … We deal with the poorest of the poor, many of whom have no income. How are they going to buy filters and buy water?" Because of this, people choose to use the contaminated water despite the risks.
"Water is extremely important" said Sister Carol, "Once this whole thing dies down, I'm afraid we'll be left with the problem."
"Find strength in the love of God" Bishop Boyea
The City of Flint has undergone many trials in recent years. Often, its people have faced the temptation to lose hope, to surrender to despair. The water crisis again presents that temptation, but again the answer must be to find strength in the love of God and the support of men and women of good will. The FAITH in Flint campaign, launched by the Diocese of Lansing in May of 2015, has been a source of hope and change for the people of Flint, generating donations, volunteerism and prayers. Long before the water crisis was known of, the Catholic presence in Flint has been strong.
In this Year of Mercy, I also urge Catholics, and all people of good will, to continue praying for the people of Flint. With prayer and fasting, let us call down the power of God on this city. We ask the Lord to grant wisdom and courage to civil leaders who are seeking solutions to the water issue. We pray for a season of peace – that crime and violence abate. We ask blessings on police officers, fire fighters and all first responders. We pray that mothers, fathers and educators will guide young people to reach their full potential as children of God. And we ask the Holy Spirit to come down on this city in a powerful way, casting out evil and fear. We ask the Holy Spirit to enlighten the men and women of this city, filling their hearts with love and peace.
Make an Impact
Catholic Charities is assisting Flint's poorest residents with their emergency water and basic living needs during this crisis and always. To donate, visit: www.catholiccharitiesflint.org/donate/.
Why is lead so dangerous?
Effects of exposure to lead
Lower IQ
Decreased ability to pay attention
Underperformance at school
Links to criminal behaviors
Symptoms appear 3-5 years after exposure
Numbers
$5,600

Cost for medical and special education for each seriously lead-poisoned child
8,657

Number of children affected by Flint water crisis (based on Census data)
99,763

Population of Flint (based on 2013 Census data)