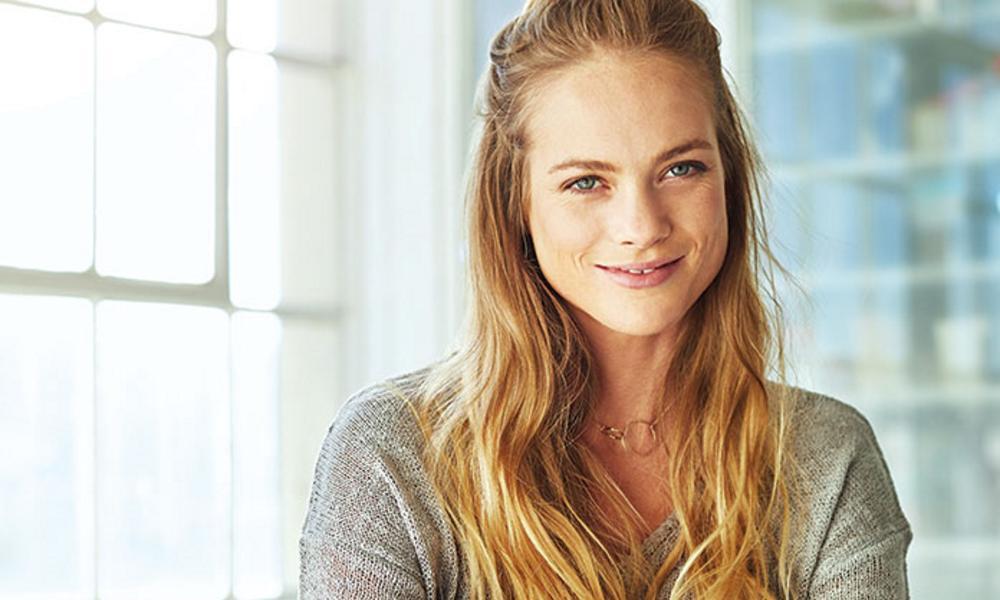 ---
Can I be independent if I still live with my parents?
Independence is a natural desire of our hearts. But what if you are dependent on your parents financially? How do you maneuver the careful balance of respecting their influence without sacrificing your life's desires?
1. Include your parents in your desire for independence. Ask for their guidance and exercise a grateful heart for all they do for you.
2. Remember that, while your parents have an important role in advising you, some decisions are only yours to make. When determining your choice of profession or spouse, the Church teaches that you have a right and a duty to make those choices.
3. Consider why you are living at home – are you saving for a goal? Or are you unwilling to live a more simple life? Remember that while working to save money can be pleasing in God's eyes, your desire must be to use your money to glorify God in all things.
There is no final destination in this life on earth. We have never arrived just where we need to be until we are in heaven. Honor the season of life you and your parents are in and God will bless you abundantly.