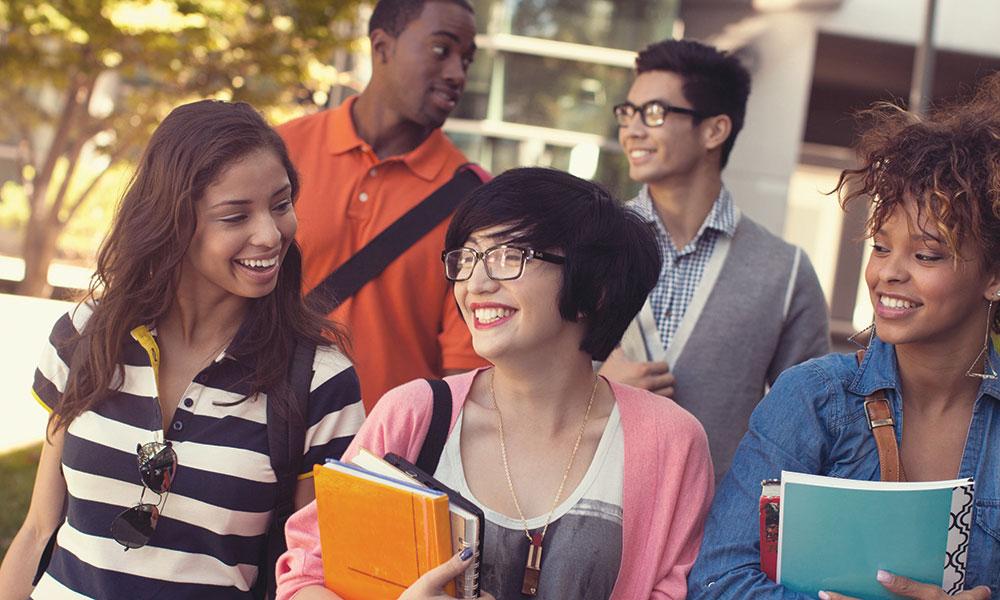 ---
Accountability Oversight Committee 2019 Annual Report
Unity/Stewardship/Parishes
To the People of the Diocese of Lansing,
With two years of the Witness to Hope Capital Campaign completed, over $47 million has been collected and distributed in support of the campaign's published goals. Special projects at our parishes and important diocese-wide initiatives and ministries are being funded, including the establishment of endowments to educate our seminarians, to provide Catholic families with financial assistance so their children might attend our Catholic schools, and to support new initiatives at our Catholic Charities agencies. The campaign has also provided $3.5 million dollars for capital projects at our Catholic Charities agencies and $2.5 million to help secure the financial stability of our Priests Pension Fund.
Over $30 million in pledges remain to be paid in the final three years of the campaign. As of June 30, 2019, $1.2 million in pledges have been written-off, mostly due to the death of a donor, a move outside of the Diocese, or a change in financial circumstances. The payment of outstanding pledge amounts will be important to the success of Witness to Hope, especially to enable parish projects to proceed to completion.
Once again this year, we have reviewed materials provided to us by, and have had discussions with, staff of the Catholic Foundation and members of the Diocese of Lansing's Department of Finance. Based upon these materials and our interactions with staff we believe that this Annual Report accurately reflects the results of the Witness to Hope Capital Campaign through June 30, 2019, and that the receipts and disbursements of campaign funds are being administered in a timely and proper fashion, consistent with campaign policies and guidelines.
Should you have questions or comments about this report or the campaign, please contact John Madigan, president of The Catholic Foundation at 517.253.8738 or at jmadigan@dioceseoflansing.org
Sincerely,
The Witness to Hope Capital Campaign
Accountability Oversight Committee
---
2019 Campaign Updates
90% increase in scholarship funding to over $500,000
K-12 students now eligible at all our Catholic schools
Dozens of projects now underway at our parishes
Priest Pension Fund – now 90%+ funded!
Construction and renovation: 5 groundbreakings
6 parking lots rebuilt; 4 roofs repaired/replaced