Your Stories
'What Are You Searching for?'
The details of Kishore Jayabalan's life read like a novel, yet this page turner is not fiction.
---
Your Life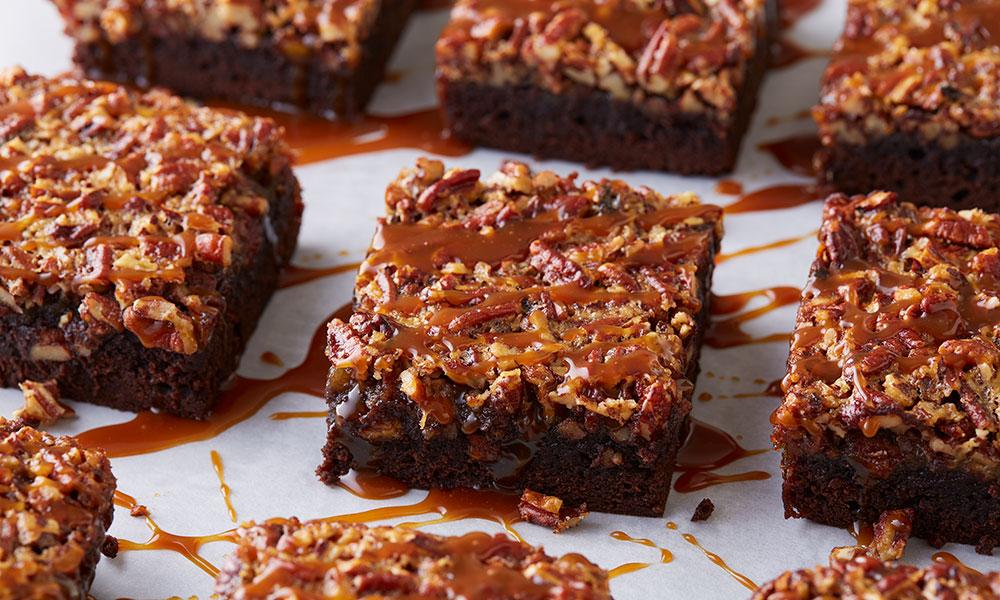 Dare to Be Different
For some people, there is one thing missing at Thanksgiving: Chocolate. Why can't there be any chocolate desserts? There is often virtue in having the courage to be different.
---
Your Faith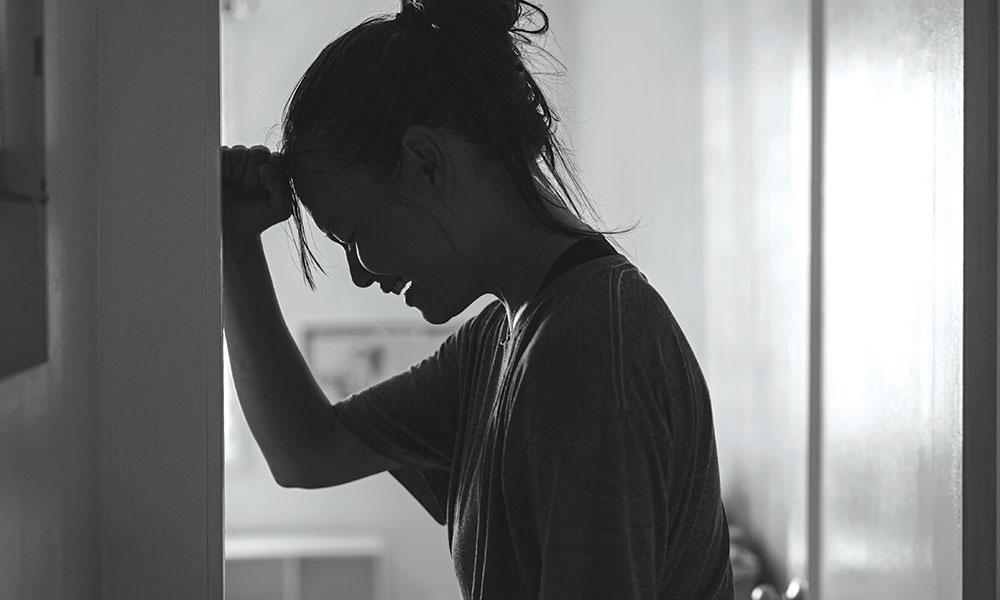 "Dear Father Joe – My husband died this year, and I am so angry with God. How do I move past that/forgive God for taking the love of my life away?"
Your pain right now is a testament to your love. You loved your husband and were loved by him.
---