Your Stories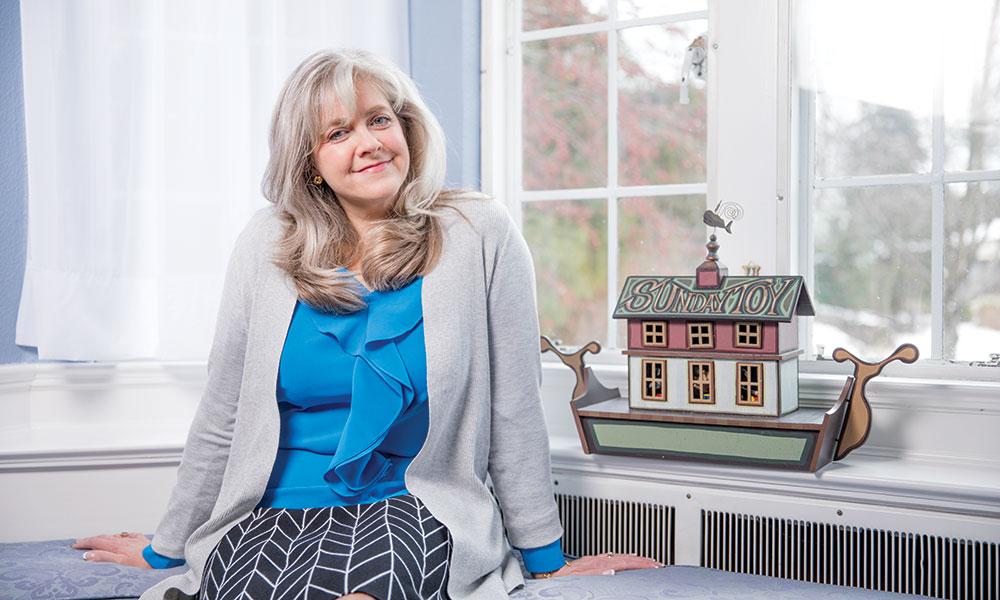 After a Called and Gifted workshop, Katrina uses her gifts 'to bring Christ more fully into the world'
"St. Catherine of Siena said, 'Be who God meant you to be, and you will set the world on fire.' I am so grateful I answered the invitation to Called and Gifted. Because of it, I am working to change the world."
---
Your Life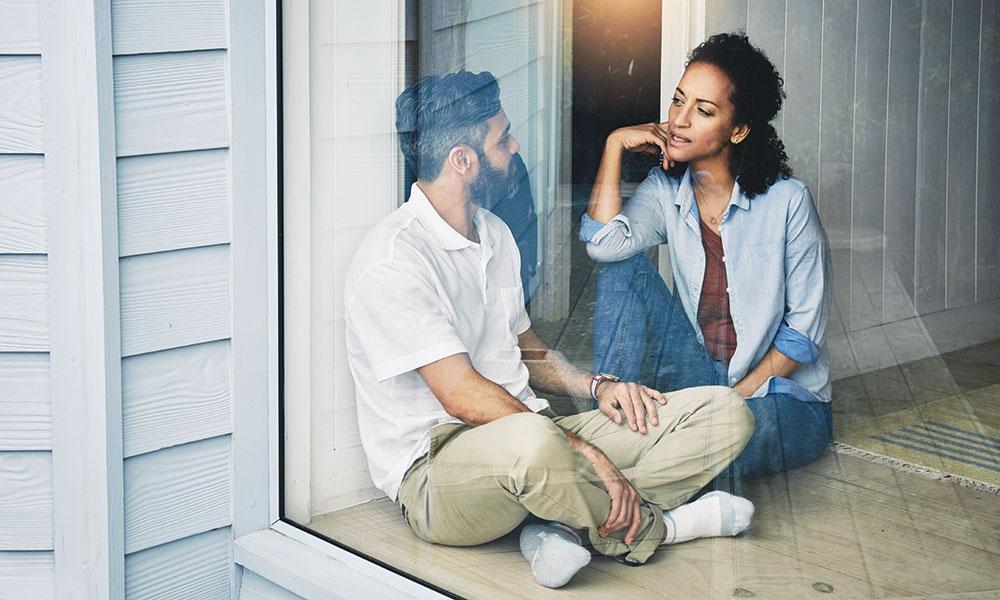 How do we keep the stress of this time from straining our marriage?
She says: I'm enjoying all this together time. He says: I need my personal space.
---
Your Faith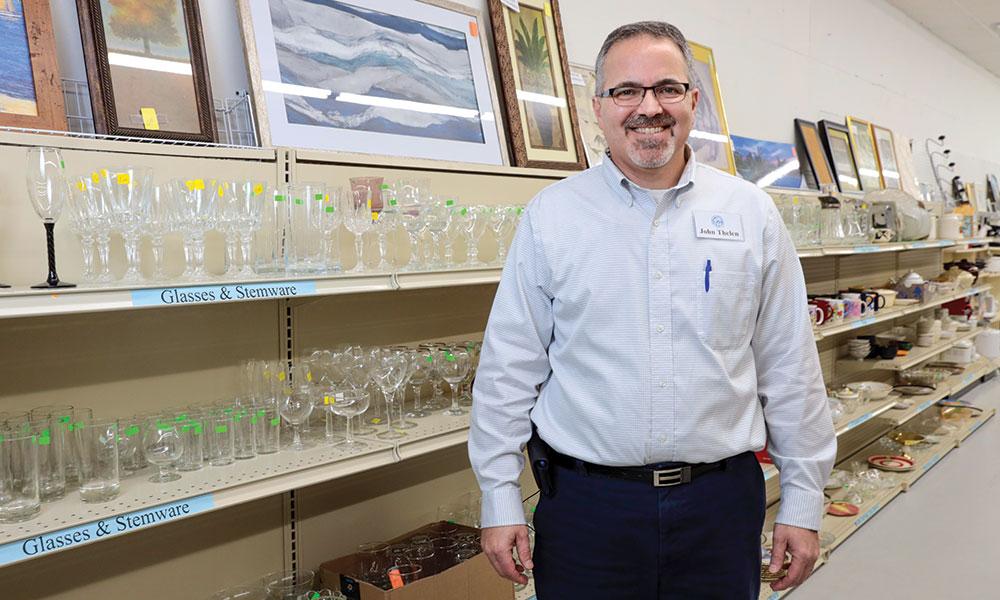 John feels God's presence in serving others
John Thelen began volunteering with St. Vincent de Paul in St. Johns in 1995, and is now the executive director.
---