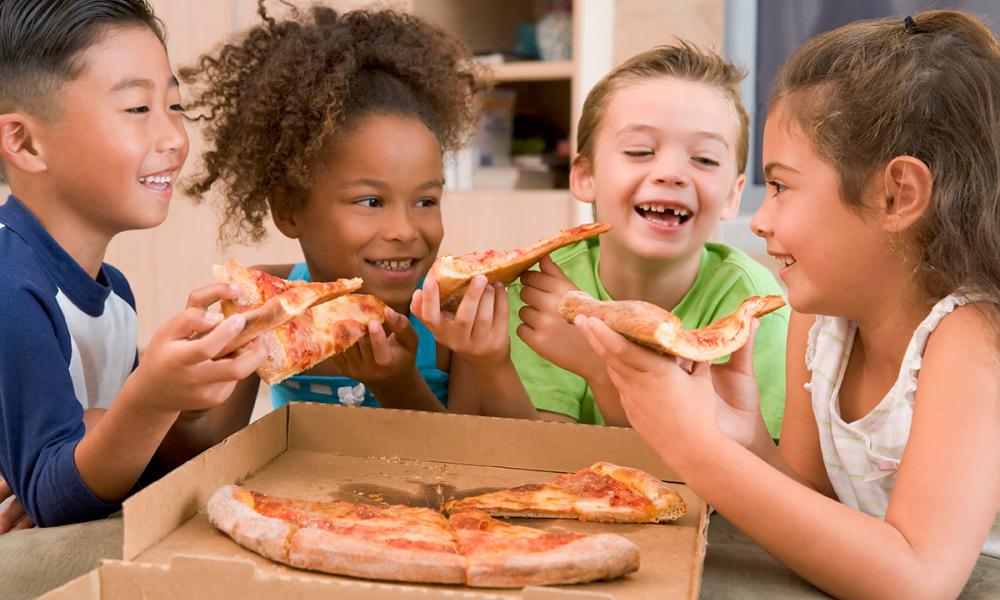 ---
5 tips for helping your child learn to share
When I was a child, my mother turned an entire closet into a "game cupboard" of family toys. Individual gifts could be kept in our rooms or in the game cupboard. This approach encouraged family sharing as normative in our household, as well as giving opportunities to share one's personal belongings.
 Here are some tips to promote sharing:
Verbally describe sharing situations. Sharing requires awareness that another person would like to have access to a resource that you are using or that you own. Toddlers benefit when you describe the desire of another child in simple terms.
Allow children space to negotiate sharing decisions. Children are learning to balance their desires to keep something for themselves with the knowledge that another child wants it, too. The goal is to encourage empathy toward others even when parents aren't directly supervising.
Purchase gifts for the family. Gifts that focus on the family can promote cooperation. Remember that these don't have to be material possessions.
Model sharing in your own decisions. Are you stepping forward to donate at church when there is a call to stock the food cupboard? Are you willing to volunteer your free time to meet the needs of others?  
Don't force sharing. A child who wants a toy from another child is not entitled to get it. The child who has chosen not to share observes the disappointed reaction.
Society often encourages us to accumulate possessions and to look for happiness in them. Our faith leads us in a different direction. St. John Paul II said, "It is Jesus in fact that you seek when you dream of happiness ..." Read his 15th World Youth Day message.