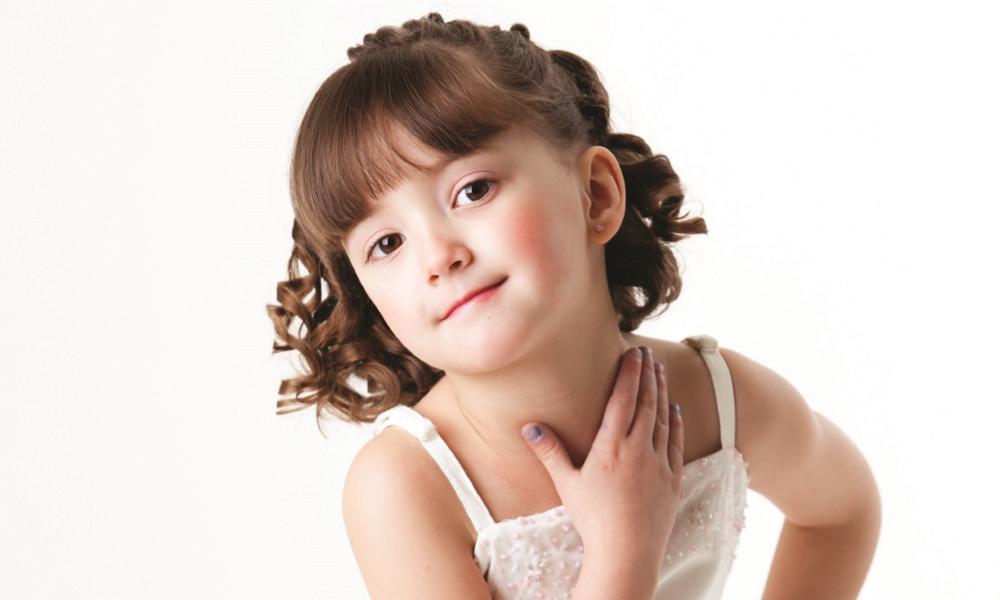 ---
Should Our Daughter Compete in Beauty Pageants?
Q.
My wife wants our 6-year-old daughter to compete in beauty pageants, but I don't think that it is a good idea. Is this a good experience for young girls?
---
A.  South Carolina Gov. Nikki Hayley recalled her childhood participation in the Wee Miss Bamberg beauty pageant. She was given a consolation prize and told that she couldn't compete because they had a white queen and a black queen. Since she was of Indian ancestry, there was no category for her.
Although this is an extreme example, in the world of beauty pageants, adult values that may be incomprehensible to a child are imposed during the evaluations of the girls.
Sexualization of girls. One of the concerns about beauty pageants is the focus on physical appearance, especially the adoption of adult standards of beauty. The make-up and clothing of young girls often mimic the sexy looks that are dominant in the adult world of fashion.
When little girls play dress up and put on pretend makeup, the experience is under their own control. This is far from the sultry look that some girls display during contests.
Choosing activities. Your wife wants your daughter to enter the pageant culture. This can be time-consuming. Given the limited number of activities that your daughter can actively participate in, what will be given up?
The relationships can focus on mutual support rather than competition. This can be a time to encourage your daughter to explore different talents, rather than trying to develop a talent that will impress judges in a contest.
Prayerfully consider your decision. What direction for your daughter's life would bring her closer to God? Take time to discern the best direction for your family.
"For you formed my inward parts; you knitted me together in my mother's womb. I praise you, for I am fearfully and wonderfully made.  Wonderful are your works; my soul knows it very well. My frame was not hidden from you, when I was being made in secret, intricately woven in the depths of the earth. Your eyes saw my unformed substance; in your book were written, every one of them, the days that were formed for me, when as yet there was none of them." (Psalm 139:13-16)