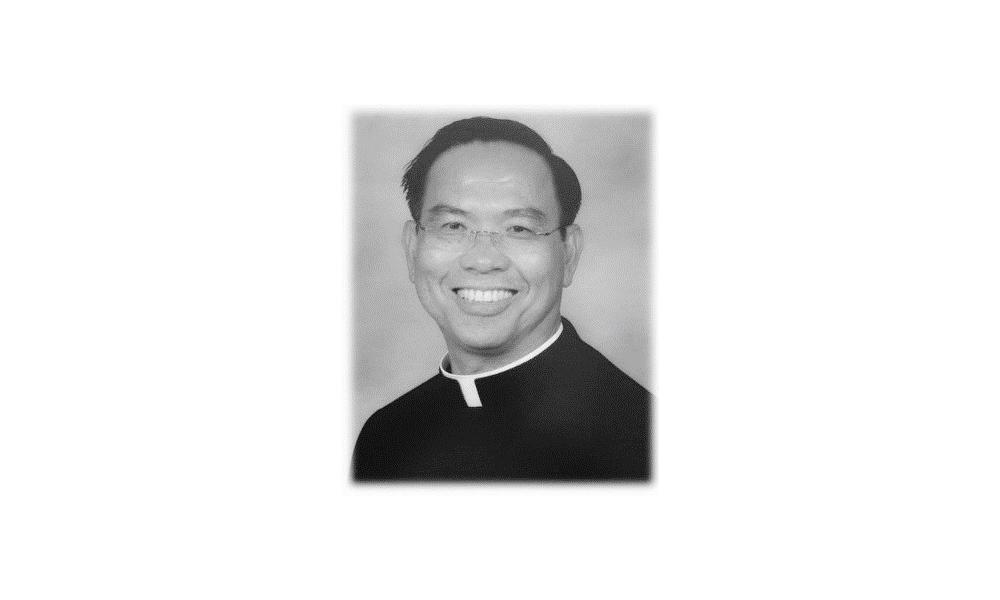 ---
Requiescat in Pace
Father Joseph Tran, retired priest of the Diocese of Lansing and former pastor of St. Andrew Dung-Lac Parish in Lansing, entered eternal life on Jan. 7, 2022. He was 77 years old.
Ordained in the Archdiocese of Saigon in 1974, Father Joseph came to the Diocese of Lansing in 1982 to minister to Vietnamese Catholics who had been resettled in the diocese by Catholic social service agencies after the fall of Saigon in 1975.
He celebrated Masses and administered the sacraments to the Vietnamese community from St. Mary Cathedral until 1998, when he was appointed the first pastor of St. Andrew Dung-Lac, a new parish established for the Vietnamese community.
The congregation renovated and gathered at the former site of the Cristo Rey Parish in south Lansing before moving to their current location in west Lansing, the former Holy Cross Church. Father Joseph served as pastor of St. Andrew Dung-Lac until his retirement in 2011.
A memorial Mass was celebrated for Father Joseph on Jan. 15, 2022, at St. Andrew Dung-Lac Church in Lansing. The rite of committal followed at St. Joseph Catholic Cemetery in Lansing.