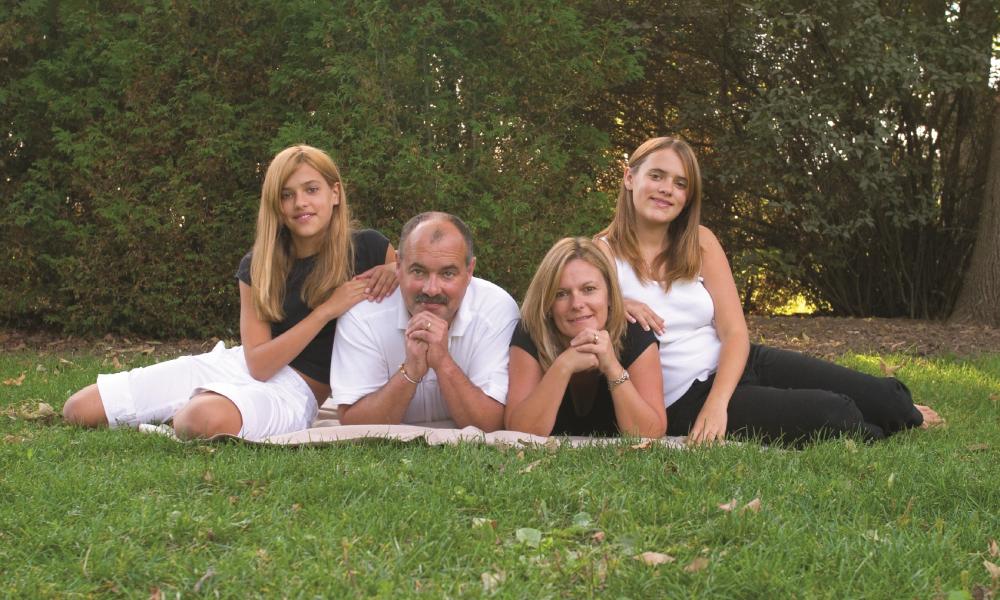 ---
His kids get more than mine, My kids don't get enough
Jill and Steve have been married for two years. They were both married before and each has children from the previous marriage.
His kids get more than mine
Jill says: My daughters, who are 11 and 13, live with us, except when they visit their father every other weekend. Steve's two kids live with their mother and come here on alternate weekends – the same weekends my kids are here. Steve spoils his children rotten – you'd think they were guests. They never clean their rooms or help out. But my children have regular chores and Steve expects them to be done. Also, even though he pays child support, Steve buys his boys anything they want when they're here. My children are feeling resentful that they're not treated equally, and I guess I am too.
My kids don't get enough
Steve says: My two boys, who are 11 and 10, don't get to spend time with me as much as I'd like. Their mother has custody. So, when I do get to see them, I don't want to spend my time nagging them about cleaning or chores. And why shouldn't I spend a little on fun gifts for them? I want them to see me as a generous parent. Jill's kids are with us all the time – they should have more chores, they live here. I'm sure my kids do chores at their mother's house. And, we spend a lot on day-to-day expenses for Jill's children; she seems to be forgetting that.
The counselor says: Blended families always require special concern and care by the marital couple. When you think of all the family members who are thrown into the mix of relationships, it can seem overwhelming. I know I started to feel overwhelmed when I heard Jill and Steve's story. I am sure they feel that at times it seems hopeless. So where to begin?
The basis of all relationships is communication. The best communication starts when we are not in the middle of a crisis. The couple should begin talking calmly about their hopes and dreams for their children. Chances are high that those goals are similar: good educations, good jobs, loving families. After agreeing on goals, they should talk about how to achieve them. Discussion topics should include discipline, household rules, chores for family members, fun activities, allowances, etc. Make determinations for the children who live in the household and for those who live there on weekends.
Communicating the rules and consistency are critical for Steve and Jill. It's not so much what you say, but how you say it. Jill and Steve really need to agree on issues and not allow the children to drive a wedge between them.
Regarding the issue of kids being treated fairly, this is always tricky. Again the best way to handle this is to be very open and honest as parents. What seems fair to all? What are the fears of the non-custodial parent? Realistically, does spending more money on kids ensure their love? We know that is not the case. Kids need to feel valued and loved. Money has little to do with those feelings. Spending time with kids is most valued by them. That works for all kids of all sizes.
Blended families are very common in our communities. They take very special parents who are even willing to try to make these families work.  Laying the groundwork before the marriage begins can help the transition go more smoothly. Counseling is often necessary as parents try to make the difficult decisions for their families. Please know that the Catholic Charities agencies stand ready to support families through this process.