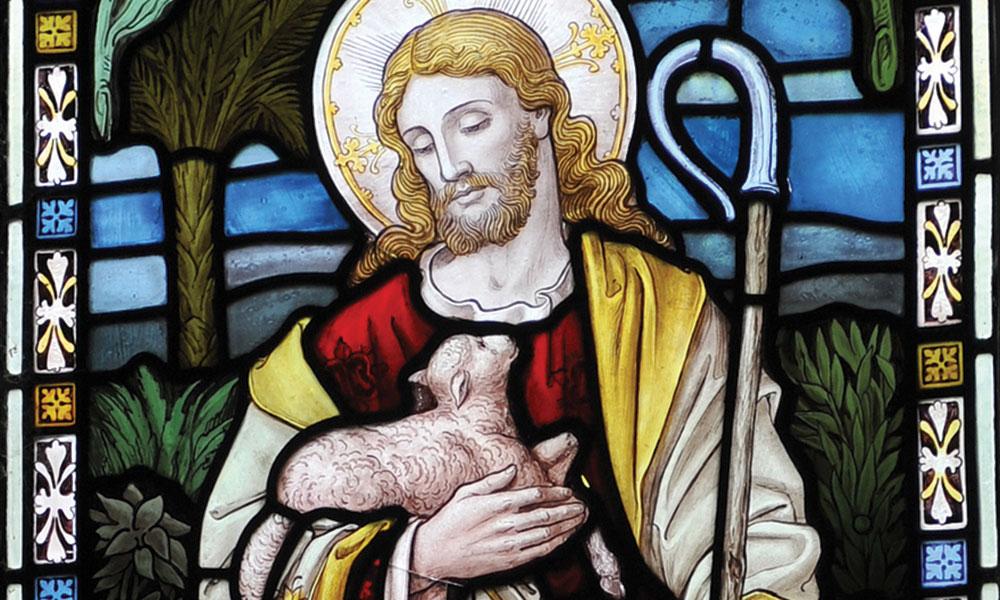 ---
At Mass, We Desire the Mercy Which Is Found in Jesus
The Eucharist! It is a great "thanksgiving." When Jesus told us to do this in memory of him, he wanted us to repeat his own sacrificial offering to the Father. Jesus' sacrificial offering was a thanksgiving to the Father. Jesus was giving thanks for the Father's will being done, even at the expense of his sacrifice of himself on the cross the next day.
We don't often think about the Mass as entering into a dialogue between the Father and Jesus. Yet it is clear that Jesus is the primary actor in every Mass. We are present and engaged because we have become part of his body, the Church, through our baptism. It is Jesus who is acting. All that happens at Mass is his thanksgiving to the Father, his offering himself to the Father for our salvation.
What is additionally remarkable is that we rarely address Jesus himself during the Mass. All is directed to the Father in the Holy Spirit. But there are occasions when we speak directly to Jesus, the Lord. The first occasion is the Penitential Rite at the beginning of Mass: Lord, have mercy; Christ, have mercy! Later on, we say, "Lamb of God, who takes away the sins of the world, have mercy on us," again speaking to Jesus.
Notice that both of these cases involve us seeking the mercy of Jesus. Why Jesus? Obviously, the mercy of God has already been gained for us through the Lord's suffering and death; Jesus is the place of God's mercy for us.
Thus, as we enter into this great Mass of thanksgiving and as we prepare for the reception of his body and blood, we proclaim that we desire that mercy which is found in Jesus. We are declaring that we are fully aware of our need for that mercy, that we recognize that our sinfulness is the very reason for the mercy of God which was gained for us in Christ.
The priest at Mass also says a few prayers directly to Jesus, such as just before the exchange of peace when he asks Jesus not to look at our sins but our faith. He also prays to Jesus quietly as he prepares for Communion when he asks to be freed of his sins and be kept faithful to Christ's commandments.
This is all summed up with the beautiful prayer we say together: "Lord, I am not worthy that you should enter under my roof, but only say the word and my soul shall be healed."
At Mass, we are mostly worshiping that Father and giving him thanks, along with Jesus himself. But there are these times when we turn to the Lord Jesus himself as we seek to be made worthy to be in the presence of our God and Father.